DigitalBachat is supported by its audience. When you purchase something by our created links we may earn a commission.
Digital Bachat's Hands-On Review
So live Stress Free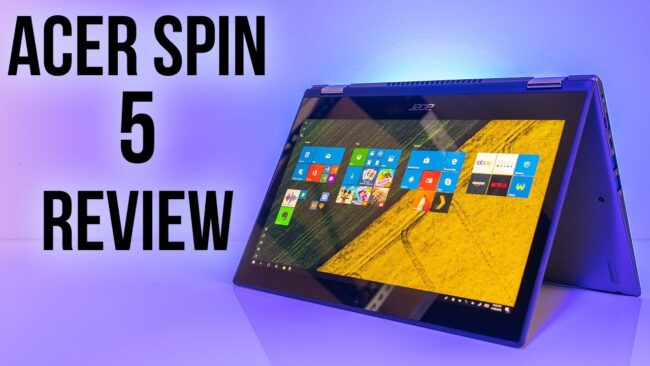 The Acer Spin 5 SP513-52n is an excellent 2-in-1 laptop with great performance, excellent battery life, and provides us with a 3: 2 HD IPS display that can function just like a real notebook. That you can get with spin 5 2 in 1. You can get more information about Acer Spin 5 Review Are […]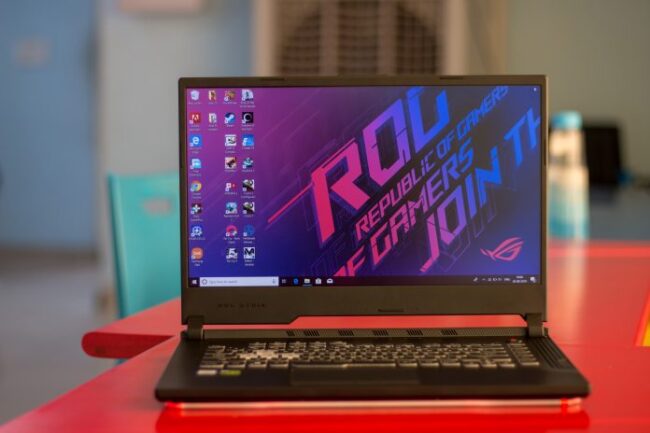 The Asus ROG Strix G (G531GT-BQ024T) is intended for higher gaming performance. The lightweight of this laptop makes it simpler to carry anywhere. Its base clock speed is 2.4 GHz that comes with Turbo Boost up to 4.1 GHz, and furthermore accompanies 8GB of RAM which is a DDR4 RAM dependent on the frequency of […]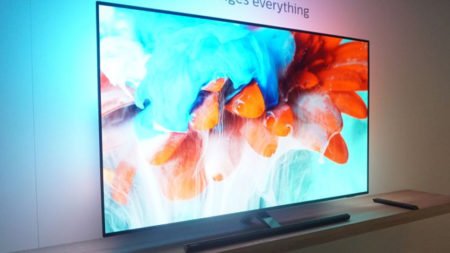 Can AI processing raise the bar for Philips' 2020 OLED displays?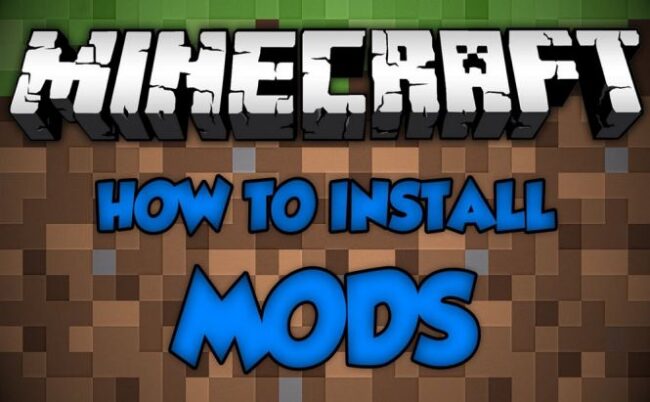 If you are looking for tricks to install Minecraft Forge Mod and instructions on how to use it? So here's how to install Minecraft Forge and use it? Minecraft Forge is one of the easiest methods to mod your little world of diamonds and Endermen (Endermans?). It's designed to be easy and is the go-to […]