TVs
4K televisions, plasma TVs, LCD TVs, 3D TVs and OLED TVs.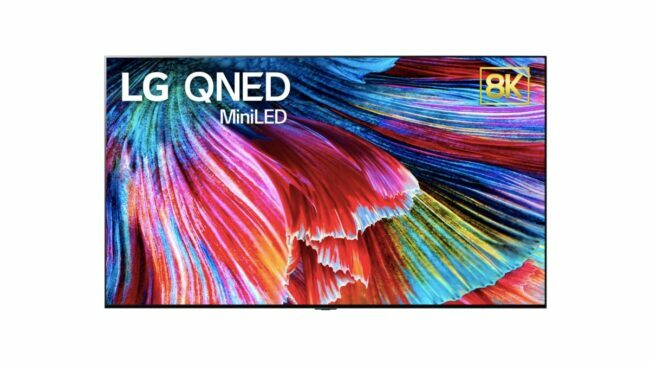 Highlights: The LG TV range will be available in sizes up to 86 inches. Similarly, Samsung has also launched a 110-inch Micro LED TV a few days ago. LG will use the upcoming QNED TV Mini LED technology. LG CNED Mini LED 8K TV to be launched in 2021 event. The company announced today, will […]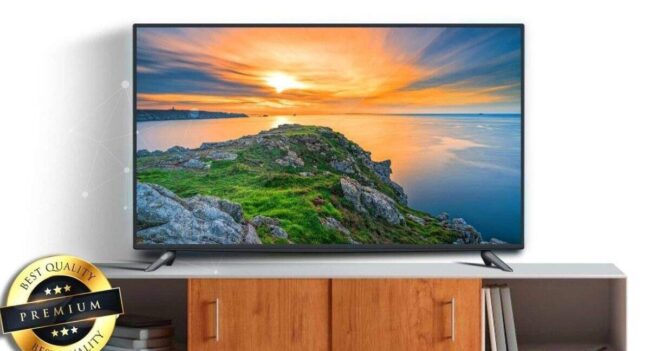 Highlight The price of this 40-inch smart LED TV is Rs 18,999. The resolution of this Smart LED TV is 1920 * 1080 pixels. The 40-inch smart LED TV screen has a refresh rate of 50 Hz. About the 40-inch smart LED TV The UBON company has launched a 40-inch smart LED TV, expanding its […]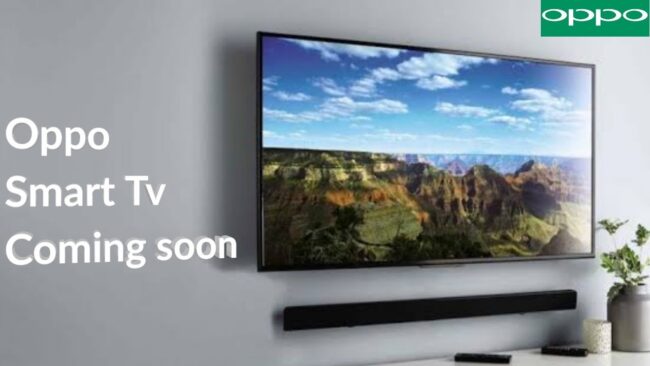 OPPO Smart TV With 55-inch and 65-inch models It is being told that the model of OPPO Smart TV was seen on the 3C certification website earlier this month. OPPO Smart TV  launched in October. She shared this during the ODC 2020, that a smart TV will be brought to market soon. It is being […]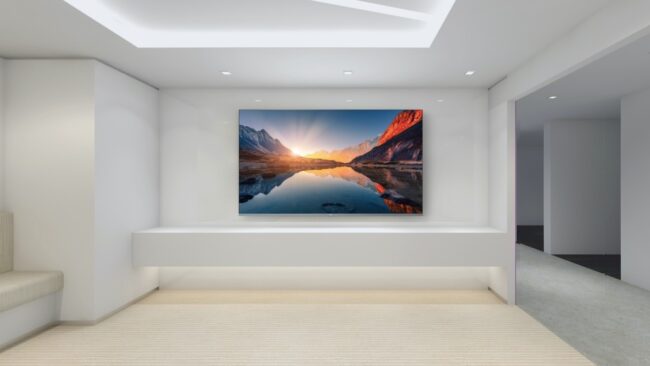 VERDICT Xiaomi has launched a strong position of Mi Q1 TV in India. Xiaomi has included a good panel for content consumption. Tell me that its SDR and Dolby Vision content performance is very good. All TVs carry HDMI 2.1 features such as ALLM and eARC, this Proof of the future of you guys and […]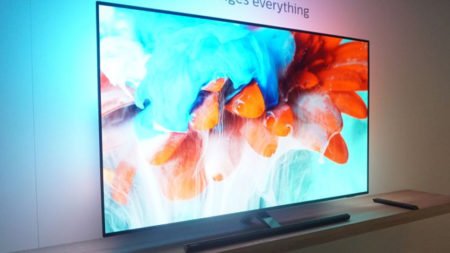 Can AI processing raise the bar for Philips' 2020 OLED displays?