---
In today's time, everyone keeps some important data or files, the security of which is very important, for the protection of which we will tell about the Top 5 the Best google Password Manager apps for android and iPhone 2022. Protect your sensitive data and files with these powerful and handy tools.
---
That was also a time when most people used to remember passwords, which were easily available to them. But with more and more personal and financial data being stored online, there is a need for complex passwords as well. To store which has given birth to the best password manager.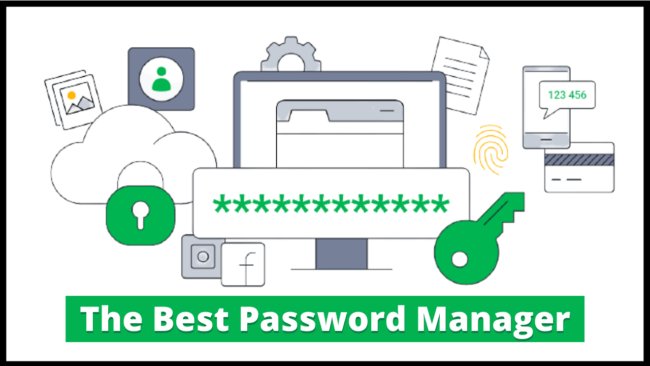 According to Keeper Security, 81% of data breaches are caused by weak password protection, with password managers allowing users to create hard-to-break passwords, and they log in automatically, without having to remember passwords for websites. Many also provide password strength analysis and secure private browsing networks.
Best Password Manager
Contents
We looked at more than a dozen password managers so far and picked the best ones based on reputation, extra security features, quality of free plans, ease of use, cost, and more. Here is our selection of some of The Best Password Manager apps for android and iPhone 2022.
LastPass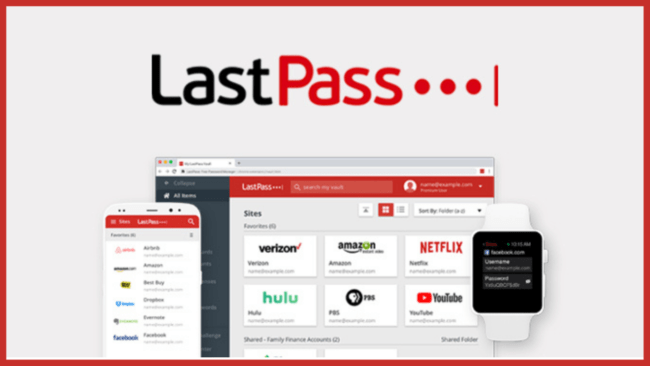 We have chosen LastPass as the best in all respects, as it offers a rich set of free features, allowing users to get everything they need without paying. It can be accessed in the browser and on virtually all smart devices. And it can also offer even more robust sharing features through its paid versions.
LastPass was created in 2008 by four developers who were tired of encrypting and decrypting when they updated their password documents. By the time it was bought by SaaS company LogMeIn in 2015, it had reached seven million users with the support of only 30 employees.
It's a browser-based password manager, with extensions for Chrome, Safari, Firefox, Opera, and Edge, as well as Android, iOS, and Windows Phone apps. It uses AES 256-bit encryption. And also offers multi-factor authentication, which allows users to access their account using a smartphone or fingerprint.
LastPass's free plan offers multiple unlimited passwords, one-to-one encrypted passwords, multiple devices syncing, information sharing, and a digital wallet. Which stores credit card information, and also fills it out automatically. All this makes it a strong choice and everyone's choice as the best password manager.
Users can choose an individual plan for $3 per month, which also includes password sharing across devices, 1GB of encrypted file storage, or a family plan for $4 per month, which adds up to six additional sharing licenses.
Both of them also offer a 30-day free trial to the users. LastPass is believed to be The Best Password Manager app for android and iPhone 2022.
Pros
Easy to use
Feature-rich free version
Multi-factor authentication
Cons
Old desktop apps
Website hacked in 2015
Can't autofill some personal data
Dashlane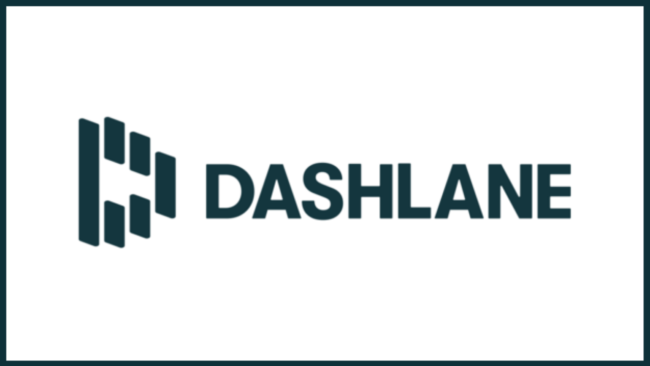 We chose Dashlane as the best security feature, as it also offers dark web scanning for data leaks, and a secure virtual private network (VPN), and a password changer option. That's why it's best to have additional security features.
Dashlane a French company, launched a password manager in 2009, which has rapidly become popular in the market. It offers both a robust free plan and a paid plan, along with additional security support for customers.
Dashlane's free plan is limited to 50 passwords and one device and offers standard forms, two-factor authentication with payment autofill, and the ability to share for up to five accounts. This is achieved through browser extensions on Windows, Android, Mac, and iOS, as well as on Linux-based platforms and Chromebooks.
The cost of an individual premium is $59 for one year. Which provides unlimited passwords, unlimited devices, and dark web monitoring, which scans the web, and alerts customers of personal data being leaked. And this built-in VPN, and gives the product an edge over other password managers. It comes only for additional features.
Customers can also choose this as a premium family account for $89 per year. Which includes all the features of an individual premium account for each member, as well as the ability to share an unlimited number of logins.
One fancy feature in Dashlane that we really liked is a password changer that few other services offer. Which changes hundreds of passwords in one click. Dashlane is believed to be The Best Password Manager app for android and iPhone 2022.
Pros
Easy sync between devices
Dark web monitoring
Built-in VPN
Cons
50 password limit on the free plan
Free plan to use on one device
limited cloud storage
LogMeOnce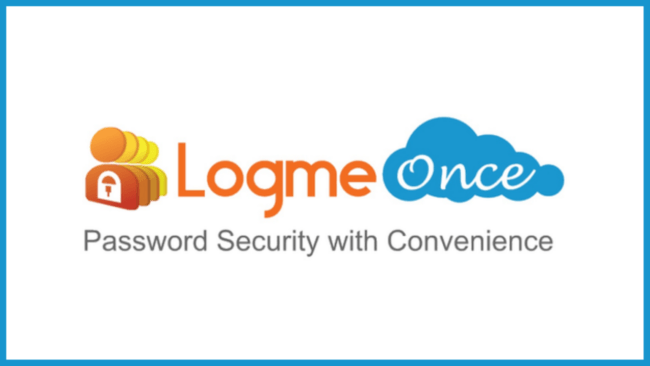 LogMeOnce is voted as the best for cross-platform support. Because LogMeOnce allows users to access their passwords and log in to almost all browsers, computers, or mobile devices with a photo, fingerprint, or PIN.
The LogMeOnce company launched CRM, several security, network management, security management companies, and products in 1986. This best password manager also provides cross-platform support, making it very easy for users to access their passwords and logins from any desktop or mobile device. It is considered the top choice for multi-device platforms.
LogMeOnce offers a free ad-supported plan. Which includes many passwords, devices, two-factor authentication, and 1MB of encrypted file storage.
Users can store the number of their secure notes, credit cards, and shared passwords, but these are limited. Plus, each limit can be increased with add-on costs. It can range from $2.50 to $4.99 per month, which has three paid plans, with the ability to add up to six family members with additional storage and sharing.
The Best Password Manager LogMeOnce has an impressive list of over 50 features, many unique to its platform. And it also allows for deeper customization.
Users can also get a snapshot of the person trying to log in to their account or device, scheduled logins, photo logins, and more, as well. LogMeOnce is believed to be The Best Password Manager apps for android and iPhone.
Pros
Cross-platform support
Highly customizable
Encrypted storage
Cons
Can be overwhelming for new users
Add-ons can be expensive
Bitwarden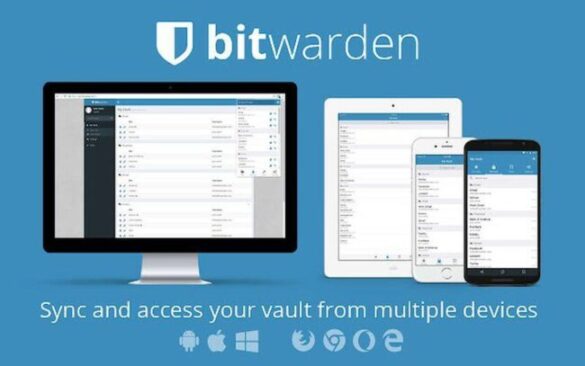 Bitwarden has been selected as the best free alternative. Because it beats out LastPass free plan by offering all the same features, unlimited devices, and sharing.
Bitwarden was launched in 2015 as one of the best password managers for iOS and Android apps. It is an open-source best password manager. It offers an impressive range of features for free, which we reviewed, giving it an edge over comparable password programs.
Bitwarden's plan also includes sync across devices, secure notes, credit card storage, and the option to store passwords offline instead of in the cloud.
Bitwarden's premium plan costs $10 a year. It includes additional authentication options, 1GB encrypted file storage, password generator, etc. support. If you want to take a Family Sharing plan, then it costs $ 40. Up to six users can be accommodated with an additional 1GB of personal storage, along with unlimited archiving and sharing.
In an open-source platform, Bitwarden's code is available for anyone to inspect, test, and fix, making it more flexible than many best password managers that have to wait for developer updates. Bitwarden also regularly uses third parties for security.
Bitwarden has apps available for Mac, Windows, Android, iOS, and Linux, and includes browser extensions for Chrome, Edge, Firefox, Safari, Opera, and more. Some users have also reported problems with the Edge extension. Bitwarden is believed to be The Best Password Manager apps for android and iPhone.
Pros
Unlimited Passwords and Sync in Free Version
Secure password generator
Cons
Problem with an Edge browser extension
Secure sharing costs extra
limited ios support
1password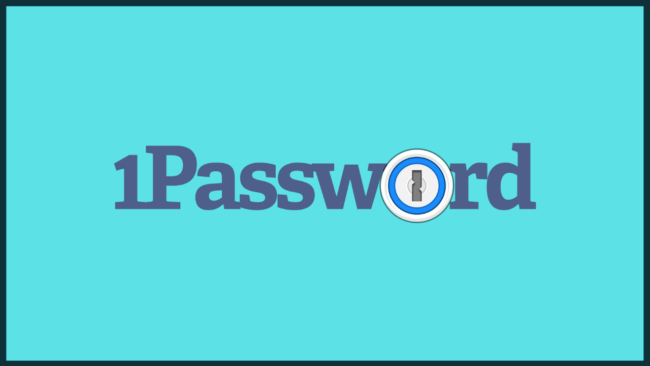 1Password is one of The Best Password Managers that has been voted as the best, it goes beyond simple password manager security, providing a deep level of security that extends to the whole family, and includes individual users. It's also easy to manage and add.
This 1Password was developed in 2005 as the best password manager for Mac computers, 1Password currently offers extensions for all Windows, Android, and iOS as well as all major browsers. And it has more than 15 million users worldwide.
However, as 1Password does not offer a free plan, users get a 30-day free trial on any paid one. This includes support for unlimited passwords, 1GB of secure document storage, device syncing, a digital wallet, and 24/7 email.
The 1Password plan costs $4.99 per month, with the ability to share passwords and data with up to five family members, and account recovery. Users can set individual permissions for each family member, and add multiple users for a cost of $1, making it a more cost-effective solution for family needs.
Both plans include 1Password Watchtower, which scans the web for security breaches. It also has a travel mode, which allows users to delete sensitive data from devices before traveling and restore them later with just one click.
Pros
14-day free trial
Web scanner
Travel mode
Cons
No free version
Sharing is limited to family plans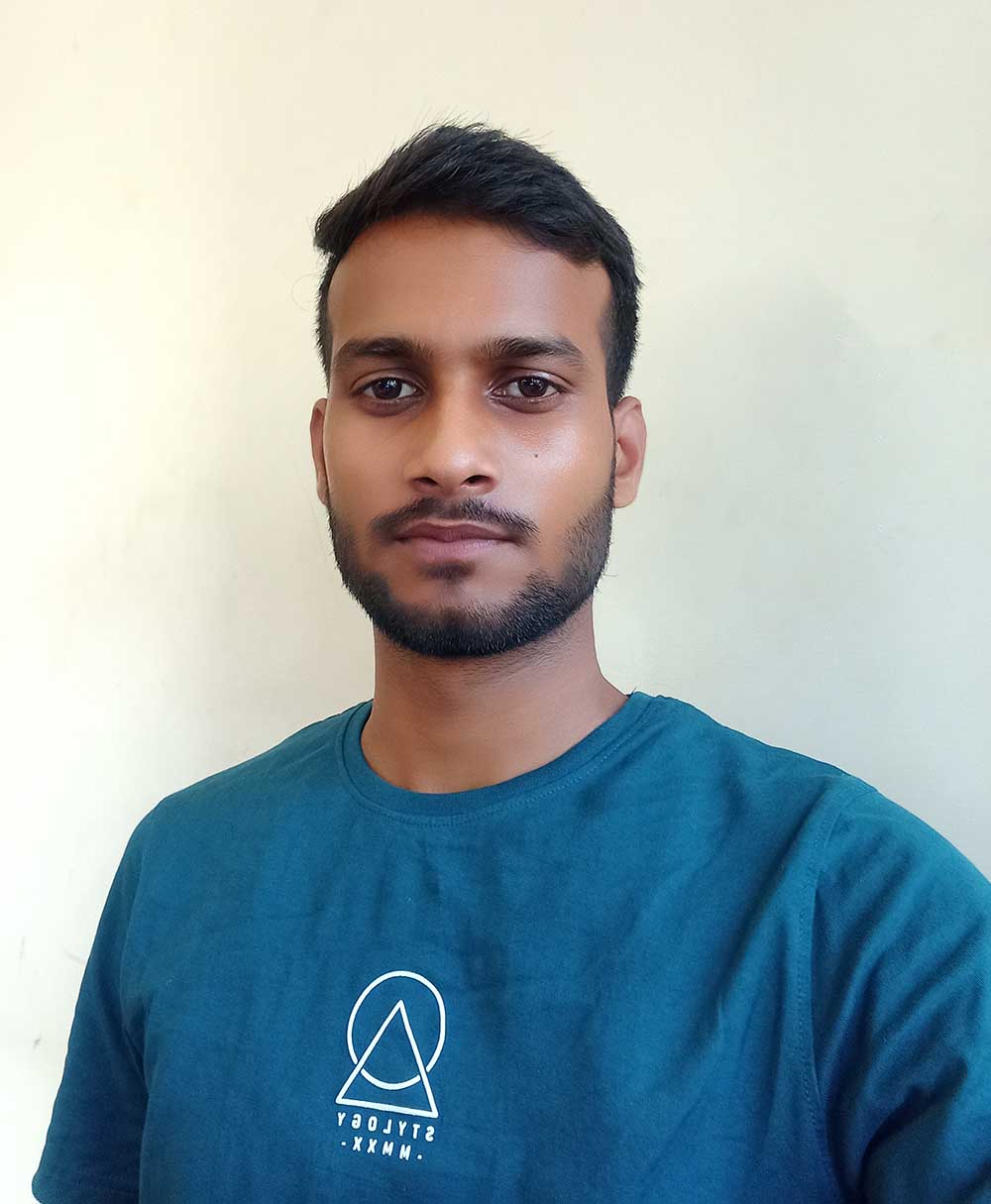 Ashok Kushwaha is Senior Editor at Digital Bachat with 5 years of experience covering mobile phone and computer technology. He enjoys sharing the most valuable smartphones and laptops.