We all have dozens of online accounts in this digital age, each requiring a unique and secure password. However, remembering all of those passwords can be difficult. It's tempting to use the same password for everything, but this leaves you vulnerable to hacking and identity theft.
According to Keeper Security, 81% of data breaches are caused by weak password protection. This is where Password managers can help. Password managing tools not only generate strong, one-of-a-kind passwords for each account, but they also remember them for you so you don't have to.
But, with so many password managers available, how do you pick the best one? Don't worry, we've got your back. We've handpicked the best password managers on the market in this article so you never have to worry about forgetting a password again.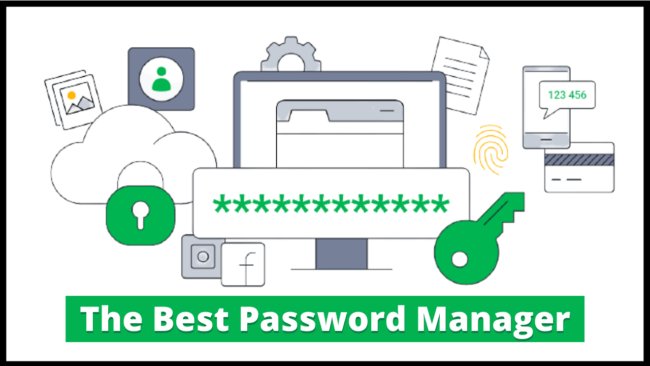 Quick pick for best password managers in 2023
What to look for in a Password Manager
It goes without saying that all password managers operate on the same basic principle. They store and use the user-provided password in accordance with the platform. However, there are a number of things to take into consideration when selecting a password manager.
Encryption Method—You should ensure that your password manager is secure and employs industry-standard encryption, such as 'AES-256' to safeguard your data.
Compatibility—You should make certain that your password manager is simple to use and that it integrates with your browser and other applications.
Security—You should look for a password manager that includes extra security features like two-factor authentication. This will add an extra layer of security by requiring a fingerprint or a code sent to your phone.
How we picked these password managers?
Our team looked at more than a dozen password managers so far and picked the best ones based on testing, performance, reputation, extra security features, quality of free plans, ease of use, cost, and more. So that you can easily trust our recommendation and get into your best usage.
Best Password Managers in 2023
Here is our selection of some of the best password managers for Android and iPhone in 2023.
1. 1password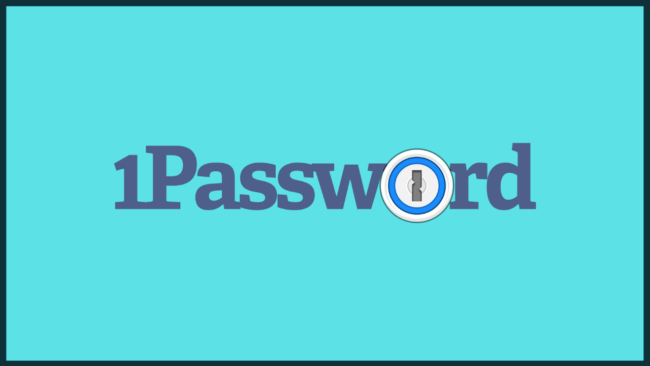 1Password is our top pick in the best password managers list because it provides a deep level of security that extends to the entire family and includes individual users. Moreover, the passwords are also simple to manage and add for users.
The first and foremost drawback of 1Password we found is that it does not provide a free plan; however, users can get a 30-day free trial on any paid plan. This includes unlimited passwords, 1GB of secure document storage, device syncing, and email support 24 hours a day, 7 days a week.
1Password offers four subscription plans: Individual, Families, Team Starter Pack, and Business.
The family plan from 1Password costs $4.99 per month and includes the ability to share passwords and data with up to five family members as well as account recovery. Users can customise permissions for each family member and add multiple users for a one-time fee of $1, making it a more cost-effective solution for family needs.
Both plans include 1Password Watchtower, which searches the internet for security flaws. It also has a travel mode that allows users to delete sensitive data from devices before travelling and then restore it with a single click later.
Pros
14-day free trial
Web scanner
Travel mode
Cons
No free version
Sharing is limited to family plans
2. Dashlane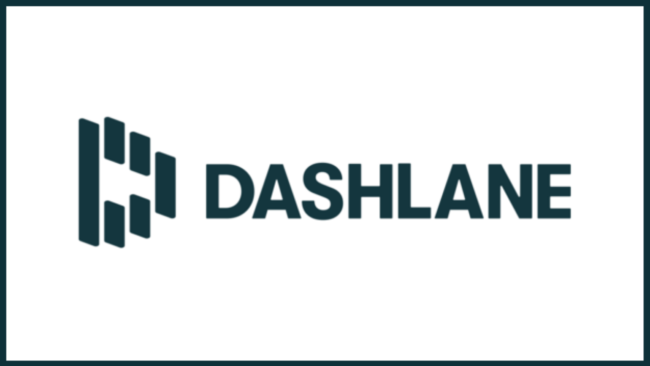 Dashlane is ranked second on the best password managers list due to its superior security features. It remembers and auto-fills your passwords. The VPN for Wi-Fi protection, which makes you more private while browsing, differentiates it from the competition. However, it is only available to premium and friends and family plan subscribers.
Dashlane also allows you to set personalised security alerts that will notify you whenever your stored passwords or account is compromised. The best part is that it is accessible to all users, including free users.
Aside from that, it provides some standard features like password generation, secure sharing, password history, 2-factor authentication, live chat support, and so on.
Dashlane offers a free plan as well as some paid plans that are classified based on usage. 'Personal use' has four plans: free, advanced, premium, and friends and family. On the other hand, 'Business use' comes with three plans: Starter, Team, and Business.
The free plan from Dashlane offers unlimited password storage and one-device access, as well as standard features like two-factor authentication, payment autofill, and secure sharing.
The cost of an individual premium is $33 ($2.75 per month) for one year which provides unlimited passwords, unlimited devices, and dark web monitoring, which scans the web, and alerts customers of personal data being leaked.
Pros
Easy sync between devices
Dark web monitoring
Free security alerts
Built-in VPN
Cons
Only one device in the free plan
Limited cloud storage
3. LogMeOnce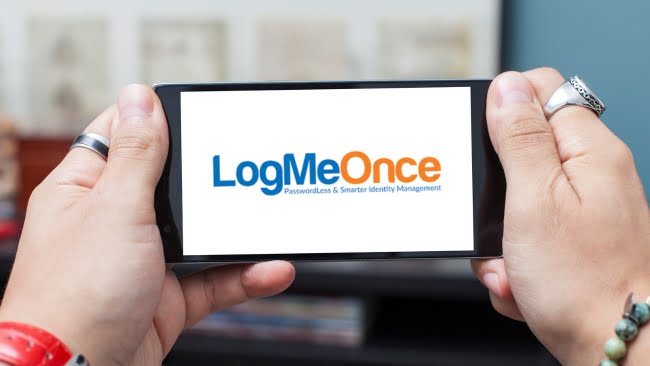 LogMeOnce is voted as the best for cross-platform support because it allows users to access their passwords and log in to almost all browsers, computers, or mobile devices even without any master key. Strange, isn't it?
What makes LogMeOnce more special is its passwordless logins. This lets users log in to their accounts without entering the master key. You can log in using advanced login methods such as QR code scanning, facial recognition, fingerprint, PIN, and cloud storage encryption.
LogMeOnce uses AES-256 bit encryption compliant with NIST guidelines and communication to its server via SSL/TSL encrypted tunnel communication.
LogMeOnce comes with two plans—Personal & Family and Business/Enterprise.
The Personal & Family plan is divided into 3 plans— Premium, Professional, and Ultimate. The free premium plan offers auto login, unlimited password saving, autofill, device syncing, password generator and calculator, and passwordless login. The only downside is it offers only 1MB of encrypted file storage whereas the competitors provide 1GB of storage in a free plan.
The Professional and Ultimate plan offers the same core feature, but what makes them different is powerful security options such as multifactor authentication, emergency access, advanced login audits, live password tracker, and so on. The Professional plan costs $2.50 per month while the Ultimate plan costs $3.25 per month.
Pros
Passwordless login
Advanced security options
Cross-platform support
Highly customizable
Encrypted storage
Cons
Can be overwhelming for new users
Add-ons are expensive
4. Bitwarden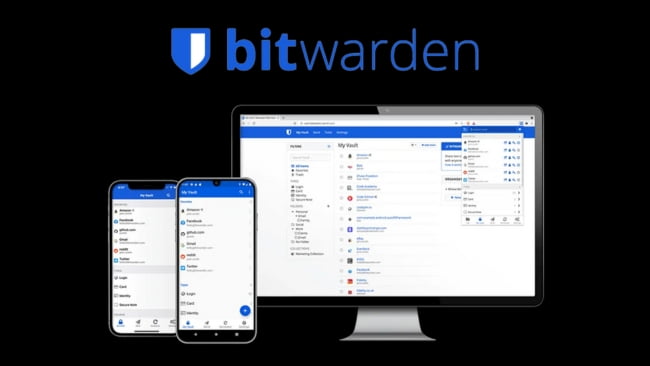 Bitwarden is the cheapest password manager that you can fulfill what you need. It offers an impressive range of features for free, which we reviewed, giving it an edge over comparable password managers.
Biwarden comes with 3 plans— Free, Premium, and Families Organization. The same core features are available on every account such as unlimited passwords and devices, two-step login, vault health reports, encrypted text sharing, and self-host options in two cloud storage platforms.
On the other hand, Bitwarden's Premium and Families Organization plans offer text and audio files encrypted sharing. Both plans offer an authenticator (TOTP), emergency access, and a wide range of two-step logins such as YubiKey, FIDO2, Duo, Email, and Authentication apps.
Bitwarden's both paid plans are similar but the only thing that makes them different is other user account sharing which is 2 users with 2 collections in the Premium plan and 6 users with unlimited collections in the Family plan. Another differentiative is encrypted file attachment caps which are 1GB of personal storage in Premium and 1GB personal with 1GB extra for organization items.
Bitwarden's plans are cheapest in the market as the premium plan costs only $10 per annum which is less than $1 per month ($0.3). While the family organization plan costs $40 per year.
Bitwarden's can be a perfect choice for someone who's looking for a go-to password manager.
Pros
Unlimited Passwords and Sync in free plan
Secure password generator
Cons
Problem with an Edge browser extension
Secure sharing costs extra
Limited iOS support
5. LastPass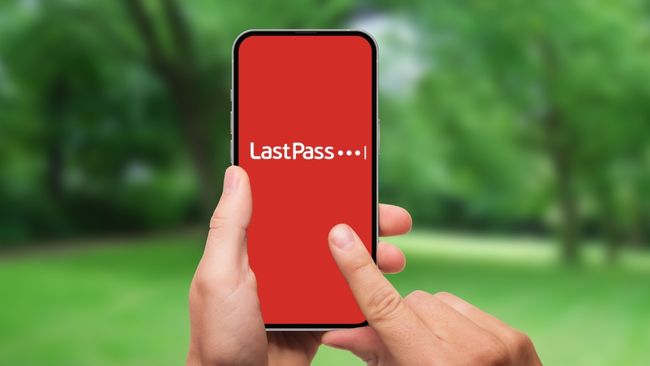 LastPass is the most popular password manager on the market but has got some trust issues due to a recent data breach. The password manager was topping the table as it is a browser-based password manager available as an extension for Chrome, Safari, Firefox, Opera, and Edge. It's also available as an app for Android, iOS, and Windows Phone as well.
LastPass has been managing users' passwords since 15 years ago. It uses AES 256-bit encryption and also offers multi-factor authentication, which adds an extra layer of security to your passwords. LastPass comes with three plans — Free, Premium, and Family.
LastPass's free plan offers unlimited password storage, one-to-one encrypted passwords, dark web monitoring, and passwordless login for one device. You can even create strong passwords for your accounts and it will automatically fill them in for you.
On the other hand, the premium plan which costs $3 per month enables access across all devices with 1GB of encrypted file storage. It also lets you share the saved data from one to multiple devices with advanced multifactor options. While the Family plan which costs $4 per month includes all premium features along with 6 additional accounts.
Pros
Unlimited passwords
Multifactor authentication
Dark web monitoring
Most features available in the free plan
Cons
User data got breached in 2023
Can't autofill some personal data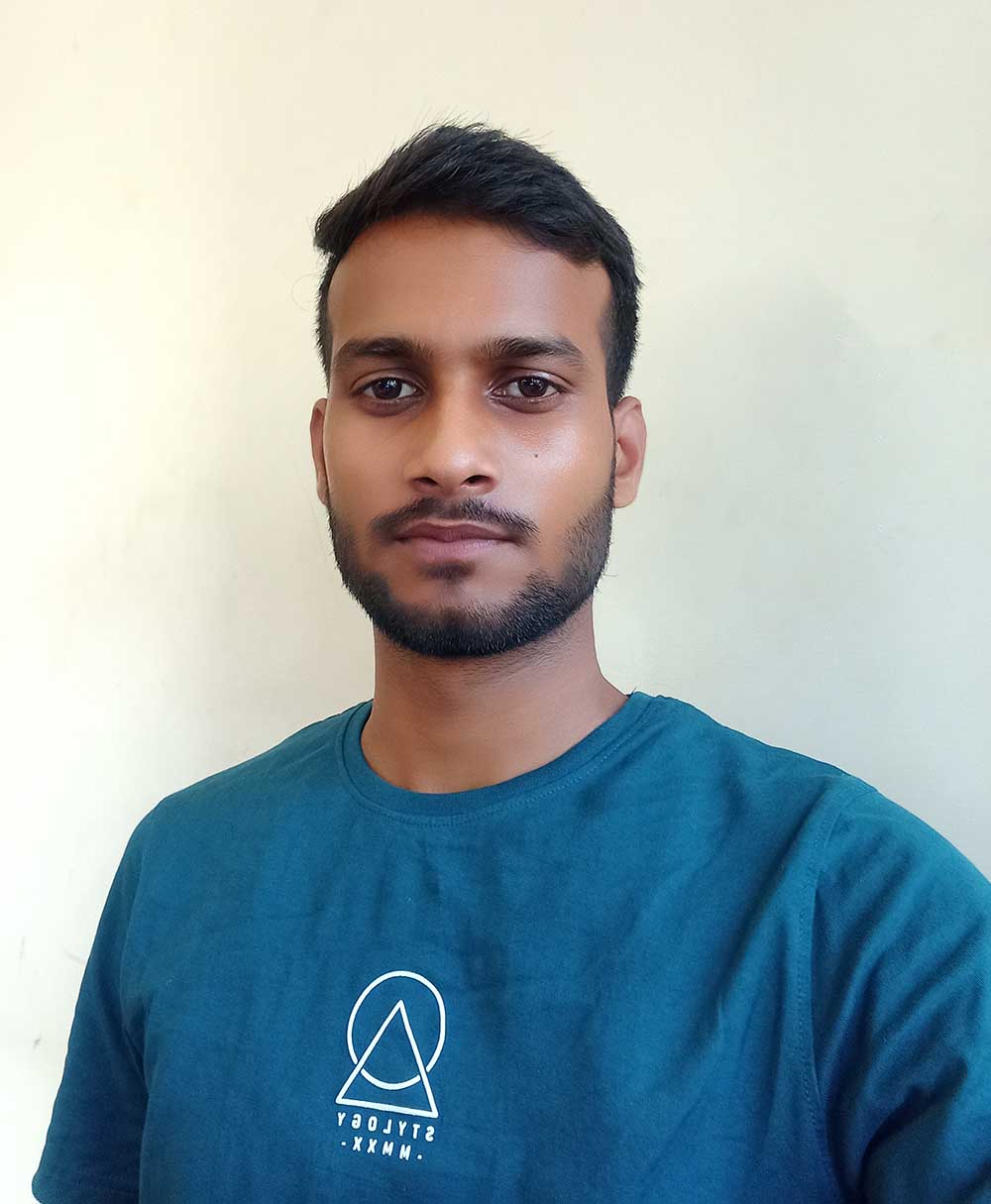 Ashok Kushwaha is Senior Editor at Digital Bachat with 5 years of experience covering mobile phone and computer technology. He enjoys sharing the most valuable smartphones and laptops.