It has been nearly ten years since the release of the record-breaking action-adventure game Grand Theft Auto V, and it continues to dominate the gaming industry worldwide.
According to reports, GTA V has reached 158.82 thousand concurrent players on Steam. The game is still popular because of its online version, which allows streamers and players to play with their friends.
GTA 5 is completely packed with easter eggs and side games with missions and regular gameplay. That's why the GTA 5 is still one of the best PC games of 2023.
However, no matter how you play it, you will get bored at some point. This is where GTA 5 Mods comes in handy to change you whole gaming experience.
What are GTA 5 Mods?
Rockstar Games allows mods in GTA 5 to make sure that players do not get bored and stop playing the game. What exactly are game mods? A modded version of a game includes modified in-game assets such as maps, textures, graphics, props, and so on. Similarly, GTA 5 Mods includes new pack of maps, characters, guns and animation which replaces the existing ones.
You can install a number of different GTA 5 mods to replace the characters, maps, and guns every time to get a unique gameplay experience.
For example, you can install Marvel character mods in GTA 5 to make your character look like Spiderman, Thanos, or the Hulk. You can also install custom car mods for GTA 5 that will transform old cars into modern cars like Tesla.
Top 5 Best GTA 5 Mods
There are thousands of GTA 5 mods available on the internet that you can install for free. But what about the best GTA 5 mods? How you can install the GTA 5 mods in your game? Here we've the best GTA 5 mods that you should try once to unlock the different aspects of the GTA 5 gameplays.
1. Grand Theft Space
You've been playing GTA 5 for years, which means you've touched the skies with airplanes and jets, but what if you could soar above the clouds instead? Yes, you read that right. Grand Theft Space Mod allows you to travel to space above the earth. With the help of this mod, you can explore space and solar systems in GTA 5's outer space. Although there are no missions there, still you can enjoy GTA 5's new space environment.
Download: Grand Theft Space Mod
2. VisualV
GTA 5 Los Santos' architecture and locations are based on Los Angeles. GTA 5 has the best graphics and interfaces compared to the previous GTA series games. However, it still lacks good color combinations and interior design. All of these issues will go unnoticed if you are on a mission to complete the game, but if you pay close attention to the game, you will notice them.
VisualV Mod includes highly realistic graphics and architecture, as well as improved color grading. It will turn the entire Los Santos and Blaine County environment into real Los Angeles graphics. It adds new effects and lights to improve weather and distance drawing scenes.
In addition, the moon has been resized to match the real-world moon. When it comes to more advanced and realistic gameplay, this is one of the best GTA 5 mods.
Download: VisualV Mod
3. Gangs of Los Santos
GTA 5 lacks the gang-violence feel that made GTA San Andreas such a great instalment in the GTA series. The creators of mods really recognised this and brought the same gangsta things back into the game with the Gangs of Los Santos mod. Gangs are now fighting over territory, and it's no longer safe to visit certain ghetto areas of the city, so keep an eye out.
Download: Gangs of Los Santos mod
4. Single Player Apartment
It doesn't make much sense that you can't buy any of the apartments that keep getting added to GTA 5's DLC in the single player game. This mod changes to that as it allows all characters from the base game to purchase properties included in online DLC. Over 20 new houses for you, Traver, Franklin, and Michael to live think of all the possibilities.
Download: Single Player Apartment mod
5. Spiderman
Spiderman is probably getting tired of New York city after so many years. So he's paying a visit to Los Santos to fight crime in one of the most dangerous island of America. Climb walls, swing between buildings, jump like a superhero and play with many of the best spiderman suits ever made with this Spiderman mod.
The Spiderman mod also seems to be getting constant updates which is always a nice thing to see. So you can expect to keep your friendly neighbourhood spiderman around for a few more years to come after the Spiderman No Way Homes.
Download: Spiderman mod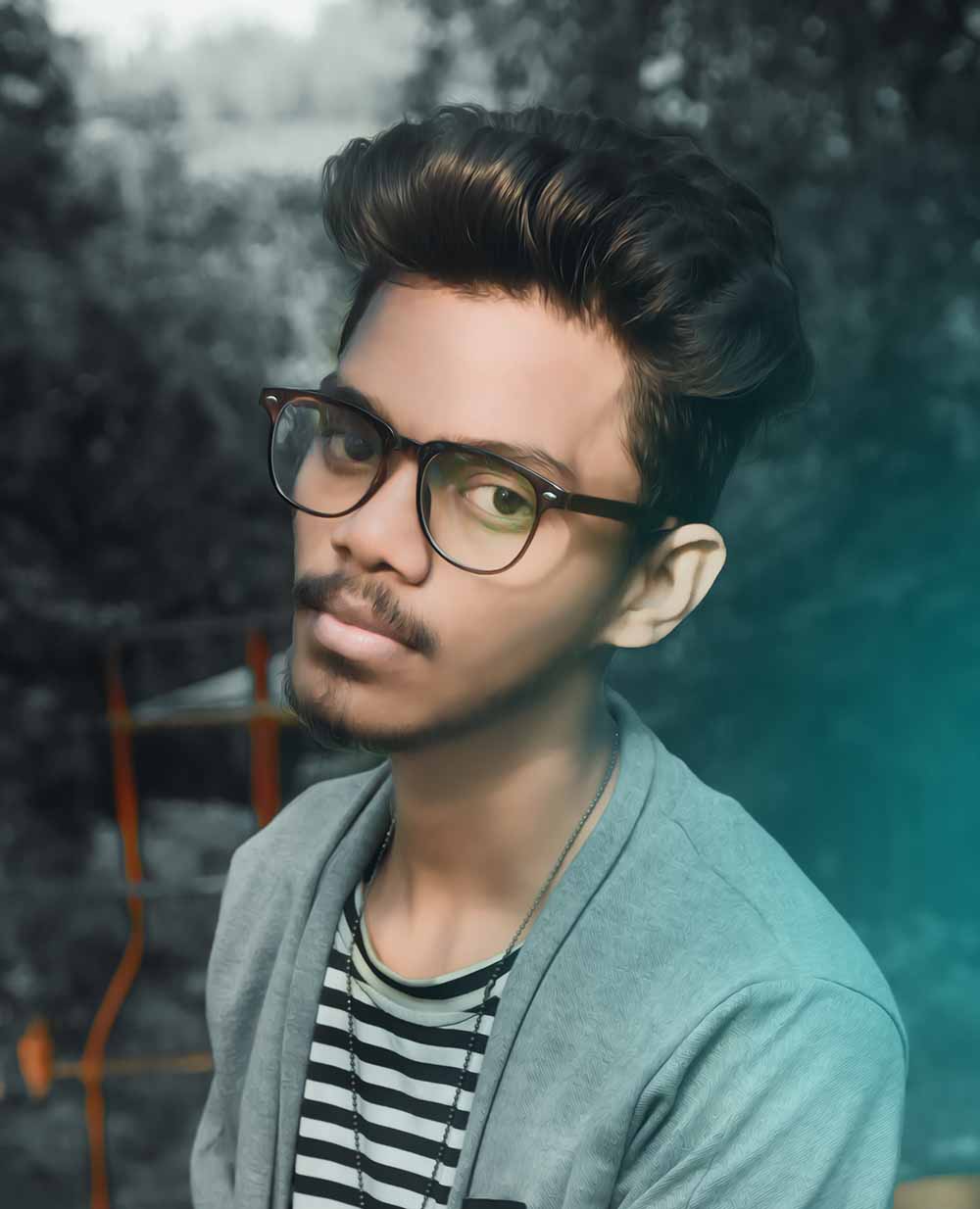 Chandramohan is a tech geek who enjoys writing about the Internet of Things, social media, and emerging technologies. He is an MCA student at GG University in Chhattisgarh with a strong foundation in computer science.