Best GTA 5 mods: transform Grand Theft Auto V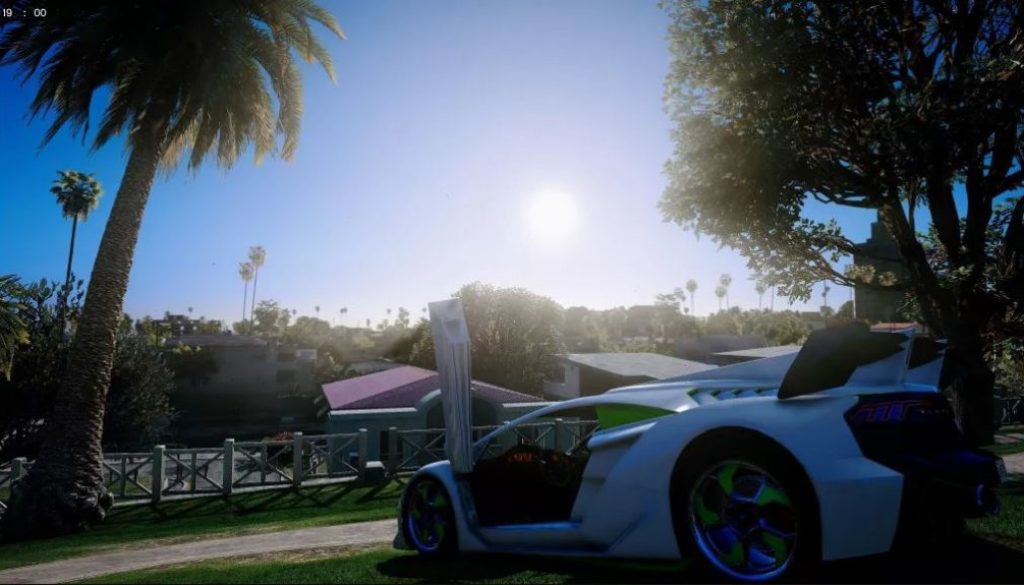 Now has never been a better time to install the best GTA 5 mods. Despite being 7 years old, GTA 5 remains one of the most popular games ever – it was recently announced it has now sold over 130 million copies.
An influx of new and returning players is also expected after the Epic Games Store gave away GTA 5 on PC for free. And while that offer has now expired, you can still pick it up cheap – and if you're one of the few people yet to play it, then you definitely should. There's a reason why it's still considered one of the best PC games ever made.
But what about the best GTA 5 mods? These are free modifications made by a passionate community, and GTA 5 mods not only give the game an overall when it comes to visuals (and makes it look like a modern games), but it can add extra gameplay features – and even turn GTA 5 into a completely new game.
Over the past seven years, GTA 5 has built up a huge library of mods, so it can be difficult to find the best Grand Theft Auto V mods that are worth installing. While many GTA 5 mods are excellent, there are also a huge amount which, sadly, aren't very good at all.
So, to make things as easy as possible, we've highlighted the very best GTA 5 mods that you can install in 2020. We've also included a guide on how to install GTA 5 mods on PC
Check out our collection of GTA 5 cheats
GTA 6 news and rumors: when will the next Grand Theft Auto be announced?
How to install GTA 5 mods
The new best GTA 5 mods can breathe new life into Grand Theft Auto V, but you need to do a couple of things before you begin tweaking the game. Follow these steps, and you'll be playing the best GTA 5 mods in no time.