If you've ever accidentally deleted photos or videos, you may have attempted to recover them using a photo recovery app. If so, you've probably heard of or been recommended the Dumpster app. So, what exactly is Dumpster? In a nutshell, it's a recycle bin for Android, similar to what you'd find on a Windows PC or laptop.
The real question is whether or not the Dumpster app actually works. Can the Dumpster app actually recover your photos? Is it the best Android photo recovery app? Continue reading because we've covered everything from its advantages and disadvantages to the Dumpster app's features.
What is Dumpster App
Dumpster is a photo and video recovery app for Android created by Baloota in 2014. It's a recycle bin app for Android that allows users to recover accidentally deleted photos and videos with just a few taps.
Dumpster initially only had a photo recovery option; however, the developers later added a video recovery option to the app. Dumpster can recover data from SD cards in addition to the device's data recovery. Since then, the app has received over 50 million downloads from the Google Play Store.
How Dumpster app work?
When you install and launch the Dumpster app on your phone, it will request storage access from you. Once you allow it, the app begins storing deleted images and videos in a separate folder that does not show the data contained within it for privacy reasons. When you lose photos or videos, you can easily recover them using the app.
Dumpster: Free Vs Premium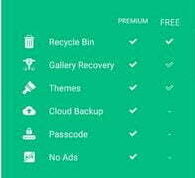 Dumpster app includes two types: free and premium. The main difference between the two is that the free version only includes a Recycle Bin, whereas the premium version includes many more features such as Cloud Backup, an Ad-free environment, a passcode, and so on.
Here are the features of the Dumpster app's free and premium versions:
Free Features:
Recycle Bin
Gallery Recovery
Fewer Themes
Premium Features:
Recycle Bin
Gallery Recovery
Themes
Cloud Backup
Passcode
No Ads
Ways to use Dumpster app
Let's take a closer look at the Dumpster app features that the developers have highlighted.
Recycle Bin
To recover photos and videos using Dumpster, go to the Recycle Bin section at the bottom. All of your photos and videos deleted after installing the app will be showcased here. You can simply select and restore them to recover them.
Deep Scan
If you choose Deep Scan, you will be able to view previously deleted photos, videos, audio, documents, and files. The mode thoroughly scans all device data and extracts recoverable files for you to restore. Aside from that, you'll be able to delete and share.
Themes
You can customize the Dumpster app by selecting a theme. You can personalize the app by changing the colors and wallpapers.
Cloud backup
For premium users, Dumpster includes a cloud backup option that helps save phone storage by storing deleted file data on the server.
How to recover deleted photos and videos using Dumpster
Step 1: First, install the Dumpster app from the Google Play store.
Step 2: Open the Dumpster app and grant access to media files.
Step 3: Navigate to the "Recycle Bin" or the "Deep Scan" section.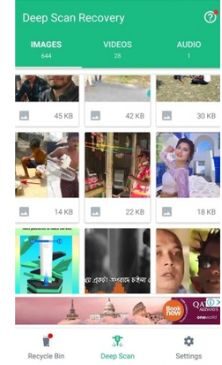 Step 4: To recover, go to the "Images" or "Videos" tab.
Step 5: Select the files and tap the "Restore" button.
Your photos and videos will now be restored to your phone. You can access them through your gallery or restored folders from the file manager.
Is it the best photo recovery app?
Not at all. When you delete photos and videos, the Dumpster app saves them on your phone. After that, you can recover them from the app at any time. The app functions similarly to the Trash app found on the majority of the latest Android phones. Furthermore, the app is flooded with ads and popups.
The only distinguishing feature is its deep scan and cloud backup, which are only available to premium users. So, if you want to use the special feature, then only spend $30 and use the app; otherwise, it is better not to do it.
Conclusion
If your phone doesn't have a Trash or Recycle bin feature, you should consider the Dumpster app, which not only stores deleted photos, videos, and files but also offers exciting features like Deep scan and Cloud backup. But when it comes to simply recycling files, it's much better to use the phone's default file manager rather than the app.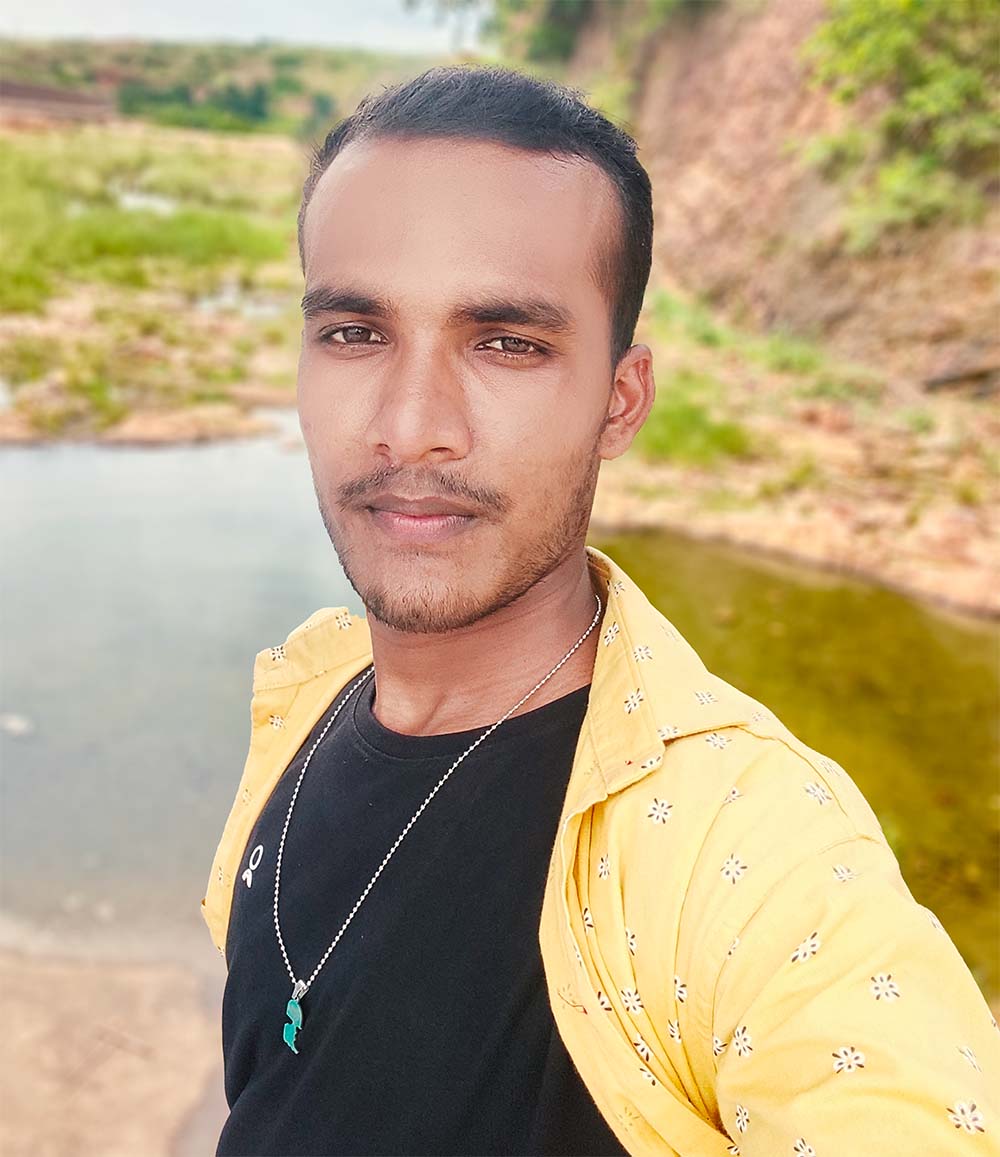 Chandan Kushwaha is chief editor at Digital Bachat. He has a mastery in computer applications and hardwares, which is why he has been covering computer and laptop topics for three years.