YouTube Vanced has finally stopped working on Android. The popular YouTube mod app, which used to allow Android users to watch ad-free YouTube videos without requiring a subscription, is no longer usable as it displays an error while playing a video.
One of our users reported that when he tried to play a video on YouTube Vanced this early morning, the app threw an error stating "The following content is not available on this app".
We tried the same thing to see if it was a problem with a specific user or with the server. We attempted to play a video, but it displayed the same error. We also tried playing other videos and reinstalling the app, but the result remained the same.
YouTube Vanced ban
YouTube Vanced was banned in March 2022 after receiving a cease and desist letter from Google asking them to remove all references to YouTube. The reason for Google's accusation was its services that allow Android users free access to "YouTube Premium" features such as background play, YouTube Music, ad-free videos, etc.
Vanced stated in a tweet, "Vanced has been discontinued. In the coming days, the download links on the website will be taken down. We know this is not something you wanted to hear but it's something we need to do. Thank you all for supporting us over the years."
After legal threats
Despite Google's legal threats, YouTube Vanced was still functional for the majority of users. Although the company stated that the app was about to be taken offline, it was still accessible. "Currently installed versions will work just fine until they become outdated in two years or so," Vanced said in a tweet.
Now it seems like the app has finally come to an end. Users can't watch any videos on YouTube Vanced. The error indicates that the app is operating on an older version than the original YouTube app. You cannot currently update the app because the company has shut it down. Users will no longer be able to watch ad-free videos without paying anything.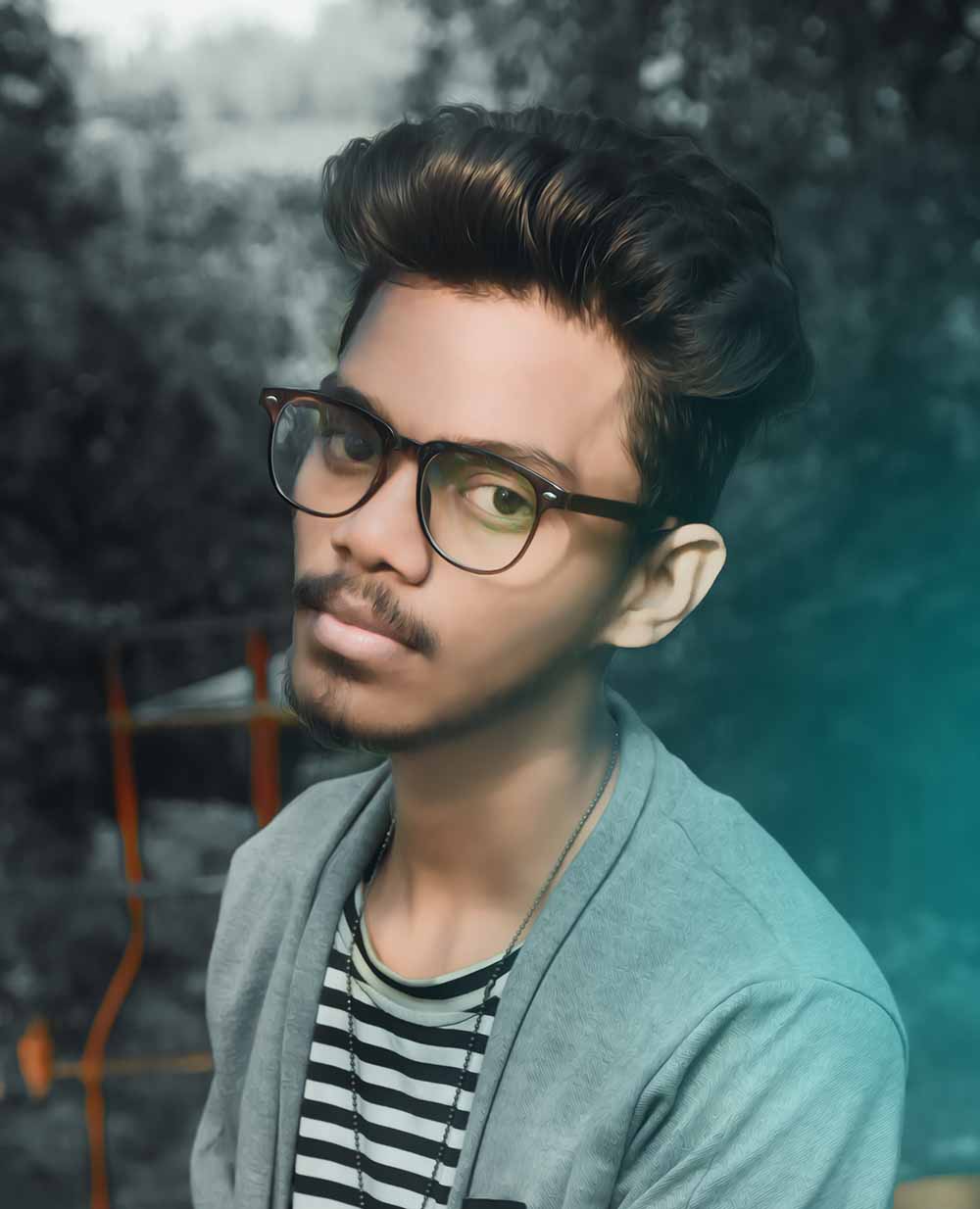 Chandramohan is a tech geek who enjoys writing about the Internet of Things, social media, and emerging technologies. He is an MCA student at GG University in Chhattisgarh with a strong foundation in computer science.