YouTube does not directly allow you to download music, but you can download music from YouTube videos using some apps and websites. Here's a comprehensive guide to downloading music from YouTube on Android, iOS, and PC.
YouTube is an all-in-one video platform to enjoy any content you like. Sometimes we love to watch some Youtube videos again and again, especially music videos. But there's a problem: music videos on YouTube contain a lot of ads, which can be annoying and ruin your mood for listening to music.
You can download these music videos on Youtube within the app to fix this problem. This will allow you to watch the YouTube video without being interrupted by ads. However, downloading a video from YouTube reduces both the video and audio quality. Furthermore, you cannot download only the audio from a YouTube video.
Is it possible to download high-quality music from YouTube? Can the audio from a YouTube video be extracted? Here's a step-by-step tutorial on how to download music from YouTube.
How to download music from Youtube on Android, iOS, and PC
To download music from YouTube videos, first convert them to audio using third-party apps or converter websites, and then download them as mp3.
There are several third-party apps and websites for Android, iOS, and PC that will convert your YouTube video and allow you to download the YouTube audio for free, such as Uniconverter, Tube to Mp3, OnlyMp3, and others.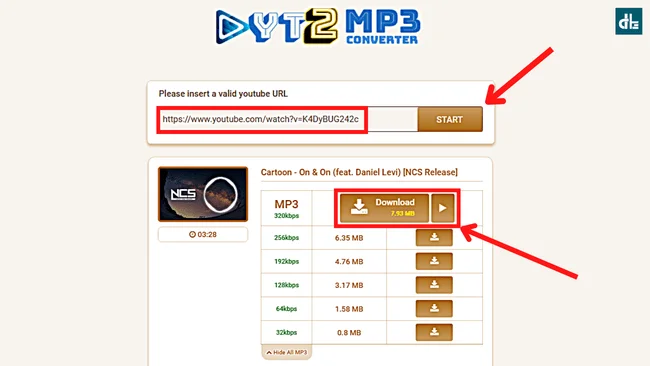 To download music from Youtube on Android, iOS, and PC:
Open the Youtube app on your Android, iOS, or PC device.
Copy the link to Youtube Music/Video.
Open your browser and go to yt2mp3.info
Paste the link and click on Start.
Now click the download button.
Please keep in mind that some online downloader services charge a fee for downloading YouTube music to mp3. You don't need to spend any money on such downloaders because there are numerous free YouTube music downloaders available.
We highly recommend you use Google Chrome or any latest browser so you don't get any problems while downloading Youtube music.
How to download music from Youtube Audio Library
The audio library has a substantial amount of music available on YouTube that creators can access. So you can create a free YouTube channel, access the YouTube audio library, and download music from YouTube in a matter of seconds.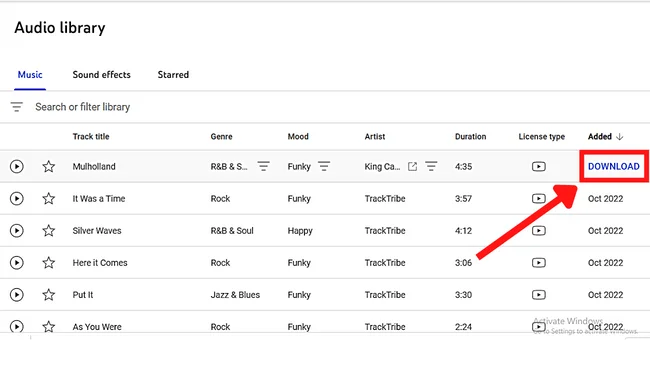 Once you've created your YouTube channel, simply follow these steps to download music from the YouTube audio library:
Open YouTube and go to Youtube Studio.
Select Audio Library from the left-hand menu pane.
Use the search bar to find your music.
When you find the music, click on the track date to see a download option.
Click Download.
Your music will now be downloaded to your device from the YouTube Audio Library. The YouTube Audio Library has a large collection of royalty-free music and sound effects available for free download.
Conclusion
I hope this article was helpful; now you can download music from YouTube for free. The audio library is the best way to download music from YouTube. It's the quickest and simplest way to get music from a YouTube video.
Since the YouTube music downloader websites occasionally go down due to server issues, if you encounter any difficulties while using the services listed above, you can use other online Youtube to Mp3 converters.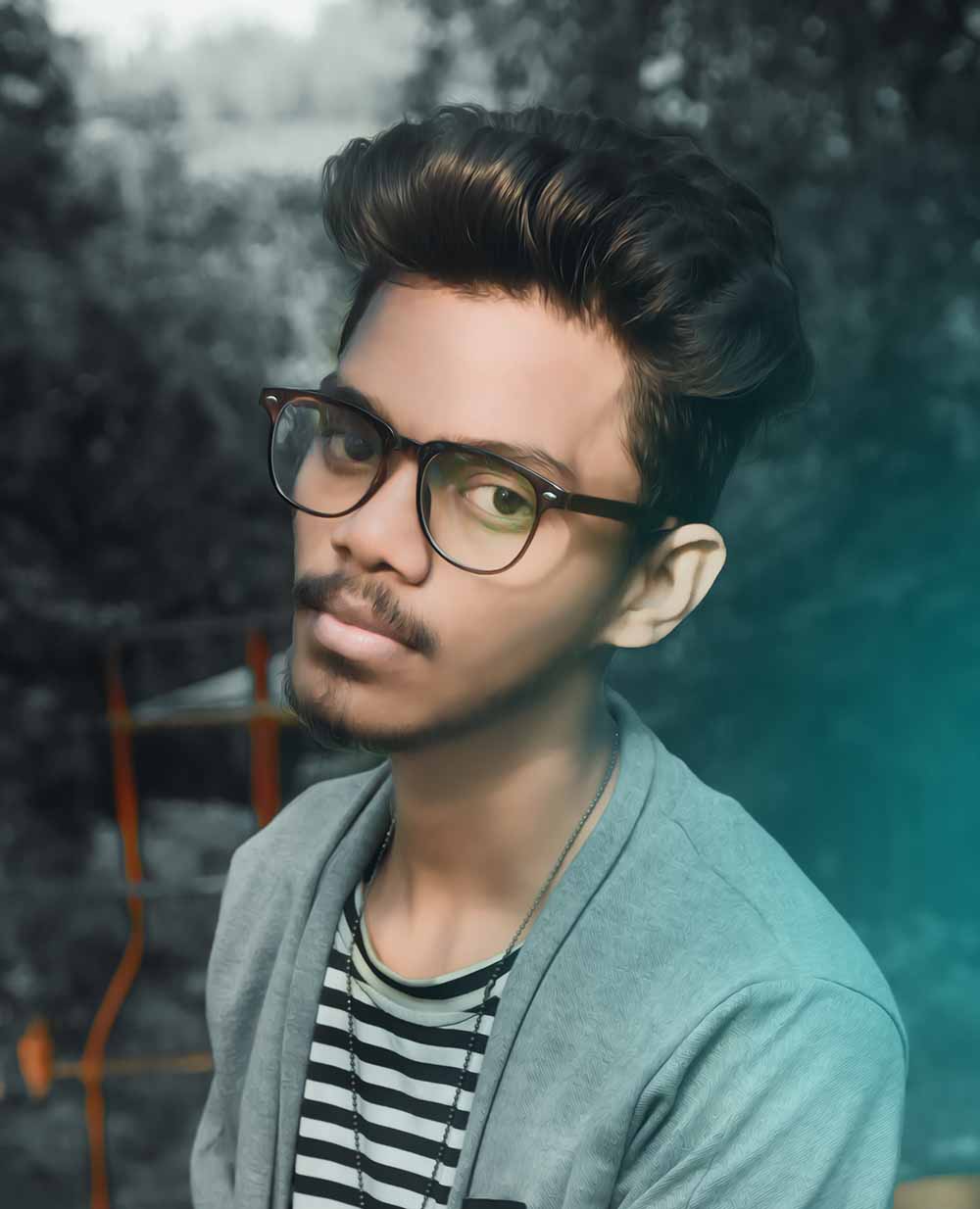 Chandramohan is a tech geek who enjoys writing about the Internet of Things, social media, and emerging technologies. He is an MCA student at GG University in Chhattisgarh with a strong foundation in computer science.