WhatsApp is developing a new feature that will allow you to hide your 'Online' status from all or specific contacts. The feature is currently being tested on iOS devices and will be made available to Android and desktop users in the near future.
WhatsApp is focusing on user privacy and security in addition to adding new utility features. WhatsApp has recently introduced several new features, including the ability to hide last seen, profile picture, and read receipt (blue ticks) for specific contacts.
Although these features are quite enough to improve security and privacy, what about controlling or hiding the online indicator displayed while using WhatsApp? There is currently no feature that allows you to customize the 'Online' or 'Active' status. The wait is now over because the company is working on it.
WhatsApp is working on the ability to hide the online status!

WhatsApp is finally listening to user feedback by developing a feature that lets us choose who can see when we are online on WhatsApp!https://t.co/eew9OVi5I1 pic.twitter.com/y3DWfobY3P

— WABetaInfo (@WABetaInfo) July 1, 2022
According to a recent WABetaInfo report, WhatsApp is working on a feature that will allow you to hide your 'Online' indicator for specific or all contacts. It is one of the most requested features by WhatsApp users for quite some time. Finally, the popular instant messaging platform listened to user feedback and started working on a feature that allows you to control who can see when you are online on WhatsApp.
There could be several reasons why WhatsApp is developing such a feature. It will undoubtedly help people in avoiding being stalked by others.
According to a screenshot shared by WABetaInfo, there will be an option to customize the 'Online' status as well as the last seen. Last Seen & Online has two options – My Contacts and Everyone – through which you can select which of your contacts can see your last seen and online status.
For example, if you set your last seen to show specific or all contacts, you can apply the same settings to your online status. For the Online status control, you'll have two options: 'Everyone' and 'Same as Last Seen.' When you select the 'Same as Last Seen' option, your online status will be visible to the same people who have seen your last seen. Nobody will be able to see that you are online if you select Nobody.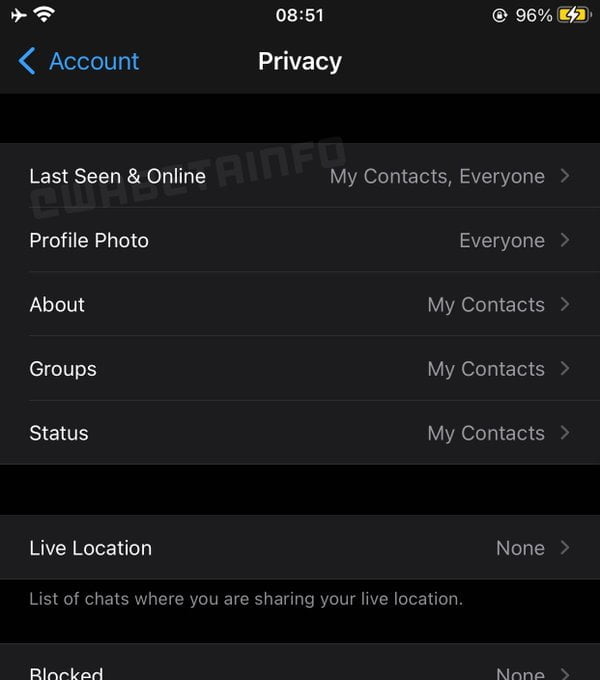 Once the feature is available on the global version of WhatsApp, you will be able to access the settings through the privacy section of the Account settings.
The feature is currently being tested on iOS devices, as previously stated. It will be available for Android and desktop users as soon as it has been successfully tested for iPhones. The feature, as usual, will be available in the beta version soon. However, there is no set date for when the feature will be available globally.
Aside from this feature, WhatsApp is developing an edit button that will allow users to edit their sent messages. The company is also considering extending the time period for deleting messages. All of these features will be made available to Beta Testers soon, and once they have proven to be functional, they will be rolled out to the global version.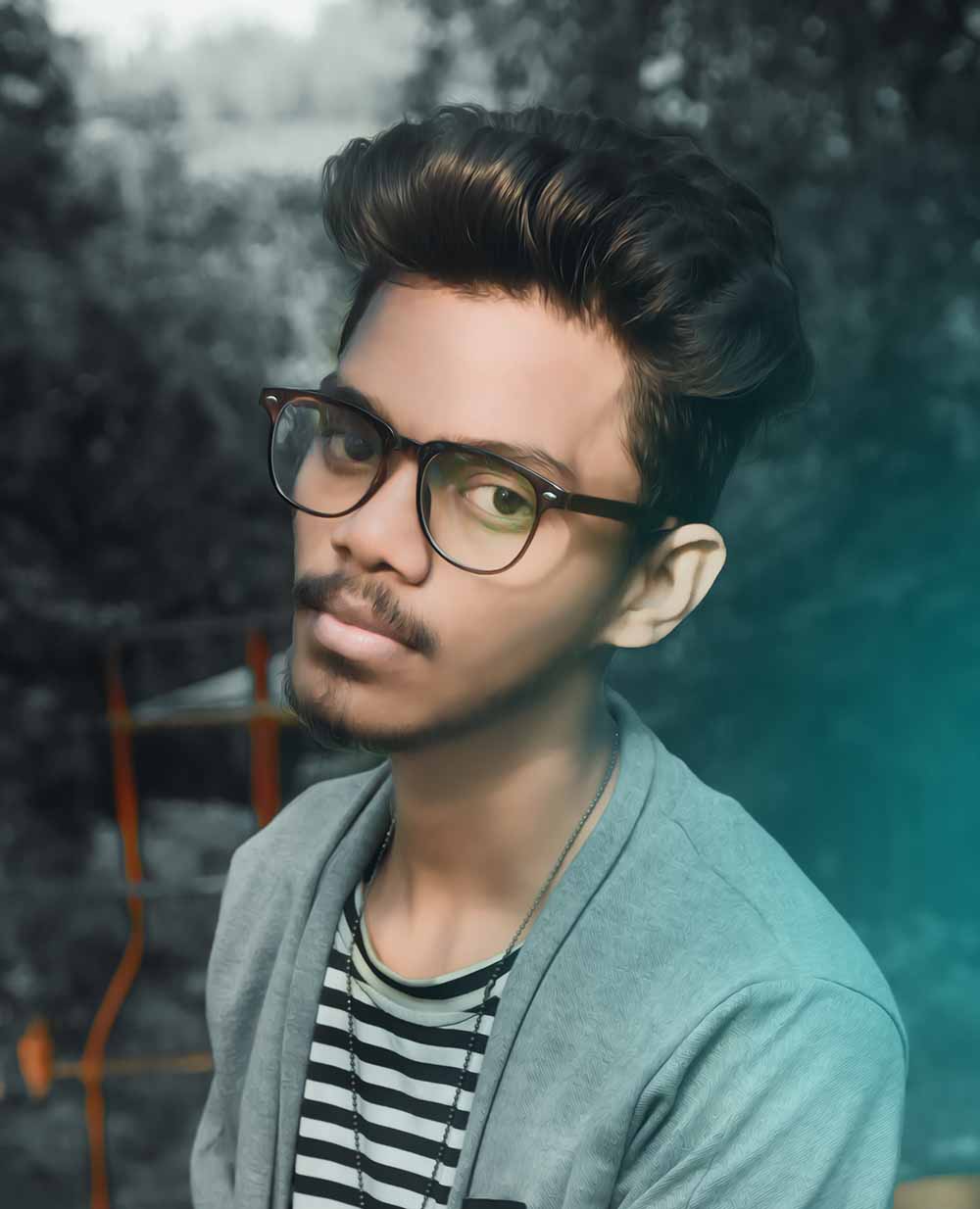 Chandramohan is a tech geek who enjoys writing about the Internet of Things, social media, and emerging technologies. He is an MCA student at GG University in Chhattisgarh with a strong foundation in computer science.