GB WhatsApp and other modified versions of WhatsApp are packed with great features but they are dangerous too. So is GB WhatsApp safe or not? Should you use it?
Modifying an app can be used to customize, add or remove features from it. A lot of app modifiers use app development tools to change application functions and unlock premium features of paid apps. Although modified applications enhance the user experience, these apps can also be dangerous.
WhatsApp is the most popular messaging app owned by Facebook. Due to its popularity, most app developers try to modify it to add additional features to WhatsApp.
Some of the popular WhatsApp modded applications like GB WhatsApp, WhatsApp Plus, Yo WhatsApp, FM WhatsApp come with great features that will surely attract you.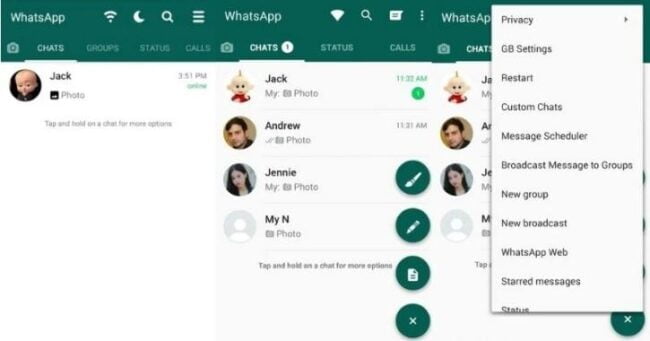 Features of GB WhatsApp
Using GB WhatsApp and other modified versions, you can:
Directly download the status on your phone
Hide double tick and a blue tick
Hide last seen for specific contact
Set group name more than 35 characters
Create a broadcast of up to 600 contacts instead of 250
Send APK files also
Send 90 images at a time instead of 10 images
Customize app icon and theme
Advantages and disadvantages of GB WhatsApp
Advantages of GB WhatsApp:
You can use dual WhatsApp on the same device.
You can set up auto-reply like a WhatsApp Business account.
You can lock the chats individually.
Various privacy options.
More chat options.
Disadvantages of GB WhatsApp:
Illegal to use
Uses an unknown server that is not secure
Accounts can be banned
Comes with a fake chat option that can mislead anyone
What is GB WhatsApp?
GB WhatsApp is a modified version of the original WhatsApp that is packed with great additional features that enhance your User Experience (UX). This is a third-party app so you cannot get it from the Play Store, you have to download it through the web.
Is GB WhatsApp safe?
Modified applications like GB WhatsApp, Yo WhatsApp, WhatsApp Plus, etc are not safe as they violate the rules of the original WhatsApp. These apps work on anonymous servers, which means anyone can exploit them and interfere with your data which is not secure.
Is GB WhatsApp better than WhatsApp?
Though GB WhatsApp comes with more great features that WhatsApp doesn't have,
in terms of security and privacy, WhatsApp is more reliable than GB WhatsApp as it is owned by Facebook.
Risks of GB WhatsApp and other modified apps
Since GB WhatsApp and other modified versions of WhatsApp are unofficial and illegal, your account may be temporarily or permanently banned. There is a possibility of data leaks because it works on unknown servers, so if you are worried about your data then you should not use these apps.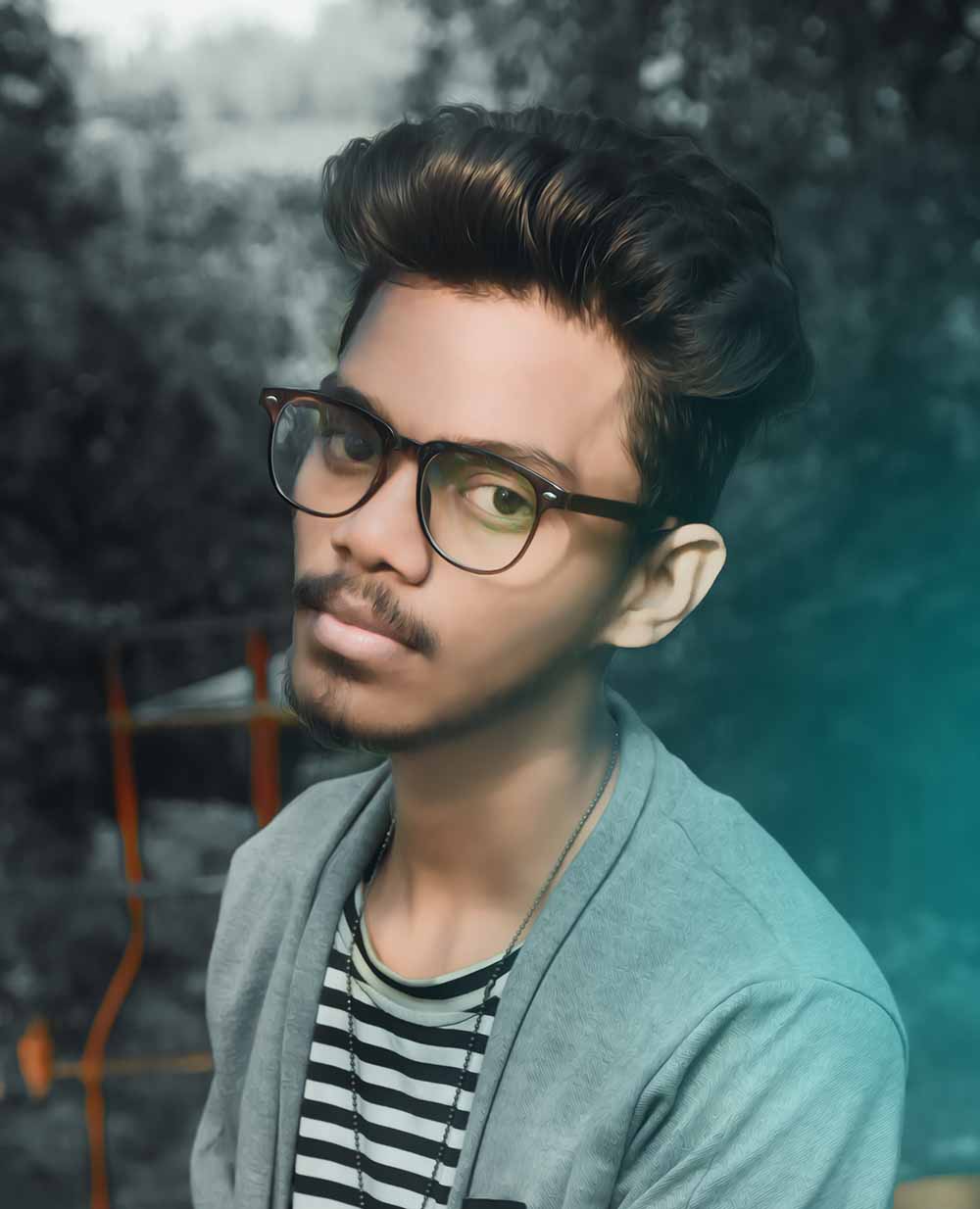 Chandramohan is a tech geek who enjoys writing about the Internet of Things, social media, and emerging technologies. He is an MCA student at GG University in Chhattisgarh with a strong foundation in computer science.