The Android operating system brings so much fun and entertainment as there are plenty of apps compatible with this operating system. It is not surprising to note that there are tons of Android phones and tablets today.
The number is growing, and Android device manufacturers offer Android phones in a variety of price ranges, including low-cost, medium-priced, and high-end Android phones.
Talking about smartphones, their use is never complete without the best apps. Today, there are tons of apps compatible with Android-powered devices. The list goes on and on, and sometimes it is confusing to choose the best ones, especially if your device's storage space is limited.
Social media apps are the top choice because we know everybody loves social media apps but there are some amazing apps that every Android user should have.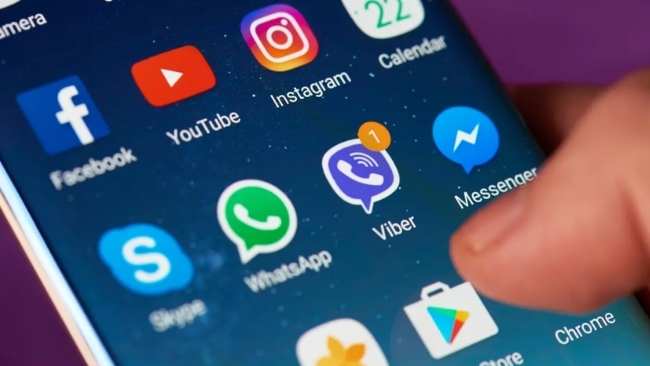 With the right apps, you will be able to transform your humble device into something bigger and more useful, such as a social media outlet, a workstation, a recipe manager, a mobile theater, a fitness tracker, and so much more. You must select essential apps that will allow you to sync your files and do so much more with your phone.
The majority of these Android compatible apps can be downloaded and installed free of charge, while others would require a one-time payment and a few would require a monthly subscription. While the Android mobile OS is one of the most sought-after mobile OS today, the government of India is planning to create a new Indian-made mobile OS.
It is a long-term plan with the goal of creating a mobile OS that would compete with mobile OS giants like Android and iOS. Since it's still a plan, we will focus first on the must-have Android app. Below are our five top-most recommendations:
1. Brave Privacy Browser
It is a free app created to protect your privacy and security while surfing the web. It is jampacked with features like blockers for ads, scripts, pop-ups, and third-party cookies. Most of all, it has the HTTPS everywhere extension, making sure your connection to different websites through your Android phone is safe and secure.
The Brave Privacy Browser does not consume much storage space and comes with a minimal design. It is user-friendly, and the safety and security features are automatically activated once you download and install the app.
2. Duolingo
It is a perfect app for people who want to learn another language. It lets you learn a new language in a fun and entertaining way, with bite-sized lessons and a user-friendly interface.
The lesson begins with a simple vocabulary, which is perfect for people who want to learn a new language from scratch or those who want to brush up on their learning and understanding of a particular language. It supports many languages, such as Swedish, Italian, Spanish, German, French, Dutch, Danish, and Portuguese.
3. Fitbit
If you are fitness conscious, you have probably heard of Fitbit, an app known to be a popular fitness tracker. There is more to Fitbit than just tracking your fitness level. It can count steps and log activities that will eventually help you lose weight and achieve long-term fitness goals.
Another exciting feature of Fitbit is the social app, which enables you to compete against your friends. If you are someone who wants to be more active and fit, Fitbit is a must-have app on your Android device.
4. Spotify
It is a must-have app for music enthusiasts. It is a mainstay of free music streaming. There is a huge library of songs that you can shuffle through selected songs, search for your favorite artist or album, or explore new music. The best thing about Spotify? Well, it offers a limited free version.
5. Plex
Another must-have app for Android is Plex. It is a single app that can do a lot of things such as streaming music, watching TV shows and movies, and managing and editing photos such as removing photo backgrounds, straight from your Android phone to your computer. However, to be able to use this app, you need to make sure you have a strong internet connection to avoid buffering.
The Bottom lines
There are tons of apps to choose from, which makes choosing a daunting task. Aside from the must-have apps for your Android device, there are also apps that aim to keep you entertained, especially during idle times, such as casino apps.
It lets you access top-notch online casino sites right from the comfort of your home. Some casino apps will let you access not only a wide library of casino games, but also a sportsbook, which makes it all the more entertaining.
Android mobile OS is without a doubt one of the best mobile phone operating systems. It gives you loads of Android apps and most of them can be enjoyed at no cost at all. The apps mentioned above are the must-have apps, but there are plenty of choices available today.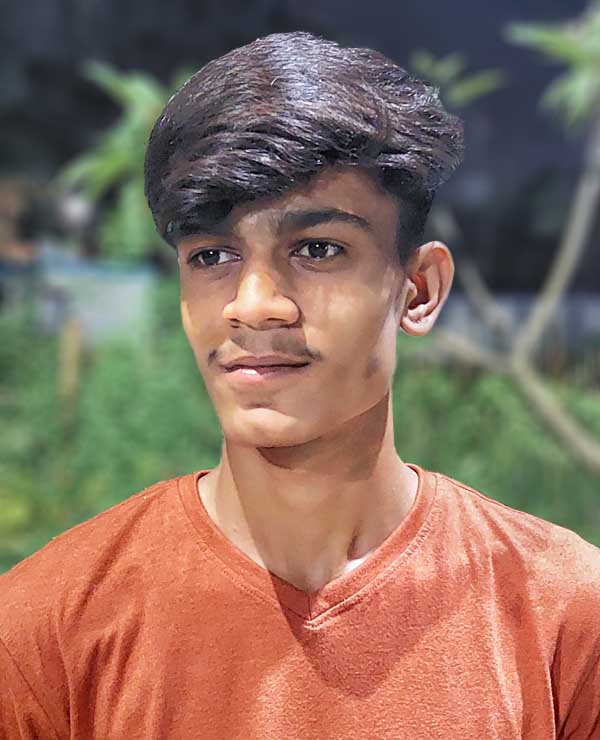 Aayush Mishra is a BCA student who enjoys gaming. He is a gaming enthusiast who covers the latest game news, reviews, and other gaming-related topics. He is particularly fond of horror and battle royale games.