Messages on WhatsApp can now be removed even after two days. These improvements will be implemented in the upcoming Whatsapp update.
Highlights-
Messages on WhatsApp can now be deleted even after two days
This feature will be available for Whatsapp beta users right now
Group administrators will soon be allowed to delete messages from any group member
WhatsApp beta users will soon receive a new update. The new version improves the Windows beta app significantly. Along with this, users will be given more alternatives. According to the information released, Whatsapp has made numerous enhancements to its context menu for users.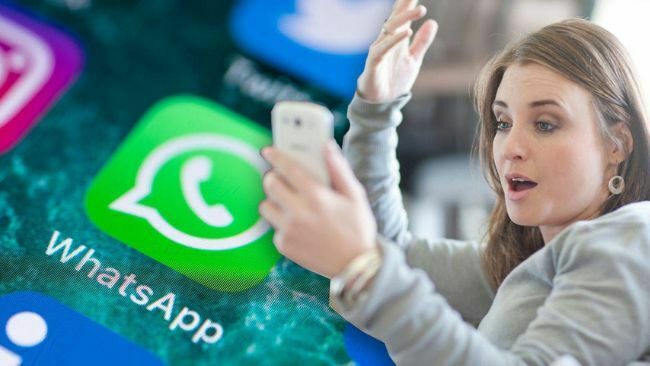 These upgrades, however, will be available to anyone who download this software via the Microsoft Store. The ability to pause and resume the voice note will also be available in the new interface.
The Microsoft Store is getting a new app for Windows Beta. The Context Menu has been redesigned in this version. This new update will only be available to Beta Testers.
Many modifications will be made to the Context Menu, according to WABeatInfo. Many adjustments will be made to the Chat Text Field as well. The text will be redesigned in this.
📝 WhatsApp beta for Android 2.22.15.8: what's new?

WhatsApp is updating the time limit to delete messages for everyone, for some beta testers!https://t.co/4EmyZfdkFI

— WABetaInfo (@WABetaInfo) June 30, 2022
You will be able to alter the wording and make it bold or italic within the Chatbox. Users will not have this option following the latest update. This option was highly popular.
The name of the missing option will be – Fix Typo. Wrong words in the corrected typos were rectified automatically. But it is no longer going to happen. Whatsapp will now delete these choices.
WhatsApp message delete time will increase soon
According to reports, the time it takes to delete messages on Whatsapp is getting longer. Messages can now be removed at any moment within the next two days and twelve hours, according to the latest update.
Previously, this was not the case at all. Previously, the message may be deleted in 1 hour, 8 minutes, and 16 seconds. It is now simple for group administrators to do the same. Any user's message can be deleted by the group admin.
The update's release date has not been announced. You must wait sometime before using it. As soon as we have additional information, we will publish a fresh piece on our website.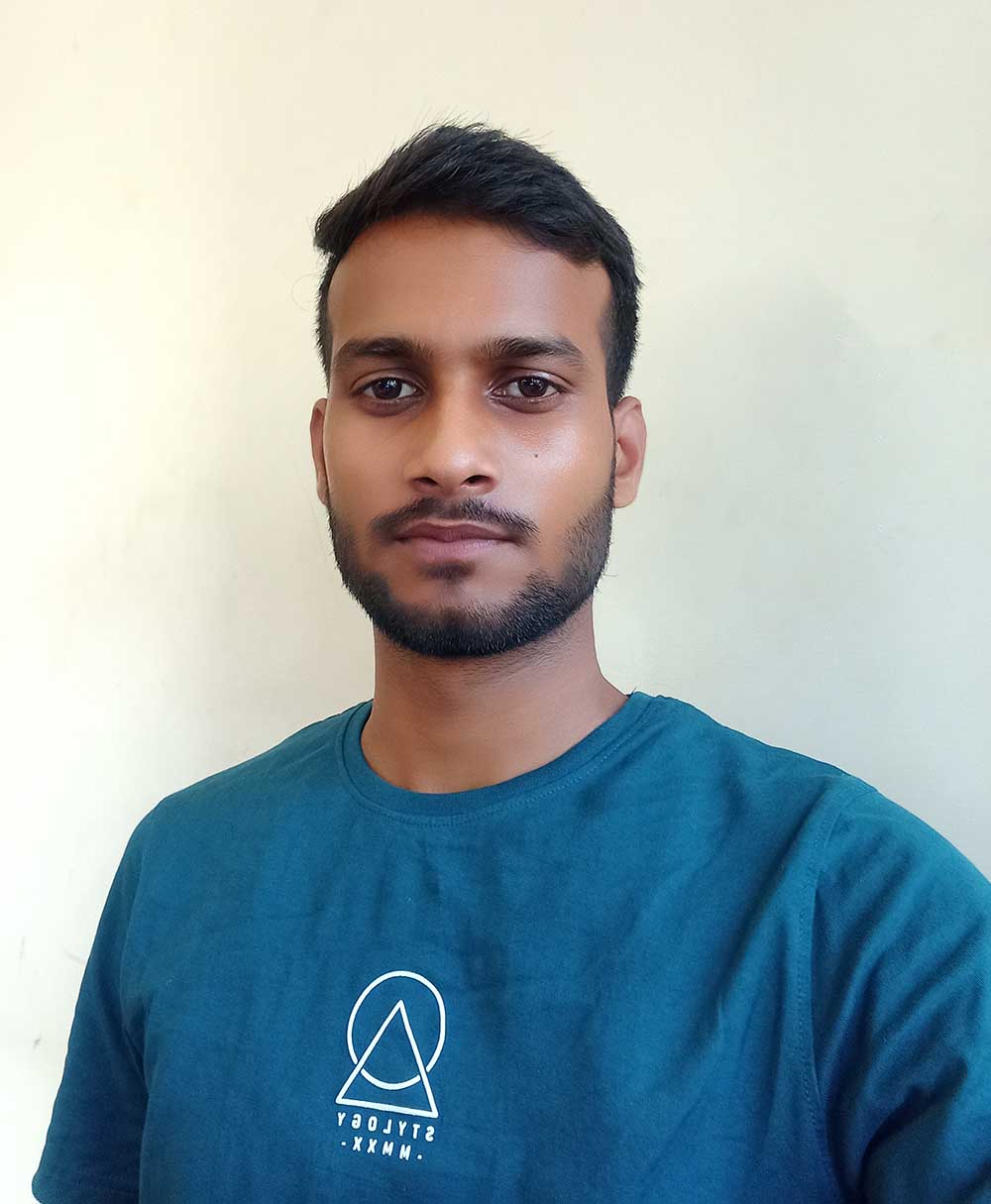 Ashok Kushwaha is Senior Editor at Digital Bachat with 5 years of experience covering mobile phone and computer technology. He enjoys sharing the most valuable smartphones and laptops.