WhatsApp is reportedly developing a new feature that will allow users to silently exit groups. Here's how to leave a WhatsApp group without alerting anyone.
WhatsApp is constantly working to improve its system for the best user experience and security. When you think WhatsApp can't get any better, the company always comes up with new features and updates. WhatsApp recently launched a new emoji reaction feature, allowing users to respond to messages with various emojis. The company is currently working on a new update focusing on group chats.
Previously, whenever you left a group, a notification would always appear stating who left the group. This notification was visible to everyone in the group, including you. This appears to be inappropriate, as people begin to scold you once they know you've left the group. WhatsApp recently worked on its system and finally released an update that provides more privacy when leaving a group.
WhatsApp Secret Exit Group Update
According to WABetaInfo, WhatsApp is currently working on a new update that will allow users to leave a group silently. The update will disable the exit notifications that appear in the chats section when leaving a WhatsApp group. Currently, the feature is being developed for the desktop version of WhatsApp and will be available for Android and iOS.
According to reports, only admins and the user will be notified when a group member leaves, while other members will not. That means you can get an exit from unwanted family and friend groups.
The company is working on it in order to eliminate the privacy issue caused by notifications while leaving groups. You will be able to leave any group without hesitation once the feature is made public.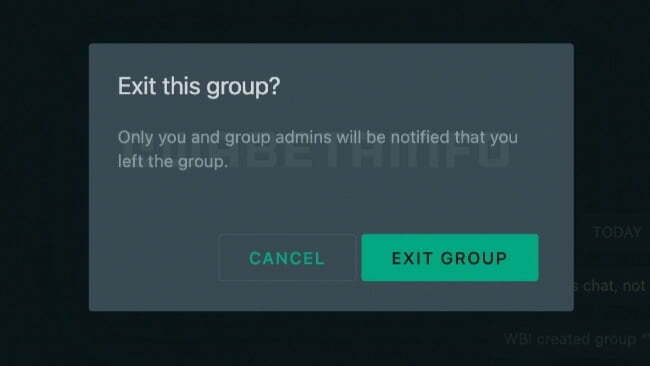 How to exit a group silently on WhatsApp
You don't need to put any extra effort in order to exit a group without letting know others. You simply need to update WhatsApp once the feature is available on Android and iOS worldwide. After that, you'll be able to sneak out of a group.
Recently, WhatsApp has added a slew of new features, including the ability to add up to 512 contacts to a group and send emoji reactions to messages. Additionally, the company is working on a chat filter feature that will assist users in sorting through chats among contacts.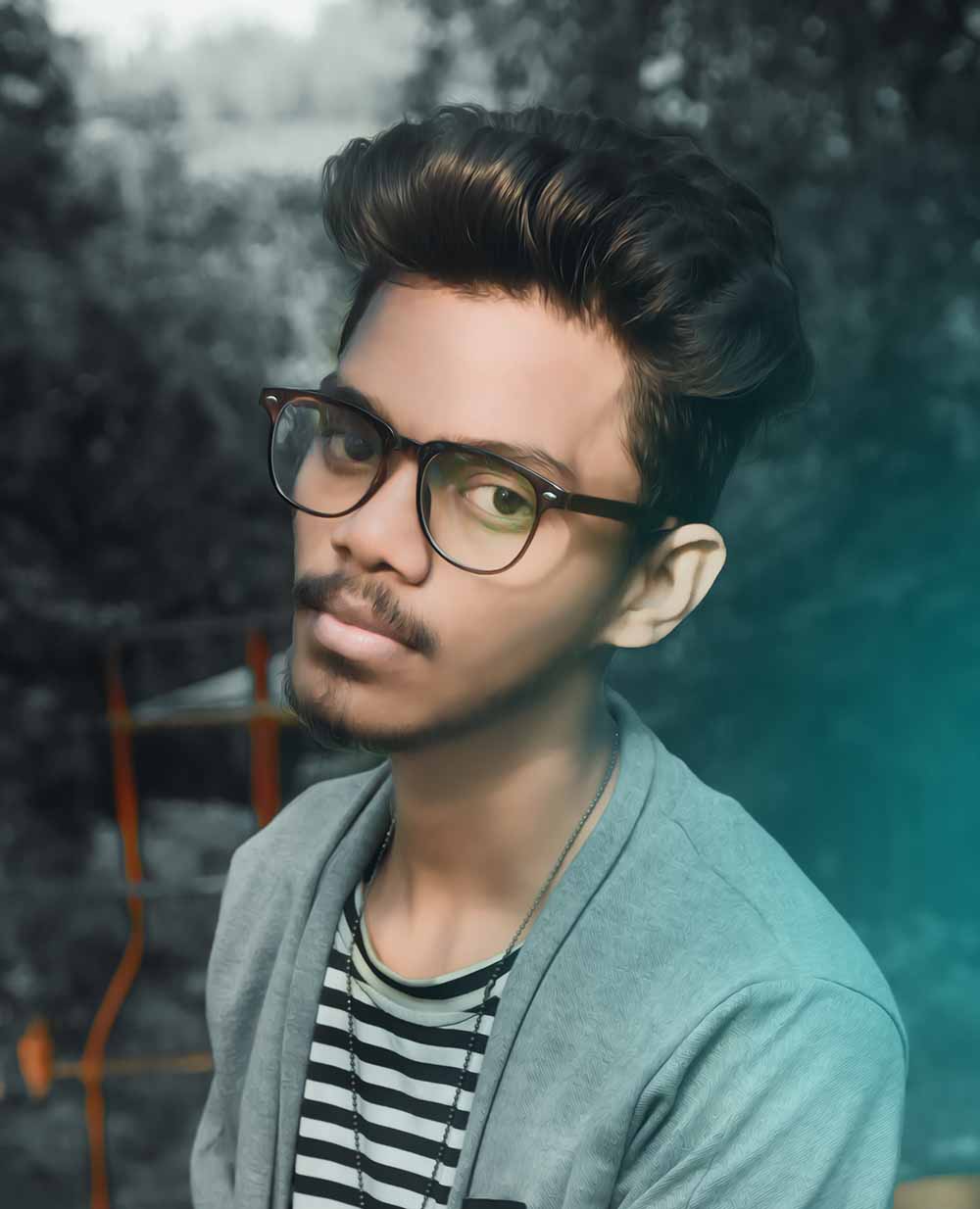 Chandramohan is a tech geek who enjoys writing about the Internet of Things, social media, and emerging technologies. He is an MCA student at GG University in Chhattisgarh with a strong foundation in computer science.