WhatsApp is also testing to bring the two-step verification feature to the desktop and web versions. The two-step verification feature can be easily enabled or disabled on the web and desktop versions.
Highlights:
This feature is already available only in the Android version.
This feature of WhatsApp is coming in the desktop/web version.
This feature is currently in the testing phase
---
Whatsapp to bring two-step verification 
WhatsApp has become the most used messaging app worldwide. WhatsApp releases a new update every few months, due to which WhatsApp users like it a lot. We are going to tell about a similar security feature, which WhatsApp is currently testing.
Just like you get to see the two-step verification module in Instagram, Facebook and Google, similarly you will get to see two-step verification features in WhatsApp as well.
However, this feature is already included in the Android version. But right now this feature is not available in desktop and web versions. Testing is going on for desktop and web versions. As soon as it is launched globally, you will get to see it here.
How to work two-step Verification in Whatsapp
Two-Step Verification is used to keep your WhatsApp secure. You can easily enable and disable these features.
When you enable this feature, you have to create a 6-digit password. This password will protect your WhatsApp.
Let us tell you that your WhatsApp will open only after entering the password of 6 digits. When enabling this feature, you will need to add Gmail, because when you change or forget the password, the message goes to Gmail.
How to Disable/Enable Whatsapp 2 step verification on android Version
Step 1: Firstly, open Whatsapp on your device.
Step 2: Click on the Menu (three-dot) in the right-side top corner.
Step 3: Tap on Settings from the drop-down option.
Step 4: Now, On the new page select the Account option.
Step 5: Next tap on Two-Step Verification.
Step 6: On the 2 step verification page click Enable option.
Step 7: On the next screen, enter the 6 digit PIN.
Step 8: To confirm, re-enter the 6 digit PIN and click on Next.
Step 9: Alternatively, you can add the Email address and confirm it.
Step 10: At the final tap on the Done.
How to Save Whatsapp Status: Video tutorial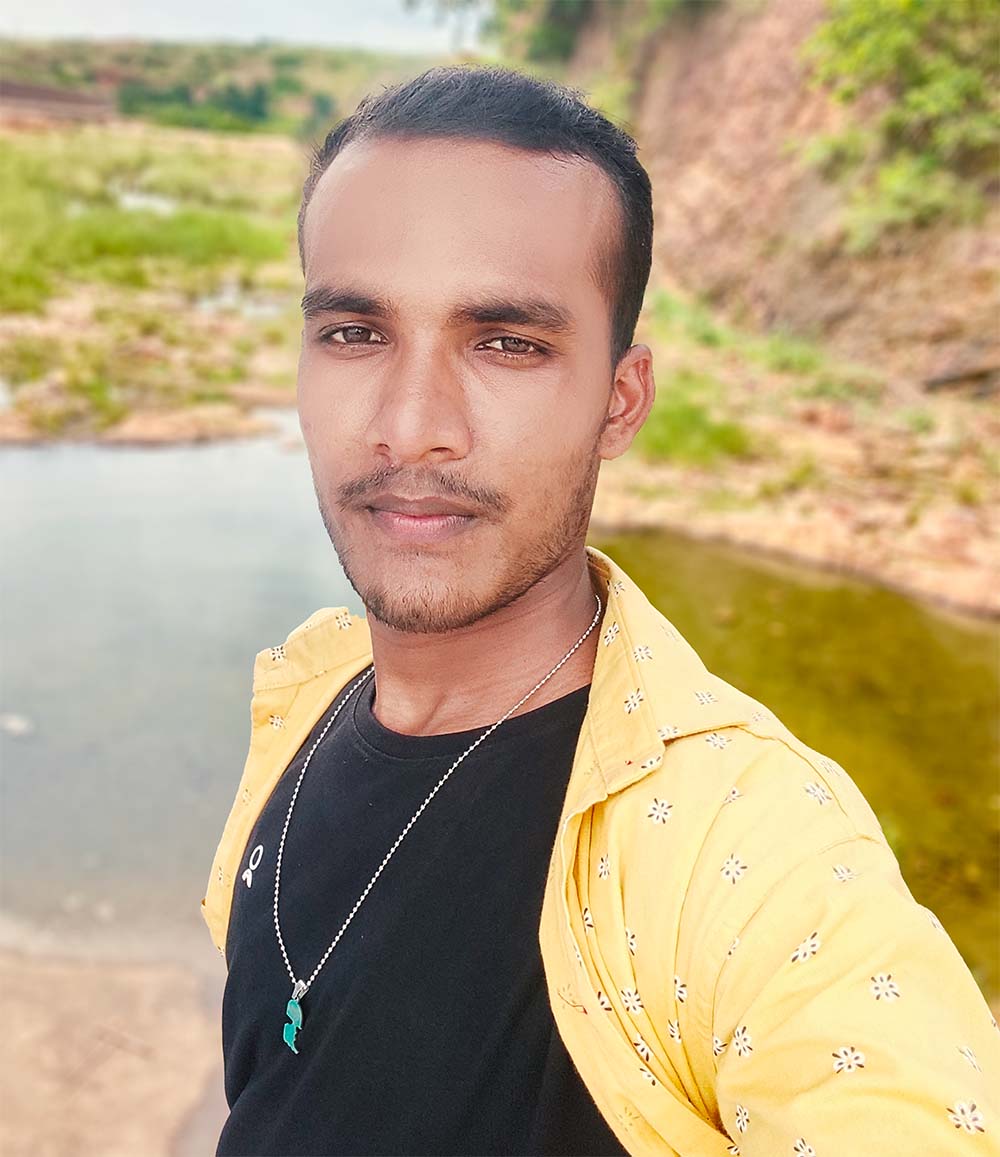 Chandan Kushwaha is chief editor at Digital Bachat. He has a mastery in computer applications and hardwares, which is why he has been covering computer and laptop topics for three years.