---
If any of your friends delete WhatsApp messages if you want to read them, then this article will be very useful for you, you will know how to see deleted messages on WhatsApp.
---
There are many apps that can help you a lot in reading deleted WhatsApp messages. So today we will know about this, how to see deleted messages from WhatsApp.
Contents
By the way, WhatsApp is known for its many smart features. In which the feature of 'Delete for everyone' messages is very good. But WhatsApp also allows "accidentally" messages sent to the recipient to be canceled with the 'Delete for everyone feature. All you have to do for this is long-press on the message -> tap on the 'Trash' icon at the top of the page -> and then select 'Delete for all'.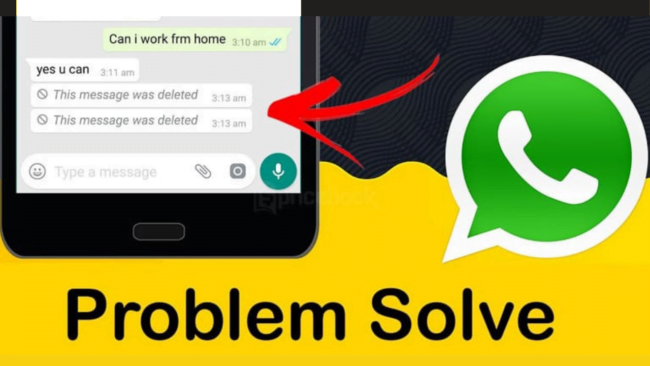 If you are not doing this within the stipulated time, then this WhatsApp message will not be deleted. There is only one hour left for this. Unfortunately, you cannot read deleted WhatsApp messages on your iPhone, there is no other option for this.
And yes, if you have an Android phone, there are third-party apps that can be installed to view deleted/deleted WhatsApp messages. To know about how to see deleted messages from WhatsApp, read the complete article.
WhatsApp allows you to delete messages for up to 1 hour, 8 minutes after sending a message. After that, this option will be disabled. What's more, you'll only be able to delete messages, with the recipient also being able to read, copy and forward the message. From which that massage can be saved. So let's know, How to see deleted messages on WhatsApp.
How to See Deleted Messages on WhatsApp
There is no separate feature in WhatsApp that allows reading deleted messages again. For this only third-party apps have to be downloaded. Which keeps track of phone notifications.
It is to be noted that in order for the app to record the message, we also have to give some permission to that app so that it gets constant attention. But this may not happen if you have opened the chat or you are active when the message is received. For How to See Deleted Messages on WhatsApp, you have to follow the steps given below.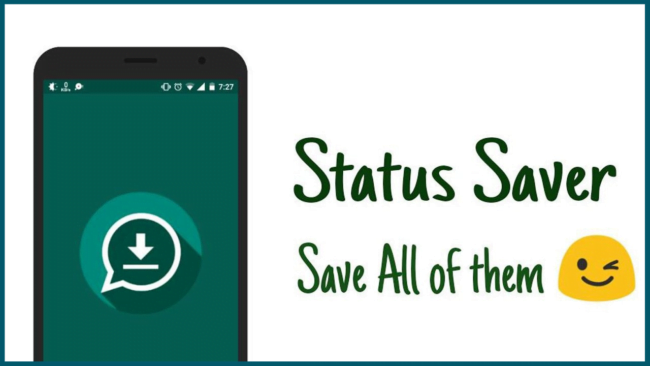 1. First of all, go to Google Play Store and download an app that monitors notification history. Noticesave is one of the good options.
2. After installing the app, give all the necessary permissions. This app will also need to read notifications, media, photos, and files, and turn on the option for auto-start.
3. Once this is done, the app will start keeping a log of every notification it receives, including all WhatsApp messages.
4. Now even if the sender deletes the WhatsApp message, then you can read that message through the notification app.
5. Also you can reply to messages without even touching the app.
6. This app also helps to read the information which you have accidentally swiped.
Even though one can retrieve deleted WhatsApp messages, the app also has some drawbacks. If you are using the free version of this Noticesave app, ads will have to be tolerated. Same if you pay version will start from Rs 65 per month. You must have come to know about How to See Deleted Messages on WhatsApp.
How to See Deleted WhatsApp Messages Without Any App
If you have an Android 11 device then you can read deleted WhatsApp messages without installing any app. The OS has a built-in notification history option, which can keep all types of WhatsApp messages logged, even if the message has been deleted by the recipient. Its use is also completely free. How to enable notification history on Android 11 phone to see all deleted WhatsApp messages: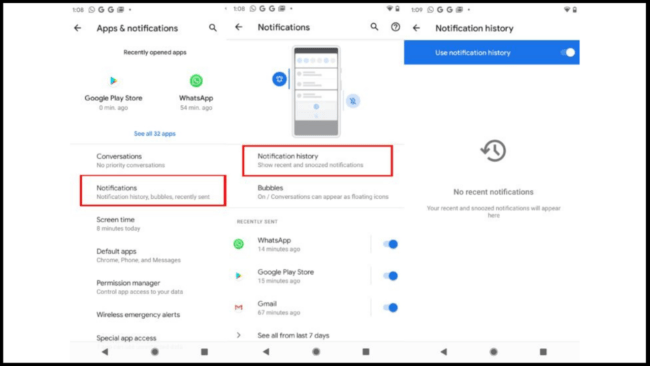 1. First open the Settings app and tap on "Apps & Notifications".
2. Then tap "Notifications".
3. Then tap on "Notification History", and toggle off the button next to 'Use Notification History'.
4. Now all future notifications including WhatsApp messages will appear on the page, which you can read.
You have to follow the same steps to read deleted WhatsApp messages. Messages will be stacked against all other information. You can always interact by tapping on the notification. But Android 11 notification history option like notice does not receive the media file. For that follow the above 'how to see deleted messages from WhatsApp' step.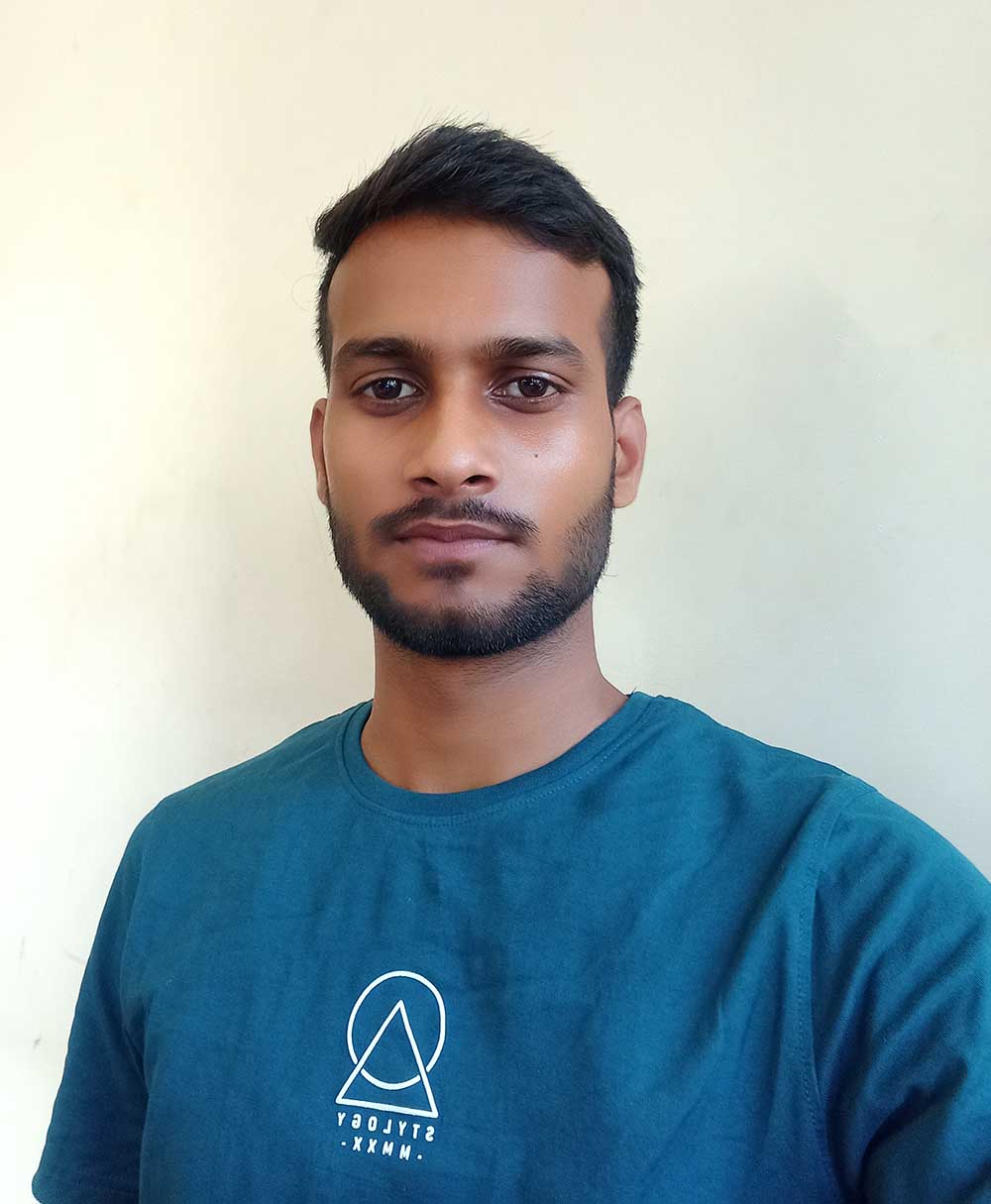 Ashok Kushwaha is Senior Editor at Digital Bachat with 5 years of experience covering mobile phone and computer technology. He enjoys sharing the most valuable smartphones and laptops.