FM WhatsApp is fully loaded with great features but using it may ban your WhatsApp account. So is it safe to use FM WhatsApp? Here are advantages and disadvantages of FM WhatsApp.
When an app becomes popular, the majority of app developers modify it to add or remove features and constraints. These modified apps are sometimes more useful than the original, but they can also be dangerous, especially if the developer is anonymous or anonymous.
As previously mentioned, there are numerous modified versions of the popular instant messaging app WhatsApp available on the internet. Popular mod versions of WhatsApp include FM WhatsApp, GB WhatsApp, Yo WhatsApp, and WhatsApp Plus.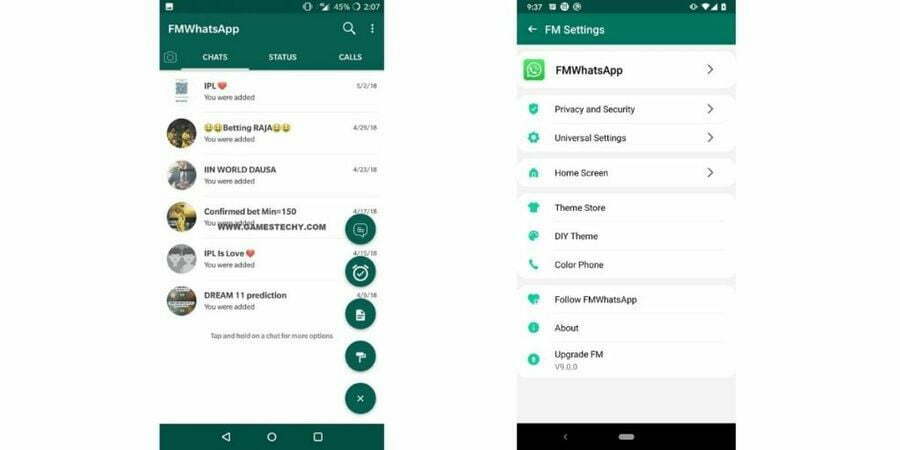 What is FM WhatsApp?
FM WhatsApp is a modified version of WhatsApp that includes a lot of features that you don't get on the original WhatsApp. Although it is not available on Play Store but can be downloaded from third-party app stores and websites.
Features of FM WhatsApp
You get a lot of features in FM WhatsApp, here are some of the highlighted features:
FM Whatsapp lets you see the deleted statuses
It has a theme store through which you can download unlimited themes
Users can customize the User Interface
You can send messages to numbers without saving them on the contact
It lets you pin 100 chats on top
No size limit in sending media files
FM WhatsApp lets you add more emojis from other sources
In FM WhatsApp, you can schedule your message like WhatsApp Business
Apart from these features, FM WhatsApp also has the same features that you find in other modified WhatsApp apps. You can save the WhatsApp status directly to your phone by using the in-built download button. You can hide and customize your last seen. Also, you can hide your double tick and blue tick in messages.
FM WhatsApp: Advantages and Disadvantages
FM WhatsApp users have a lot of advantages if we talk about user experience, customizable interface, etc. but there are some disadvantages too.
Advantages of FM WhatsApp:
FM WhatsApp has an anti-delete message feature through which you can see the deleted messages.
FM WhatsApp comes with different types of emojis.
You can change the notification and app icon of FM WhatsApp.
You can send high-resolution images in FM WhatsApp.
In FM WhatsApp, you can customize the font and colors of the chat.
You can send media files up to 700MB in size.
Disadvantages of FM WhatsApp:
FM WhatsApp is unofficial so your account may be banned at any time.
Chats and media files in FM WhatsApp are not end-to-end encrypted.
FM WhatsApp includes an inappropriate fake chat option that can be misused.
It works on an anonymous server so developers may be able to read your messages.
Because FM Whatsapp is not available in the Play Store, you must download it from the internet every time you need to update it.
FM WhatsApp FAQ
Is FM WhatsApp safe?
Because FM WhatsApp is unofficial, there is no server information, which means that any developer or hacker can easily interfere with your chats, which is unsafe.
Is using FM WhatsApp ban your accounts?
FM WhatsApp includes a lot of features that are unfair to normal users. This is a violation of WhatsApp's policies and guidelines, and your account may be banned as a result.
What are the risk of FM WhatsApp?
Since FM WhatsApp works on unknown servers, there is a risk of data leakage, so if you are concerned about your data, you should avoid using these apps.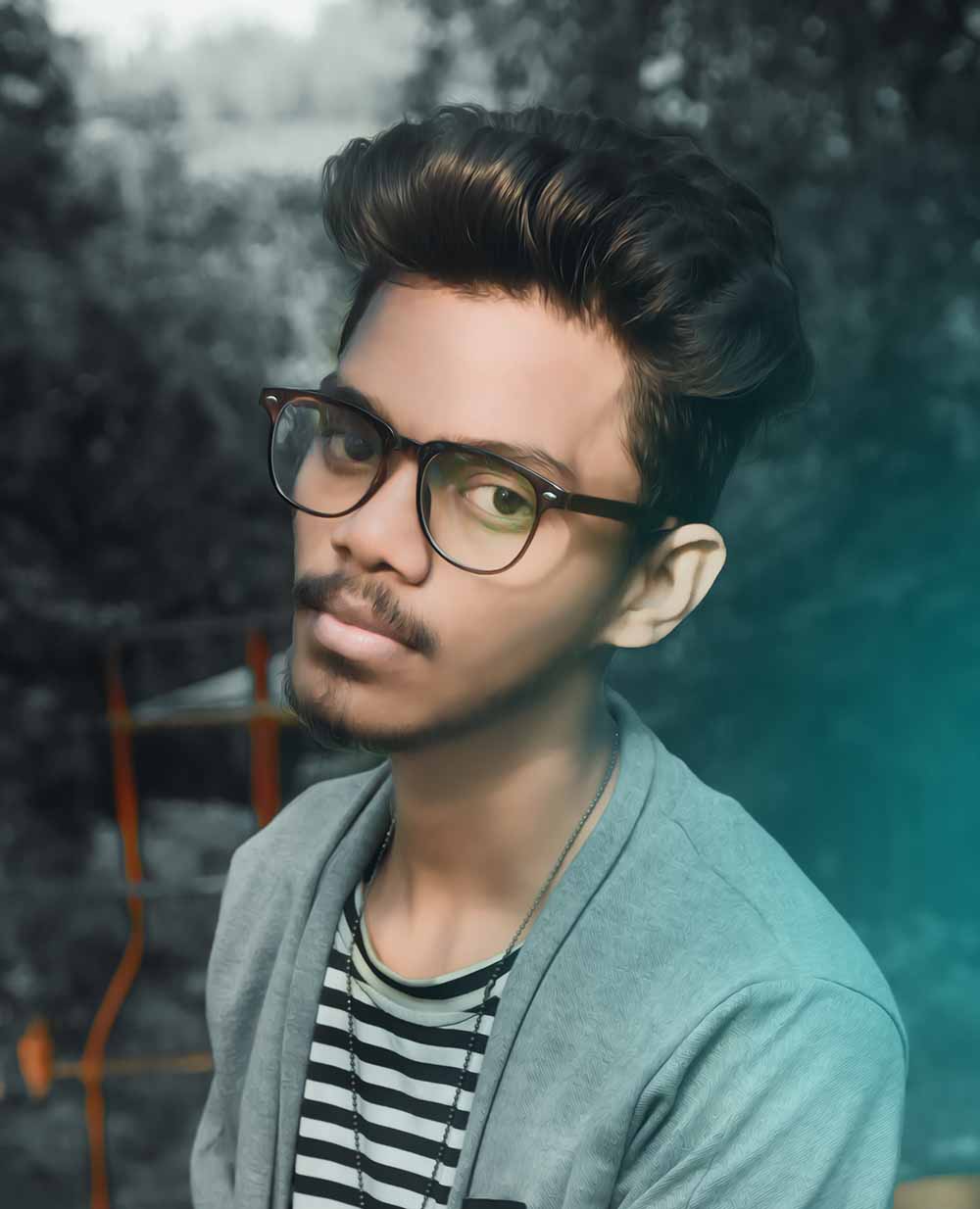 Chandramohan is a tech geek who enjoys writing about the Internet of Things, social media, and emerging technologies. He is an MCA student at GG University in Chhattisgarh with a strong foundation in computer science.