WhatsApp is working on showing up the profile photos of members in group chats.
Since facing security backlash in the past, Whatsapp has been on a mission to make WhatsApp the world's instant messaging platform. Just after the testing of the edit button for WhatsApp messages, the company is now testing a new feature that will display profile photos in group chats.
Recently WhatsApp went down in many locations around the world, including India, causing the company to face backlash from users and netizens. However, forgiving aside, the company has not stopped carving its system and is currently testing the feature that displays profile photos in group chats.
The feature is already available in iMessage and Telegram, and it may soon be available in WhatsApp as well.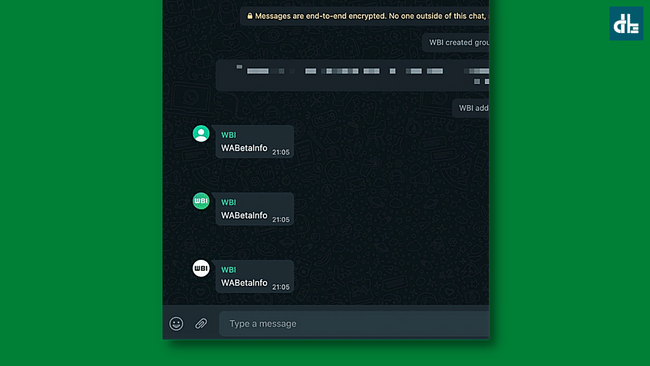 According to WAinfoBeta, The app is now testing this feature for iOS and desktop users, but Android users will probably get access to it soon as well. You may identify the multiple pictures of each individual chatting in a group, as shown in the screenshot above.
Since WhatsApp has increased its group member limit to 1024, it may be difficult for users to recognize the person in chats. As a result, WhatsApp is testing a feature that will help users to recognize people based on their profile photos.
If a group member does not have a profile photo, the app will display a default avatar in the colour of the contact shown in the group chat, according to WAinfoBeta. This will undoubtedly aid users in differentiating contacts with the same name.
In the group chat, WhatsApp currently only displays the user's name or phone number alongside their message.
WhatsApp is still working on this feature, so we may see some changes when it is finally released via upcoming updates. There is no set date for when WhatsApp will make the feature available for Android.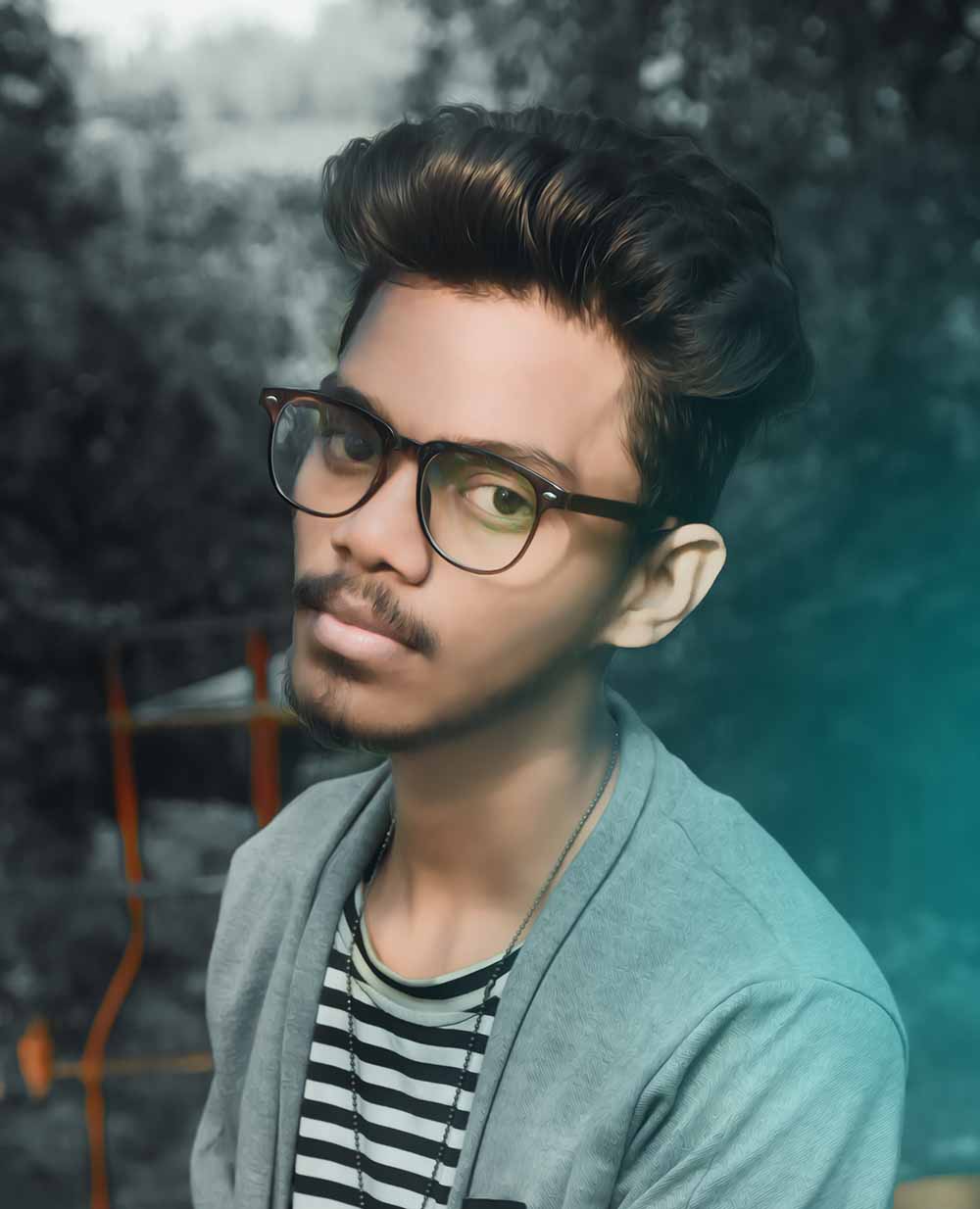 Chandramohan is a tech geek who enjoys writing about the Internet of Things, social media, and emerging technologies. He is an MCA student at GG University in Chhattisgarh with a strong foundation in computer science.