WhatsApp is down in many parts of the world; Users are having trouble sending and receiving messages since 12:47PM (GMT).
The popular instant messaging app WhatsApp is experiencing a global outage, with users reporting that they are unable to send or receive messages on the app.
Downdetector, the website which is famous for showing real-time problem & outage, reported that 27,806 users are facing issues while sending and receiving messages on WhatsApp.
According to Downdetector reports, 68% of reporting users are having trouble sending messages, 26% are having server connection issues, and 6% are having trouble with the app.
We attempted to determine the cause of the WhatsApp outage in several Indian cities, and as a result, we had difficulty using WhatsApp properly. When you send a message to someone on WhatsApp, it may take up to half an hour for a single or double tick to appear, and it may not appear at all.
The issue has also been spotted in WhatsApp modded versions such as FMWhatsApp, GB WhatsApp, YoWhatsApp and others.
Users reported that the calling feature is also not working, as it displays only 'calling' rather than 'ringing' even when a call is in progress. Here are some tweets from users who have complained about WhatsApp outages:
Everyone who noticed #whatsapp is down have come to twitter to confirm it.#WhatsAppDown pic.twitter.com/0GJDDU7mRx

— Heer Sapariya (@HeerSapariya) October 25, 2022
#WhatsAppDown
Me: *checks Wi-Fi*
*disconnects from Wi-Fi*
*reconnects to Wi-Fi*
*checks WhatsApp*
*restarts phone*
*checks WhatsApp*
*checks Wi-Fi*
*finally checks Twitter* pic.twitter.com/ryyRPIJhPu

— abhas khare (@abhas_khare28) October 25, 2022
On Twitter and other platforms, a meme fest with the hashtag #WhatsAppDown began. Many users initially thought the issue was with their internet service. Apart from complaining, netizens have begun to mock Mark Zuckerberg for resolving the WhatsApp outage.
Mark zuckerberg right now#WhatsAppDown #WhatsApp #WhatsApp pic.twitter.com/t3QzFXEU8c

— Marketer Touhid (@TOUHIDK53352141) October 25, 2022
Meta on WhatsApp Outage
Meta has now officially admitted to the issue. "We're aware that some people are currently having trouble sending messages and we're working to restore WhatsApp for everyone as quickly as possible," a Meta spokesperson said.
According to Reuters, the problem is also affecting WhatsApp users in France. "WhatsApp stopped working for many users across France on Tuesday, with around 9,540 problems registered in the last 24 hours about the Meta Platforms owned service on the Downdetector."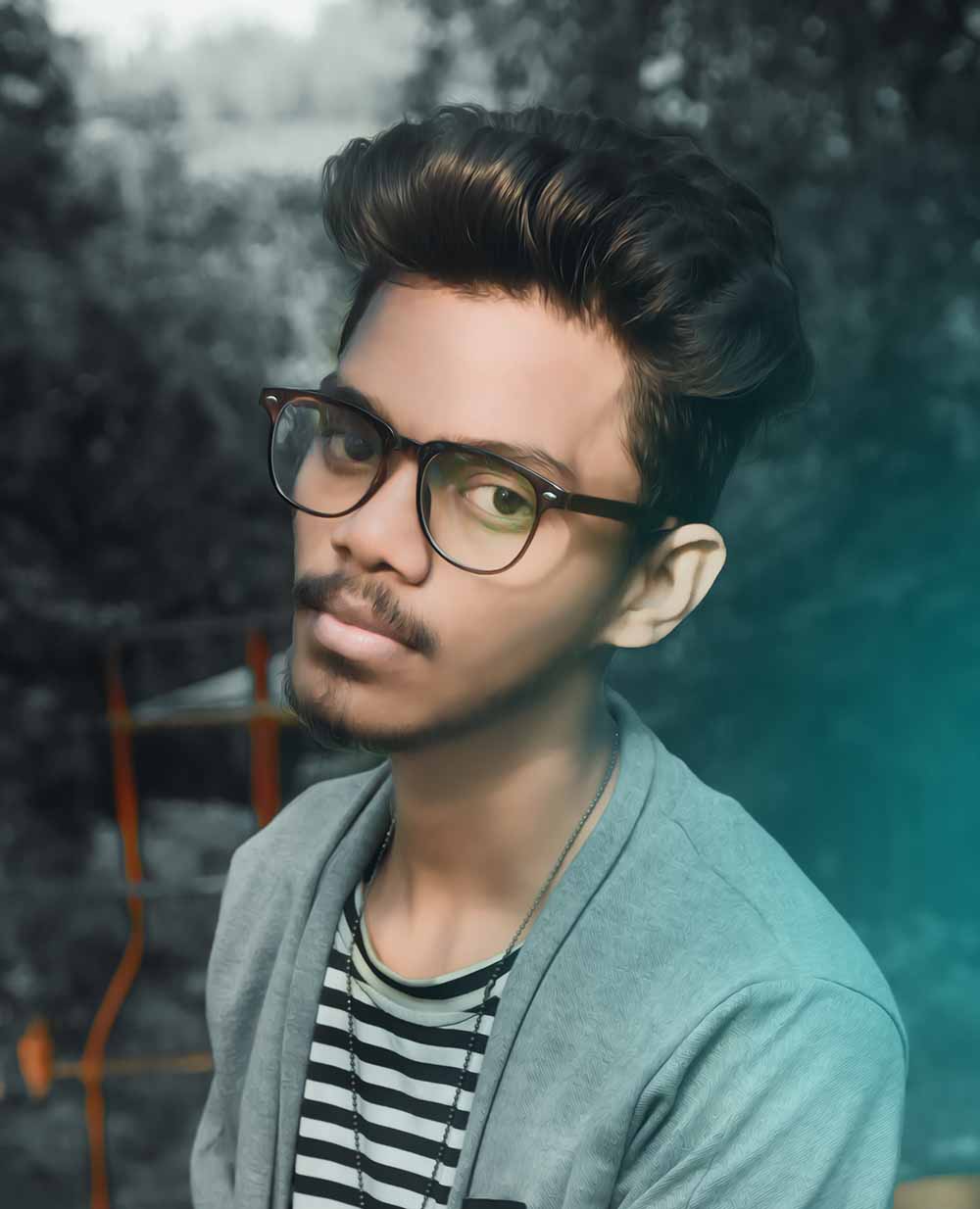 Chandramohan is a tech geek who enjoys writing about the Internet of Things, social media, and emerging technologies. He is an MCA student at GG University in Chhattisgarh with a strong foundation in computer science.