WhatsApp to introduce a new screen lock feature that will protect the desktop and web users.
WhatsApp is becoming more trustworthy and reliable by the day. The cross-platform instant messaging app is constantly adding new features and updates to make it more secure for Android and iOS users. According to reports, WhatsApp is now testing another feature that protects web and desktop users.
WhatsApp beta users now have access to a new screen lock feature that allows them to set a password for the desktop app. Unlike for Android and iOS, the company did not devote as much attention to its desktop and web versions. Finally, WhatsApp is working on improving security for desktop users.
WABetainfo, a popular website known for providing up-to-date information of WhatsApp Beta, reported that WhatsApp is working on a new security feature for the desktop app. The website shared a screenshot showing a new password prompt appearing when the app is opened.
WhatsApp Desktop Screen Lock Feature
WhatsApp has rolled out a screen lock feature to beta users through which they will be able to set a password lock for the desktop app. When a user enables the screen lock, it will prompt them for a password every time they open the app on their desktop.
According to the WABetainfo report, the password will be saved locally on the device. As a result, if anyone loses or forgets their password, they must logout and re-login by linking the device again with the QR scanner.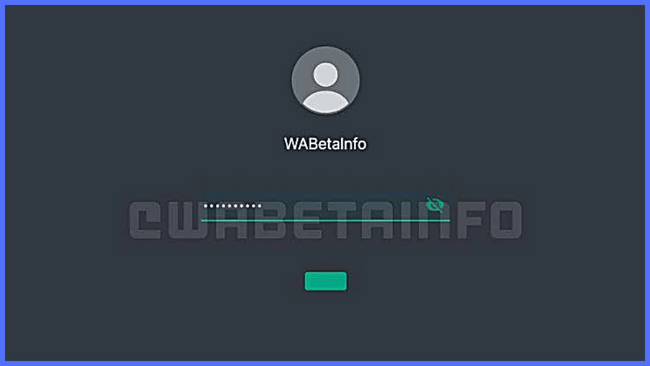 The feature is similar to the biometric lock security that WhatsApp added for Android and iOS in 2019.
We assume that the feature will only support a password lock because fingerprint scanners are difficult to find on most desktop computers. However, according to reports, Mac users may have TouchID support as a login option.
How will WhatsApp Screen Lock be useful?
When you connect your WhatsApp account to any device, such as the desktop app or WhatsApp web, it remains logged in. This is subjectively considered good, but it can also be a problem in some situations, such as when you are not at your computer desk and someone can still access your WhatsApp without your permission.
WhatsApp screen lock would be an excellent solution to this problem because it would require users to enter their password each time they opened the app.
How does WhatsApp Desktop Screen Lock work?
Users must manually configure the screen lock and password. To enable lock screen protection on WhatsApp desktop, go to Settings from the three dots and turn on the lock screen in the Security section.
The screen lock feature for the desktop app is currently in testing and will be available soon for Windows, Mac, and the web version.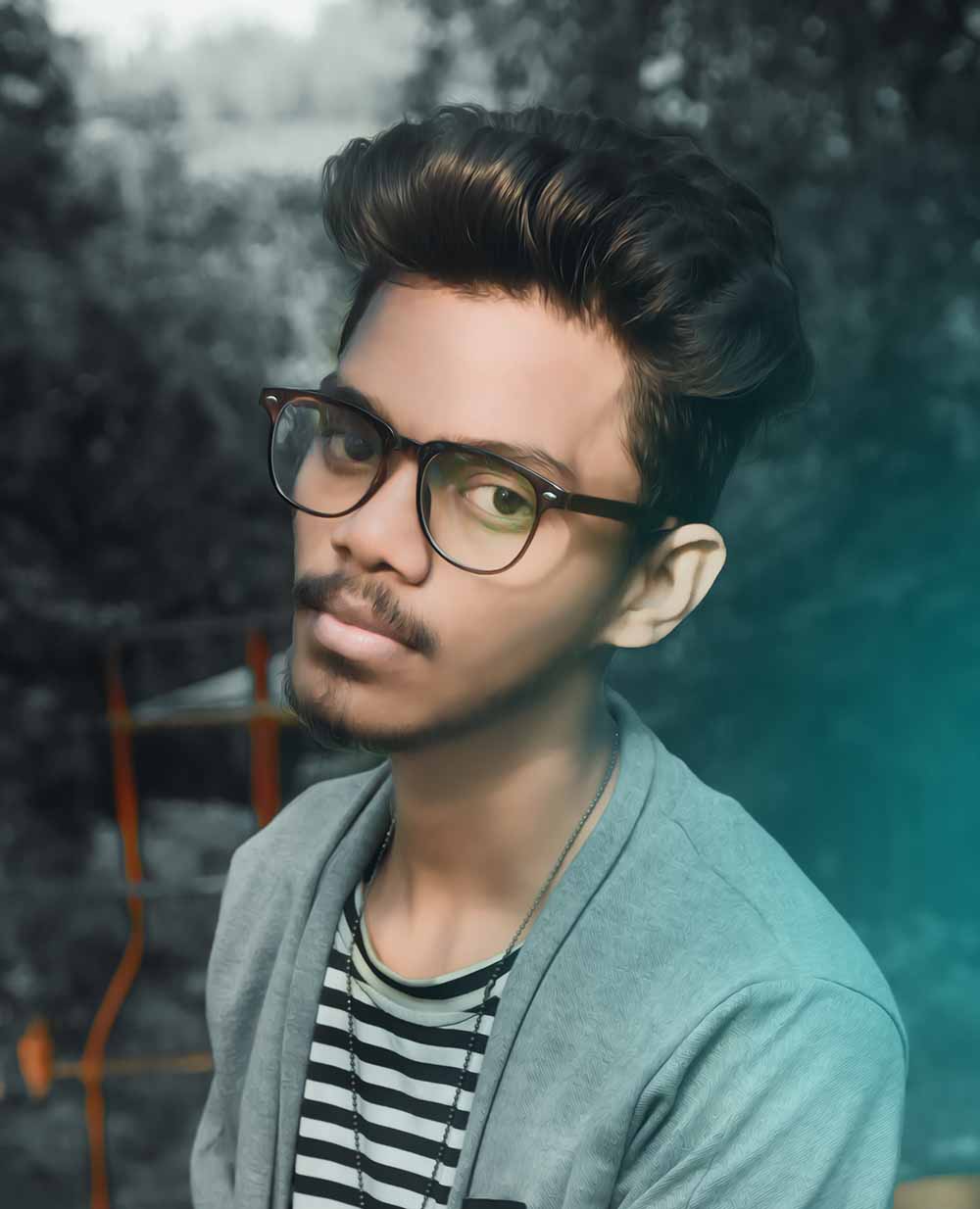 Chandramohan is a tech geek who enjoys writing about the Internet of Things, social media, and emerging technologies. He is an MCA student at GG University in Chhattisgarh with a strong foundation in computer science.