The Redmi K60 series' earliest leaks highlight the dual platform SoC strategy, cameras, and display.
Highlights-
The Redmi K60 series' launch date and characteristics were leaked online
It features a 2K display, a 50MP camera, and MediaTek/Qualcomm SoCs
The Redmi K60 series could be available in China as early as 2023
Leaks of the Redmi K50 series began to surface online a few days after its debut of the Redmi K50 series. While the business prepares for the August release of the Redmi K50S series, the Redmi K60 series' possible debut date appears to have passed.
The tipster detailed what the Redmi K60 series has to offer and when it might be released in China in a post.
Redmi K60 Series Specifications
The Redmi K60, according to the source, would be released in China in early 2023. Furthermore, the business will implement its dual-platform SoC strategy using chipsets based on TSMC's 4nm technology,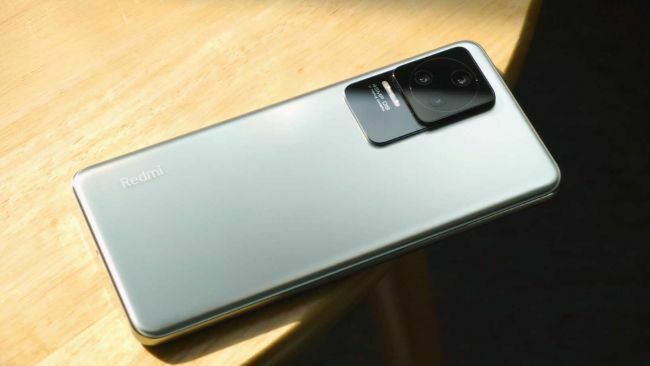 Implies both a MediaTek and a Qualcomm-powered Redmi K60 handset would be available. We can expect MediaTek Dimensity 9000+ and Qualcomm Snapdragon 8+ Gen 1 or their successors because these SoCs employ TSMC's 4nm technology.
The Redmi K60 series, according to the tipster, sports a 50MP primary shooter, which ITHome claims is a tweaked version of the Sony IMX766 sensor.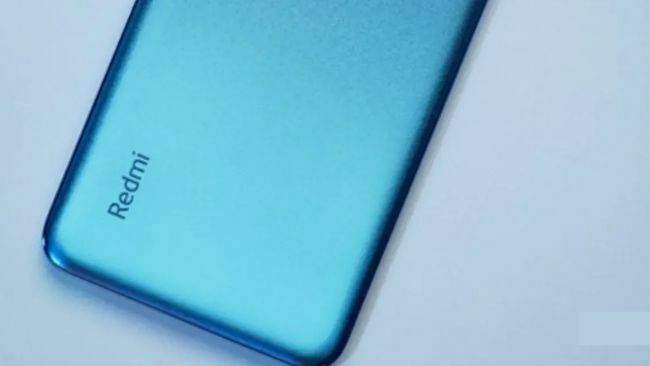 The Redmi K60 also features a 2K display with a hole-punch cutout in the top center for the front-facing camera. Finally, for security, it boasts an under-display fingerprint scanner and remarkable charging technologies.
So yet, that's all we know about Redmi's next-generation K60 series, but we anticipate learning more about it in the coming days.
While we wait for it, the Redmi K-Series, a fan favorite, comes to India after three years with the Redmi K50i. More information can be found by clicking here.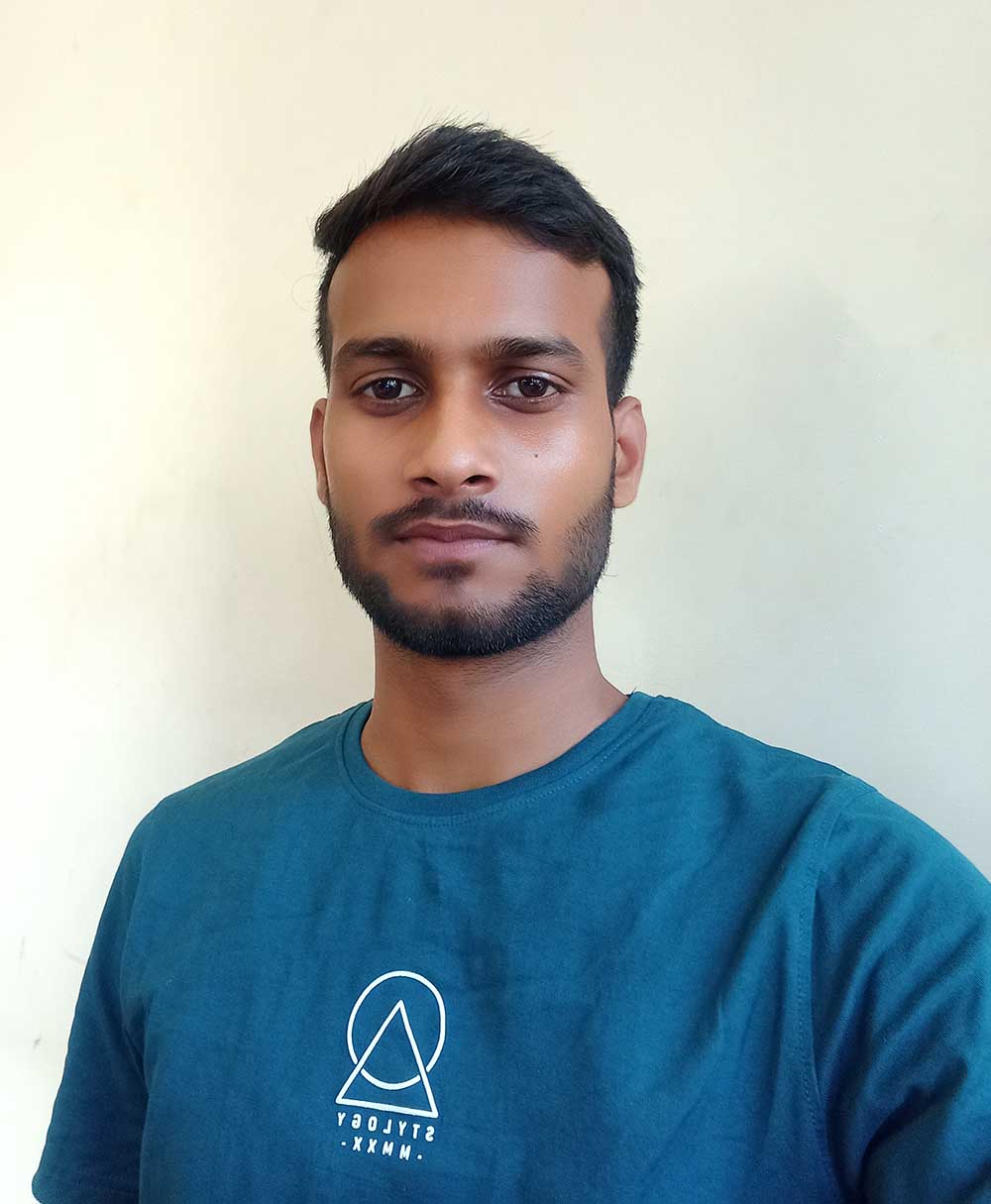 Ashok Kushwaha is Senior Editor at Digital Bachat with 5 years of experience covering mobile phone and computer technology. He enjoys sharing the most valuable smartphones and laptops.