The OnePlus 10T 5G launch date has been confirmed. This was announced on the company's website and on Twitter. This event will take place in New York, but it will also be broadcast live in India.
Highlights:-
This smartphone can be launched on 3 August 2022
This smartphone can have a 4,800 mAh battery
Its price can be Rs 49,999
For a long time, the launch date of OnePlus' next flagship smartphone, the OnePlus 10T 5G, was misrepresented. According to sources, this smartphone would be released between July 25 and August 1. However, the corporation has now declared its launch date.
When will the OnePlus 10T 5G be available?
The OnePlus 10T 5G smartphone will be released on August 3, 2022. The launch date has been published on the company's official Twitter account and website.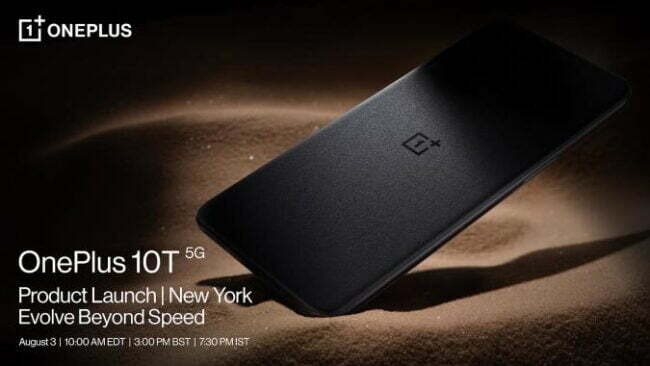 The firm has announced that the launch event will be held in New York and will be broadcast live on the company's social media platforms. This event will begin at 7.30 p.m., according to Indian time.
OnePlus 10T 5G Specification
Processor- The business may install a Qualcomm Snapdragon 8+ Gen 1 processor in this phone.
RAM and storage – The OnePlus 10t smartphone has 16 GB of RAM and 512 GB of storage. According to media rumors, this could be the highest RAM smartphone in OnePlus history. So far, OnePlus has only provided 12 GB of RAM in its phones.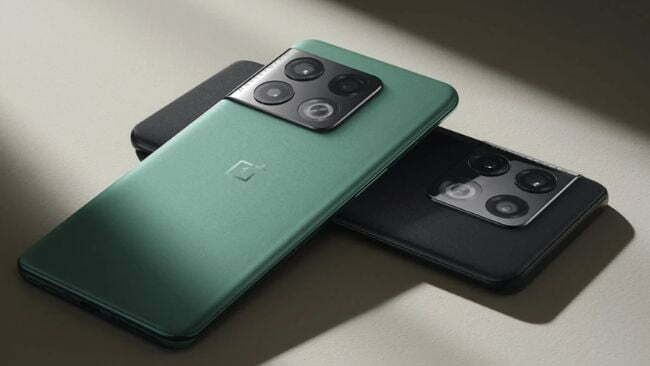 Display – This device has a 6.7-inch screen with an Amoled display and Full HD Plus resolution. The phone's refresh rate can reach 120Hz.
Camera – This phone has a triple camera configuration. Which can have a 50 MP back camera with OIS (Optical Image Stabilization). In addition, an 8 MP ultra-wide camera and a 2 MP macro camera can be provided. Along with this, a flashlight will be provided. At the same time, a 32 MP front camera is expected on this phone.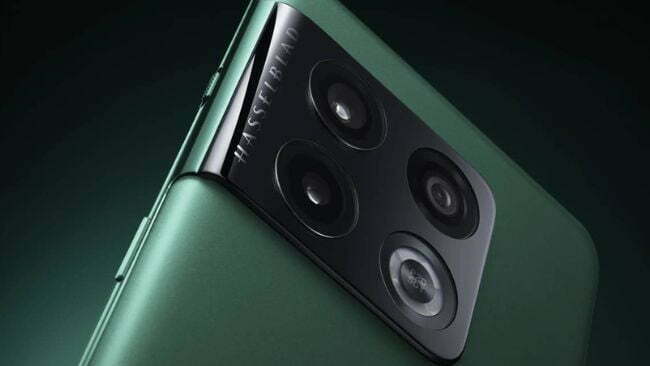 Battery- Aside from that, a 4800 mAh battery may be installed in the phone. It was previously rumored that it will support 80W rapid charging. However, according to a new source, it now has a 150-160 W quick charging feature.
Color – The manufacturer can release it in two different hues.
Price- According to rumors, it could cost Rs 49,999.
Aside from these capabilities, OnePlus will not include its well-known feature alert slider in this phone. According to the rumor, OnePlus will now exclusively provide this feature in its high-end Pro Level series.
However, these are all probable qualities that have come to light as a result of media stories. As a result, all of the functionality will be fully understood only after the phone is released.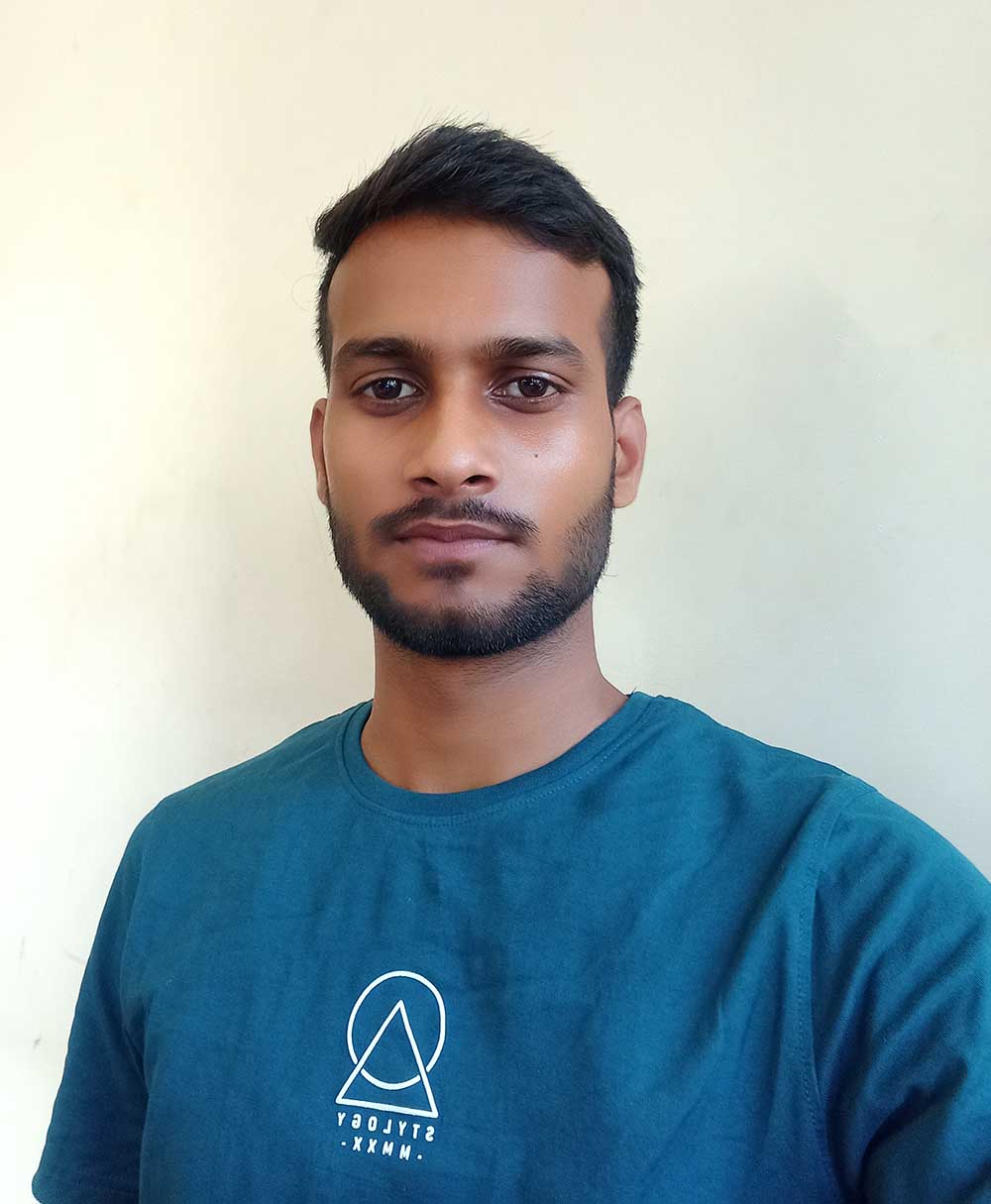 Ashok Kushwaha is Senior Editor at Digital Bachat with 5 years of experience covering mobile phone and computer technology. He enjoys sharing the most valuable smartphones and laptops.