The month of July will be fantastic for Redmi smartphone fans. According to media sources, the Redmi K50i will be available with 5G.
Highlights-
The Redmi K50i 5G will be available on July 21
Its starting price is likely to be approximately 21000
It will be powered by a MediaTek Dimensity 8100 chipset
For fans of Redmi phones, the business is planning to release a fantastic phone in July. According to media reports, the Redmi K50i 5G has long been anticipated in India, and the firm plans to introduce it in July.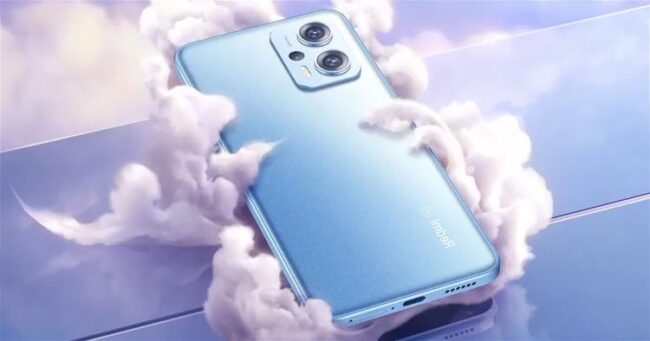 The Redmi K50i 5G is likely to be released in India on July 21. However, neither the launch date nor the phone's characteristics have been revealed by the firm as of yet. However, we are referencing sources to tell you about the characteristics of the Redmi K50i 5G here.
Redmi K50i 5G Specifications
The Redmi K50i 5G smartphone is set to be released on July 24. This smartphone will have several useful functions. So, in terms of specifications, if we talk about its processor, it will be a MediaTek Dimensity 8100 chipset processor.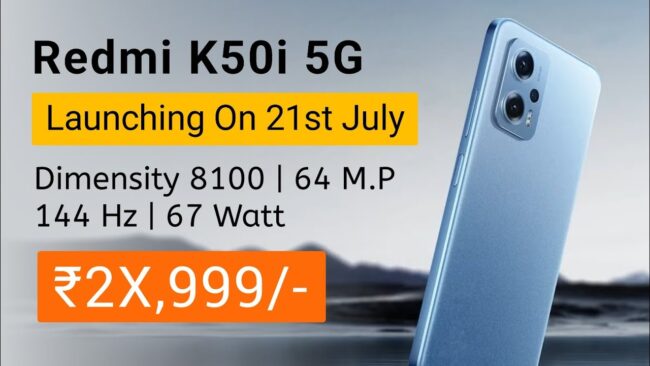 This could be a rebranded Redmi Note 11T Pro + 5G device. This phone has a 6.6-inch IPS LCD display with Full HD + resolution and a refresh rate of 144Hz.
It will also have up to 8GB of RAM and up to 128GB of storage. This smartphone will be powered by the Android 12 operating system. It will have a 5000mAh battery and the capability for 67W rapid charging.
That is, it will charge the battery completely in a matter of minutes. In terms of cameras, it will sport a triple back camera with a 64MP primary sensor, an 8MP ultra-wide sensor, and a 2MP depth sensor, as well as a 16MP front camera.
Its starting price is likely to be approximately 21000. This phone is available in Blue, Black, and Silver.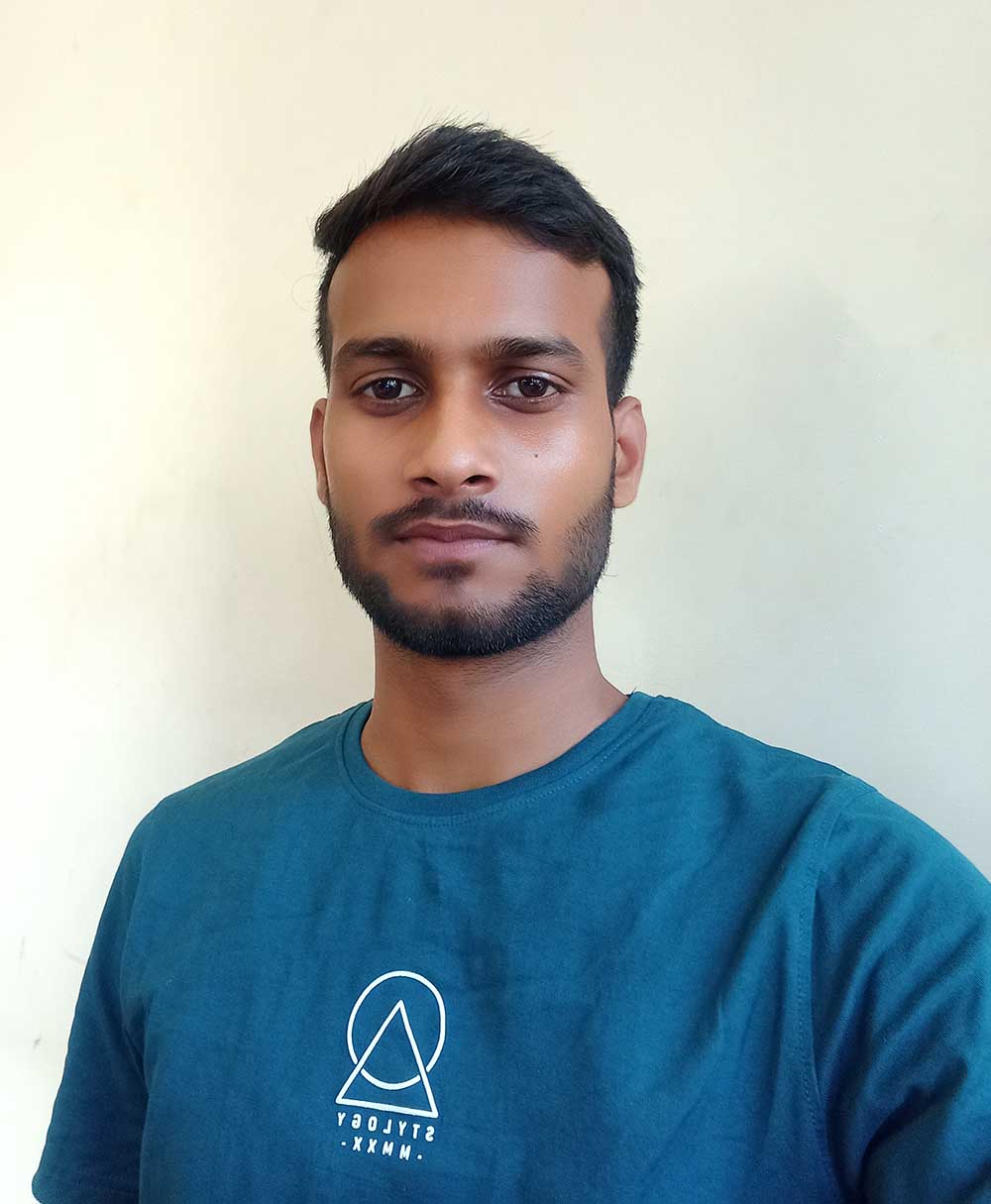 Ashok Kushwaha is Senior Editor at Digital Bachat with 5 years of experience covering mobile phone and computer technology. He enjoys sharing the most valuable smartphones and laptops.