Qualcomm introduces new Snapdragon 782G processor as a replacement of SD778G+.
Qualcomm quietly launched its new Snapdragon 782G processor as a replacement of SSD778G+. This is an 5G enabled upgraded version of previous one Snapdragon 778G+ processor.
The semiconductor manufacturer giant Qualcomm has planned to target the mid-range Android phone market with its new SD782G (SM7325-AF) processor. The newly launched CPU 782G is not much different than the ancestor SD778G+ but have some minor but crucial upgrades.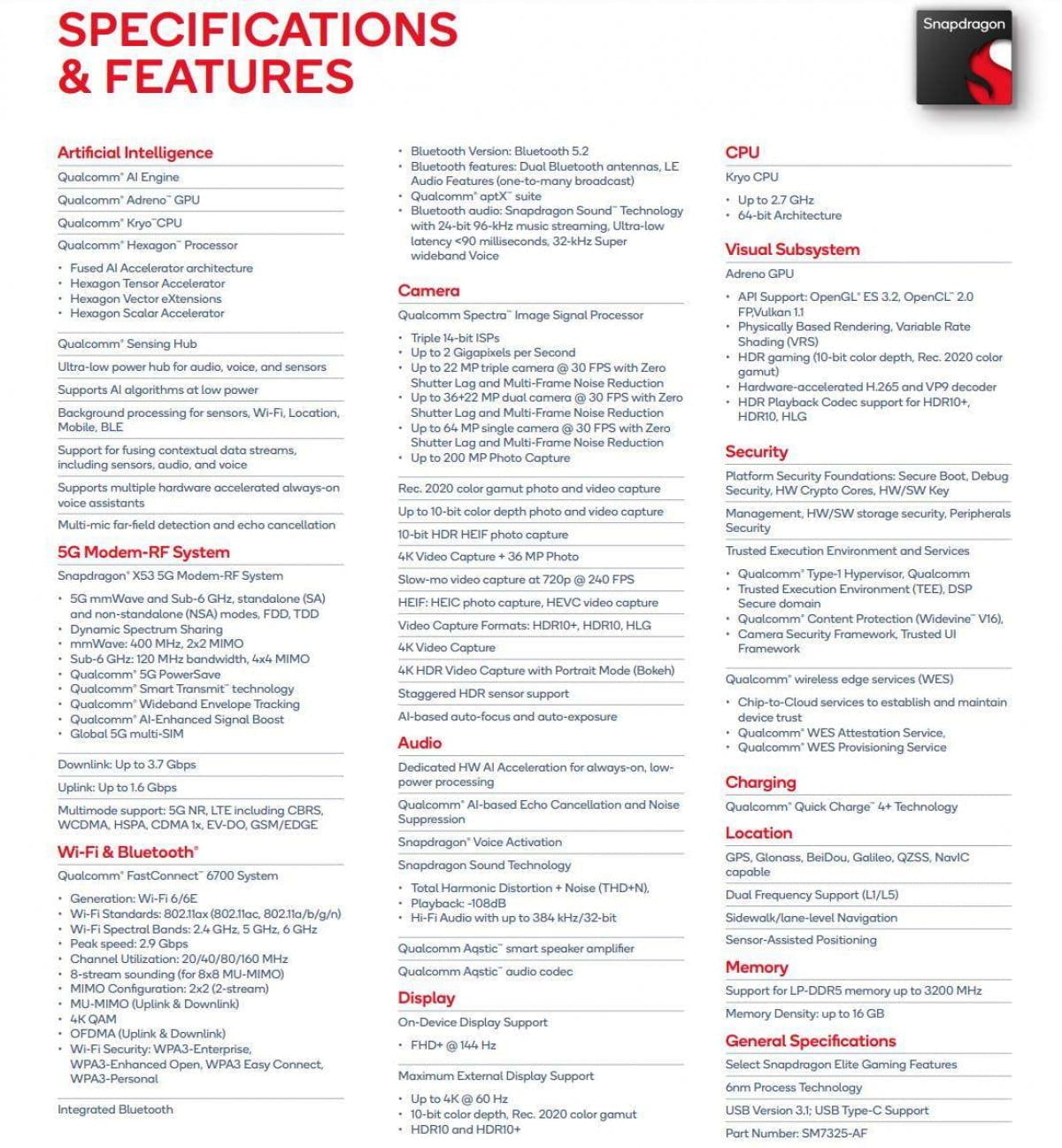 Performance
The Snapdragon 782G is based on 6nm chipset made of 8-core Kryo 670 processor that runs upto 200MHz faster. It comes with an Adreno 642L GPU. According to Qualcomm, the clock speed bump (2.7 GHz) makes Snapdragon 782G outperforms the SD778G+ by 5% on CPU level and by 10% on the GPU.
Audio
For faster data transfer, the Qualcomm AI Engine on 782G has a fused AI accelerator architecture and a dedicated, shared AI memory. Additionally, context-based Audio Analytics are made possible by the Qualcomm® Sensing Hub (processing at less than 1 mA) for automatic mic switching and volume control.
Camera
The AI in the Snapdragon 782G isn't just limited to data transfer rates; it's also enabled more camera performance options. The processor will enable smartphones to take photos with all three cameras at the same time.
The processor features a 14-bit triple ISP capable of processing images at speeds of up to 2 gigapixels per second. It also has up to 200MP photo capture capabilities, which will undoubtedly provide crisp details.
Display
The Snapdragon 782G supports a refresh rate of up to 144Hz with an FHD+ display. It can be used in smartphones with 4K displays and refresh rates of 60Hz. The processor also supports HDR10 and HDR10+, so getting a gaming phone with crystal clear picture renders is not difficult.
Connectivity
The Snapdragon 782G features USB 3.1 (Type-C) connectivity for high data transfer rates, as well as Quick Charge 4+ for charging up to 50% in 15 minutes.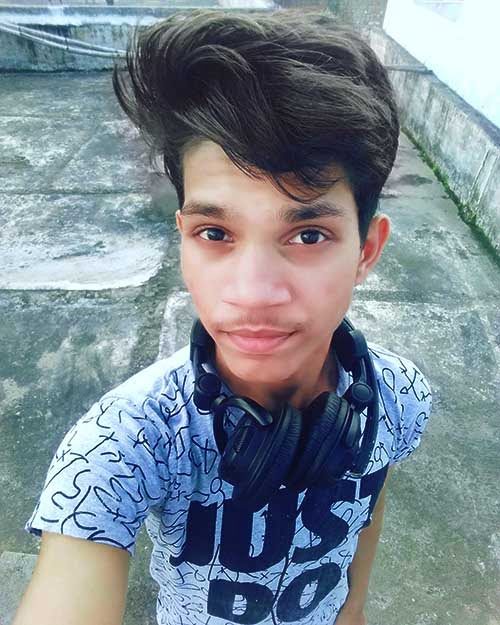 Yash is a sub-editor and tech journalist at Digital Bachat. He has been passionately writing about apps, gadgets, and devices, but mobile phones hold a special place in his heart.