Motorola's rollable phones may be the next trend after foldable phones.
Foldable phones have grown in popularity since the tech giant Samsung introduced its Galaxy Z flip phones in 2019. Almost every smartphone tech giant joined the race to create foldable phones. Motorola has unveiled a completely new concept, which appears to be a continuation of the trend.
Motorola has unveiled a new top-mounted rollable phone concept. The new rollable phone has a 5-inch display that can contract and expand up to 6.7 inches by pressing a button on the phone's side.
The rollable experiment was announced by Motorola at the Lenovo Tech World 2022 event. Motorola recently launched its new low-cost phone, the 'Moto E22s', to compete in the budget segment market; now, the company has plans to compete in the foldable market as well, with some additional strategy.
According to CNET, the phone has a 5-inch display and expands to 6.7 inches from the top when a button is pressed. The user interface appears to be quite impressive as it adjusts itself as the screen gradually changes size. Of course, there is no camera visible in the front because it is difficult to install one. However, because the device is only a prototype, we can expect a camera with popup technology or another method.
If Motorola has strong plans to make this rollable concept a reality, we expect it to be affordable, as the brand is known for providing high-quality products at reasonable prices. If that is the case, it will undoubtedly compete with top foldable rivals such as the Galaxy Z fold 2.
Back in 2021, popular smartphone giants Oppo and LG also introduced their rollable smartphone concept, which reveals from the left side by pulling the body. LG, on the other hand, canceled plans to deploy the foldable phone, but Motorola appears to have no plans to abandon the project.
Motorola has been in a downturn for a few years, but the company is still attempting to revive itself through innovation, as evidenced by the introduction of the first foldable Razr in 2019. With a new concept, the company is re-entering the foldable market.
Since it's only a concept, there's no guarantee that we'll see the phone in the future. However, we can hope that the company will release such a phone with some innovative features.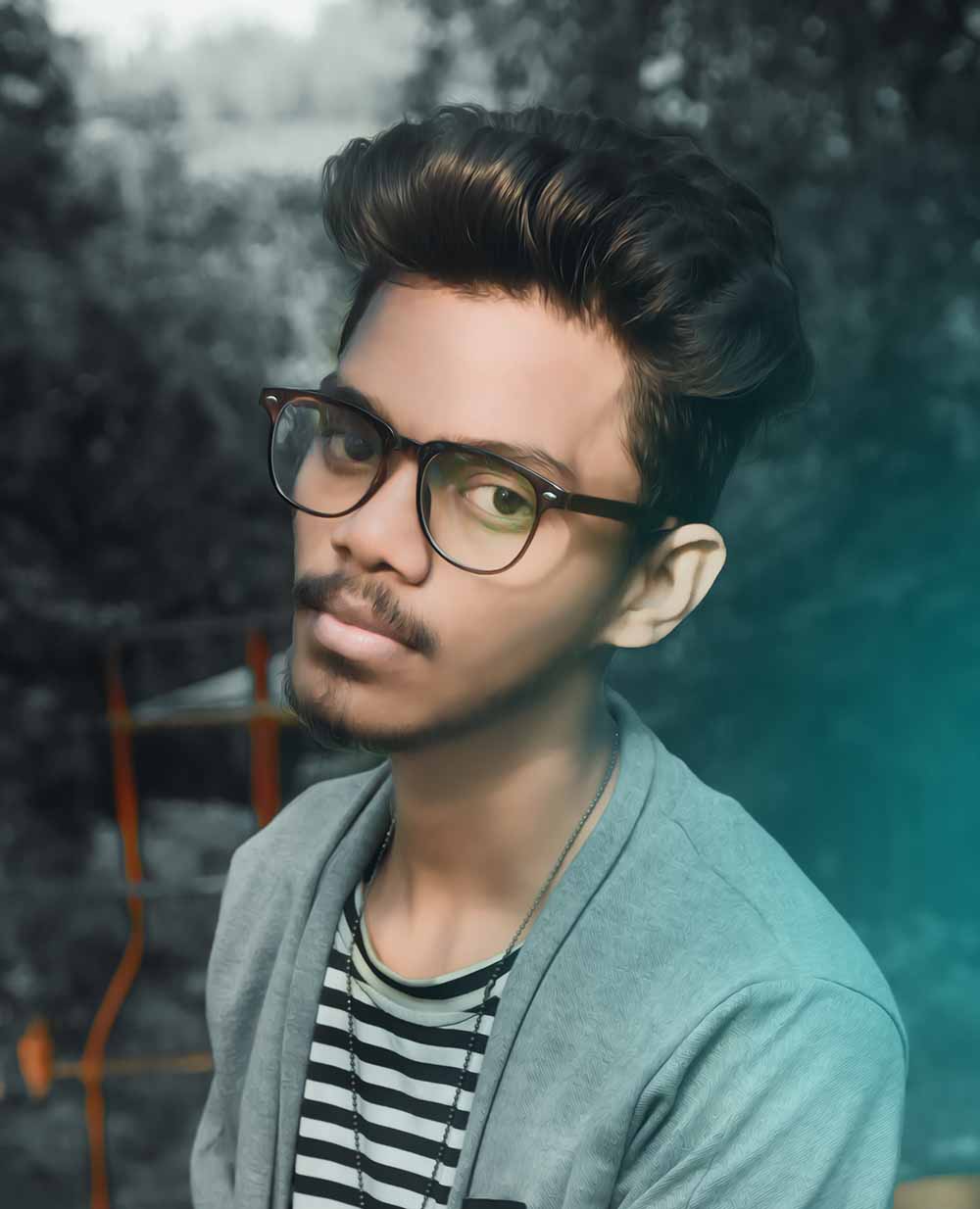 Chandramohan is a tech geek who enjoys writing about the Internet of Things, social media, and emerging technologies. He is an MCA student at GG University in Chhattisgarh with a strong foundation in computer science.