On August 10, Samsung will release two new smartphones, the Samsung Galaxy Z Fold 4 and the Samsung Galaxy Z Flip 4. Its specifications were revealed even before its release.
Highlights-
Galaxy Z Fold 4 has a 6.2-inch external display and a 7.6-inch main screen
Its starting price can be around Rs 1,00,000
It will be paired with a 4,400mAh battery
Samsung will unveil the Samsung Galaxy Z Flip 4 this month at its Unpacked presentation in South Korea. Many details about the device's specifications were leaked even before it was released.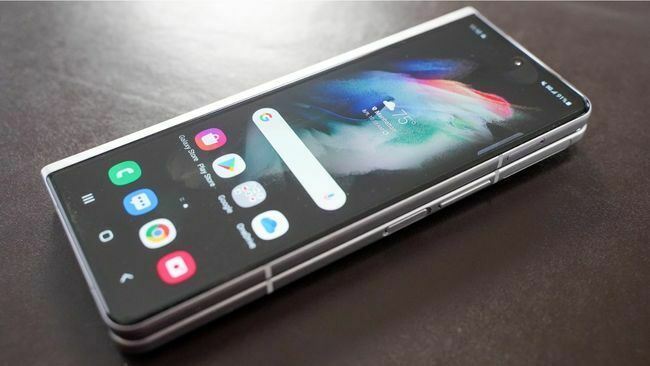 The item was listed on the e-commerce site Amazon's Netherlands area the day before. However, it was quickly removed.
Aside from that, much information regarding this latest Samsung handset has been posted on other websites, letting us know what the characteristics of the upcoming smartphone may be.
Samsung Galaxy Z Fold 4 Specifications
The Samsung Galaxy Z Fold 4 smartphone will continue to have a 6.2-inch exterior display and a 7.6-inch primary screen, according to a listing seen by 9to5Google.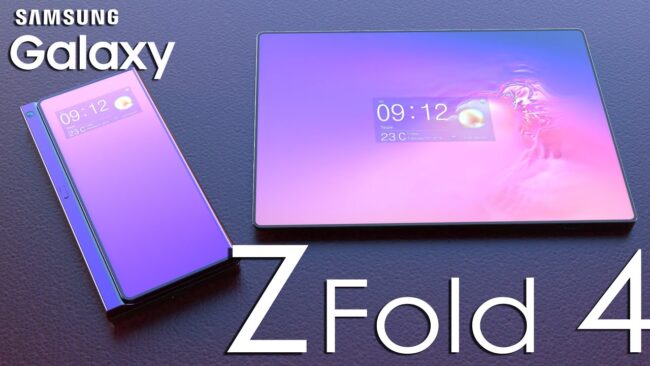 The exterior display, on the other hand, will have a 23.1:9 aspect ratio, which is broader than the previous-generation model's 25:9 aspect ratio. The aspect ratio of the fully unfolded display will be 21.6:18 as opposed to 5:4.
The device's display panels will feature AMOLED with a refresh rate of 120Hz. The Galaxy Z Fold 4 weighs 263 grams, which is 271 grams less than the Z Fold 3.
The Qualcomm Snapdragon 8+ Gen 1 flagship SoC will power the Samsung Galaxy Z Fold 4 smartphone, which will be paired with up to 12GB or 16GB of LPDDR5 RAM.
According to the leaked source, the device may also include an additional 256GB or 512GB of UFS 3.1 internal storage. The forthcoming smartphone is expected to have 25W fast charging functionality, as well as a 4,400mAh battery.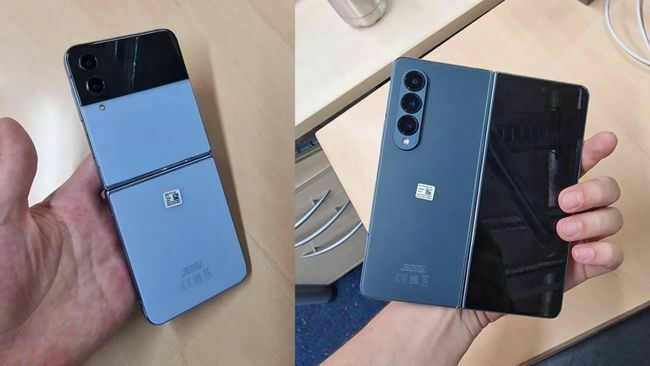 The Samsung Galaxy Z Fold 4 will have a triple camera arrangement on the optical front. A 50-megapixel primary camera, a 12-megapixel ultra white camera, and another 12-megapixel pre-camera could be included.
Samsung Galaxy Z Fold 4 Price
The Samsung Galaxy Z Fold 4 launch event will be live-streamed on August 10 at 6.30 p.m. on Samsung Newsroom India, Samsung.com, and Samsung's YouTube channel.
This future device is expected to be released in Black, Light Blue, Bora Purple, and Rose Gold color options.
The beginning price of this smartphone is projected to be approximately Rs 1,000,000, while most experts predict that the device's price in India will remain under Rs 1,000,000.
Along with the Galaxy Z Fold 4 and Galaxy Z Flip 4, the Galaxy Watch 5 and Galaxy Buds 2 Pro TWS are expected to be released on August 10.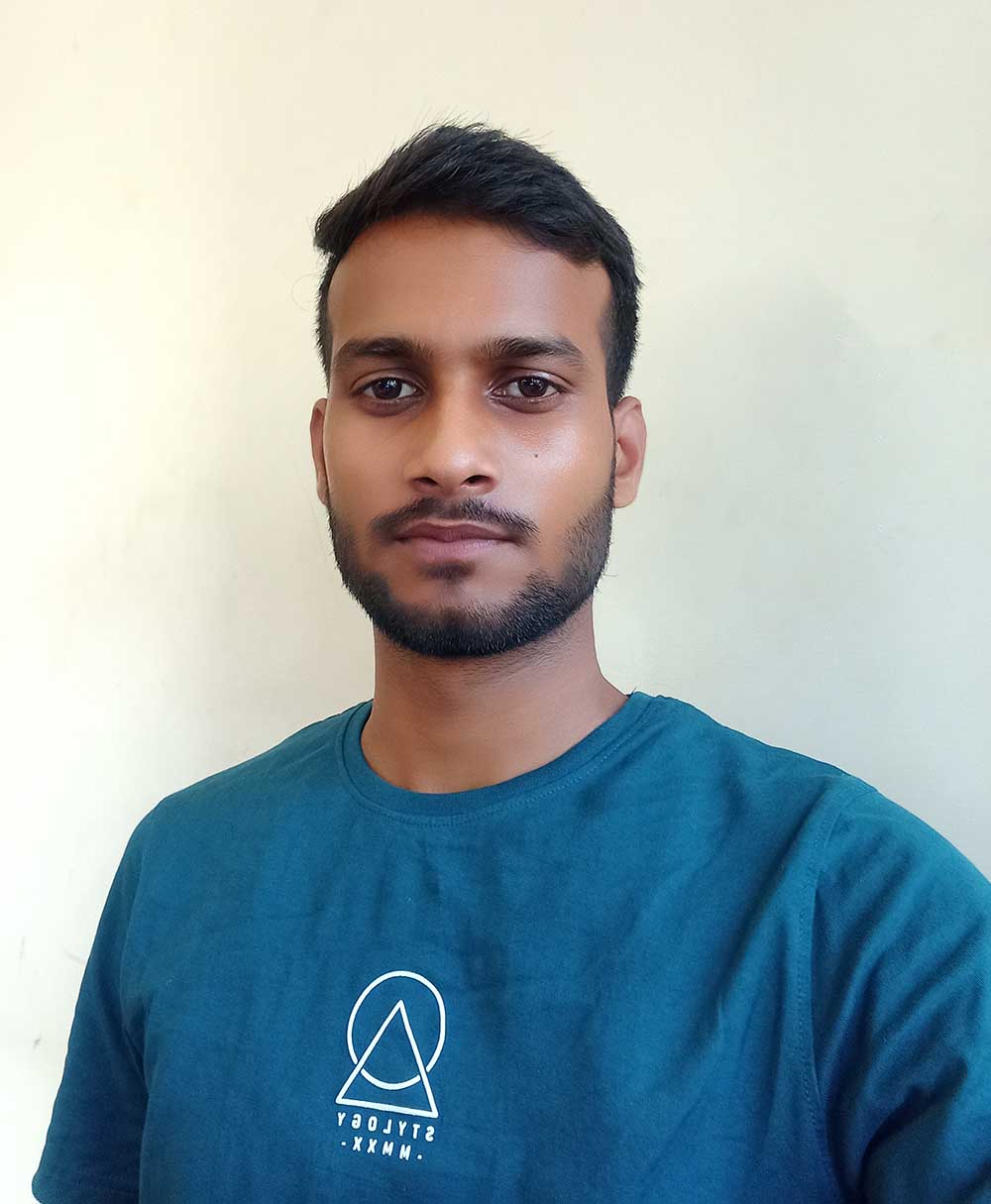 Ashok Kushwaha is Senior Editor at Digital Bachat with 5 years of experience covering mobile phone and computer technology. He enjoys sharing the most valuable smartphones and laptops.