Instagram, the popular Meta-owned photo and video sharing platform, is testing a new feature that will allow users to turn off read receipts on Instagram DMs. This might change the regular way of direct messaging for users on Instagram.
In a message shared on the Meta Channel, Zuckerberg revealed that Instagram is currently testing the ability to turn off read receipts in Instagram Direct Messages (DMs). This move signifies Instagram's commitment to enhancing user privacy and providing a more versatile messaging experience, similar to what's already available on WhatsApp.
In a digital age where messages often come with the pressure of swift responses and the anxiety of being left on "read," this feature aims to give users more control over their messaging experience.
The introduction of read receipts allows Instagram users to see if their messages have been read, but it also allows them to disable this feature if they prefer not to reveal when they've seen a message.
How Instagram's read receipt may help users
Currently, if you read someone's sent messages on Instagram, it by default shows them a seen tag under the messages which let knows them that you've seen their messages which becomes even more problematic if not replied. But now it seems that Instagram is about to get users rid of such scenarios by testing a read receipt control option.
The upcoming Instagram's read receipt feature is expected to offer several benefits for Instagram users. It may help reduce the perceived obligation to respond immediately to a message, giving people the freedom to read and think about their response at their own pace.
As the feature is currently in the testing phase, it's not yet available to all Instagram users. However, it is expected to roll out to a wider audience in the near future, pending successful testing and user feedback. Instagram will likely offer a simple option in the settings that allows users to enable or disable read receipts as per their preference.
Recently, Instagram has been seen testing polls in the comment section where users can add a poll to their post's comments. Now, the company is working on one of the most needed privacy features, read receipts in DMs. Stay tuned for further updates on this feature as Instagram continues to test and refine it.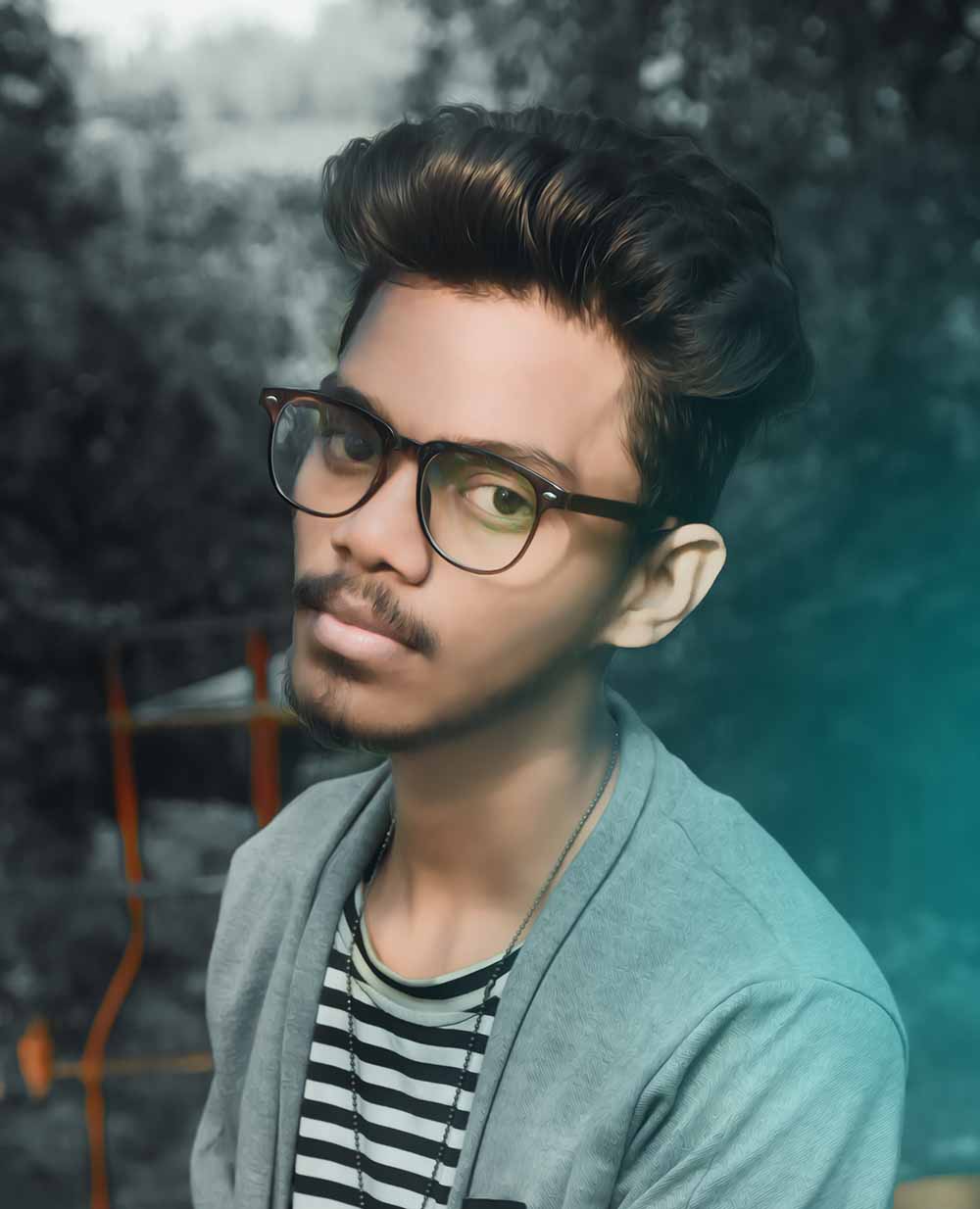 Chandramohan is a tech geek who enjoys writing about the Internet of Things, social media, and emerging technologies. He is an MCA student at GG University in Chhattisgarh with a strong foundation in computer science.