Meta has been on an upgrade binge in recent years, with numerous changes to its instant messaging app, WhatsApp.
Meta is constantly improving user security and chat experience by adding new features and frequent updates. Some of these features have already been tested on beta users, and it won't be long before they're available to everyone.
There are numerous WhatsApp upcoming new updates and features to discuss. However, the top 5 WhatsApp updates coming in 2023 will undoubtedly change the chatting experience and privacy.
Top 5 Upcoming WhatsApp Updates 2023
The list of new WhatsApp features 2023 is likely to include chat lock, chat hide, new chat backup and transfer, audio voice transcripts, and more. Here are the top 5 WhatsApp updates coming in 2023.
1. Chat transfer
WhatsApp is currently developing a great feature that will revolutionize the data backup game for users. The chat backup feature allows users to manually back up and transfer their chat data without relying on Google Drive.
2. Chat lock and hide
WhatsApp is reportedly developing a security feature that will improve user privacy. Meta is currently testing a chat lock feature that will allow users to individually lock their WhatsApp chats using their fingerprint or biometric. Furthermore, the locked chats will be kept in an invisible section, similar to hiding chats.
WhatsApp currently has the same feature, but it is limited to the app's security rather than its internal chats and data. However, this update will provide users chat with an additional layer of security.
3. Voice message transcript
WhatsApp developers have been spotted testing a new feature called 'Voice Message Transcript'. Users who enjoy talking on voice chat will benefit from this feature. In the meantime, it will convert the voice notes to text.
We occasionally find ourselves unable to listen to the audio chat, and this is where the transcription feature comes in handy.
4. Video message
Unlike text and audio messages, video messages are a completely new concept that we may see in future WhatsApp updates. Users will be able to record and share short clips for up to 60 seconds with their contacts on WhatsApp, according to a report by WaBetaInfo.
However, the new feature will differ from the current WhatsApp feature for sharing videos. The key difference between the two WhatsApp features is that users will be able to record and send videos in real-time with the upcoming video message feature.
5. Status sharing to Facebook story
WhatsApp users may soon be able to share status updates directly from WhatsApp to their Facebook stories. This eliminates the need for them to log into Facebook to share the same status updates to their story.
Meta is attempting to integrate all of its apps into an ecosystem in which users can access social media apps from one app. A similar feature is currently available on Instagram and will be available on WhatsApp soon.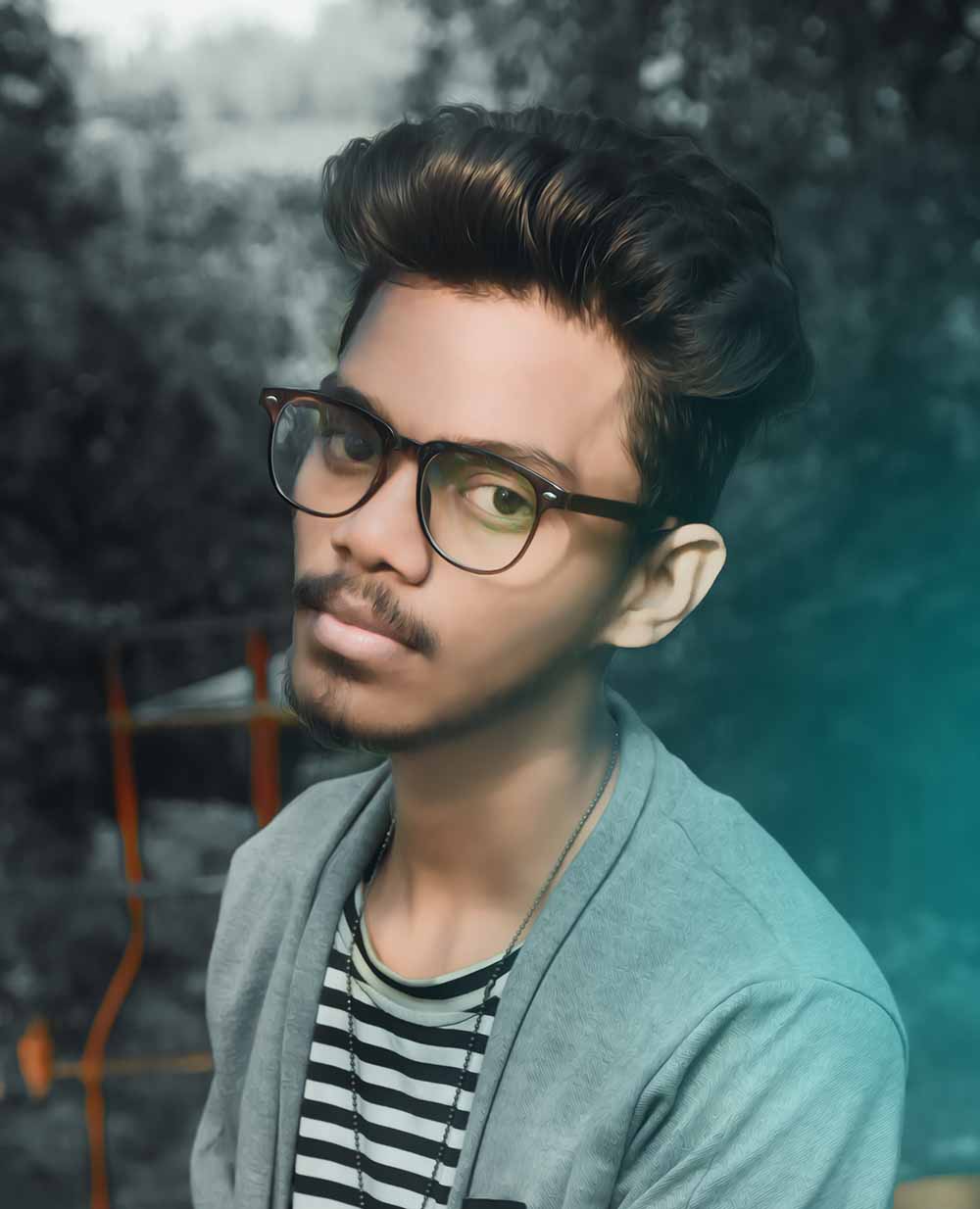 Chandramohan is a tech geek who enjoys writing about the Internet of Things, social media, and emerging technologies. He is an MCA student at GG University in Chhattisgarh with a strong foundation in computer science.