Just a mere two hours after Mark Zuckerberg announced on Meta's official Instagram broadcast channel that the company will soon test polls in the comment section of a post.
Following Mark Zuckerberg's announcement about Instagram's comment section polls, Instagram Head, Adam Mosseri, took to his Instagram Broadcast channel "IG Updates" to reveal that the platform has currently started testing this exciting new feature.
The popular social media platform, Instagram is trying every possible way to offer its users innovative ways to connect and share with friends and followers. On that spree, the latest endeavor includes the introduction of polls and votes within the comments of feed posts and reels, taking user engagement to a whole new level.
Polls in Instagram's comment section
Mark Zuckerberg, the co-founder and CEO of Meta Platforms, Inc. (formerly Facebook), recently disclosed the forthcoming comment section polls feature. Zuckerberg announced the upcoming addition on Meta's official broadcast channel, stating, "Testing polls in the comment section on Instagram. Rolling out to everyone soon." This revelation created a sense of anticipation among Instagram users and broadcast channel members, as the feature promises to be accessible to users globally in the near future.
Testing of polls in comment section
Right after two hours of Zuckerberg's announcement, Adam Mosseri, head of Instagram, announced on Instagram Broadcast channel named "IG Updates" that the company has started the testing of polls in the comment section.
Mosseri on broadcast message wrote that, "New test alert. Have a question for your followers? We're starting a small test to add a poll or vote on one in the comments of a feed post or reel. We're always looking for new ways to interact with friends and creators. If you see this test, let us know what you think."
How polls in Instagram comment section will work?
Adam Mosseri, on the same broadcast message, also shared a screenshot of how the feature will look like.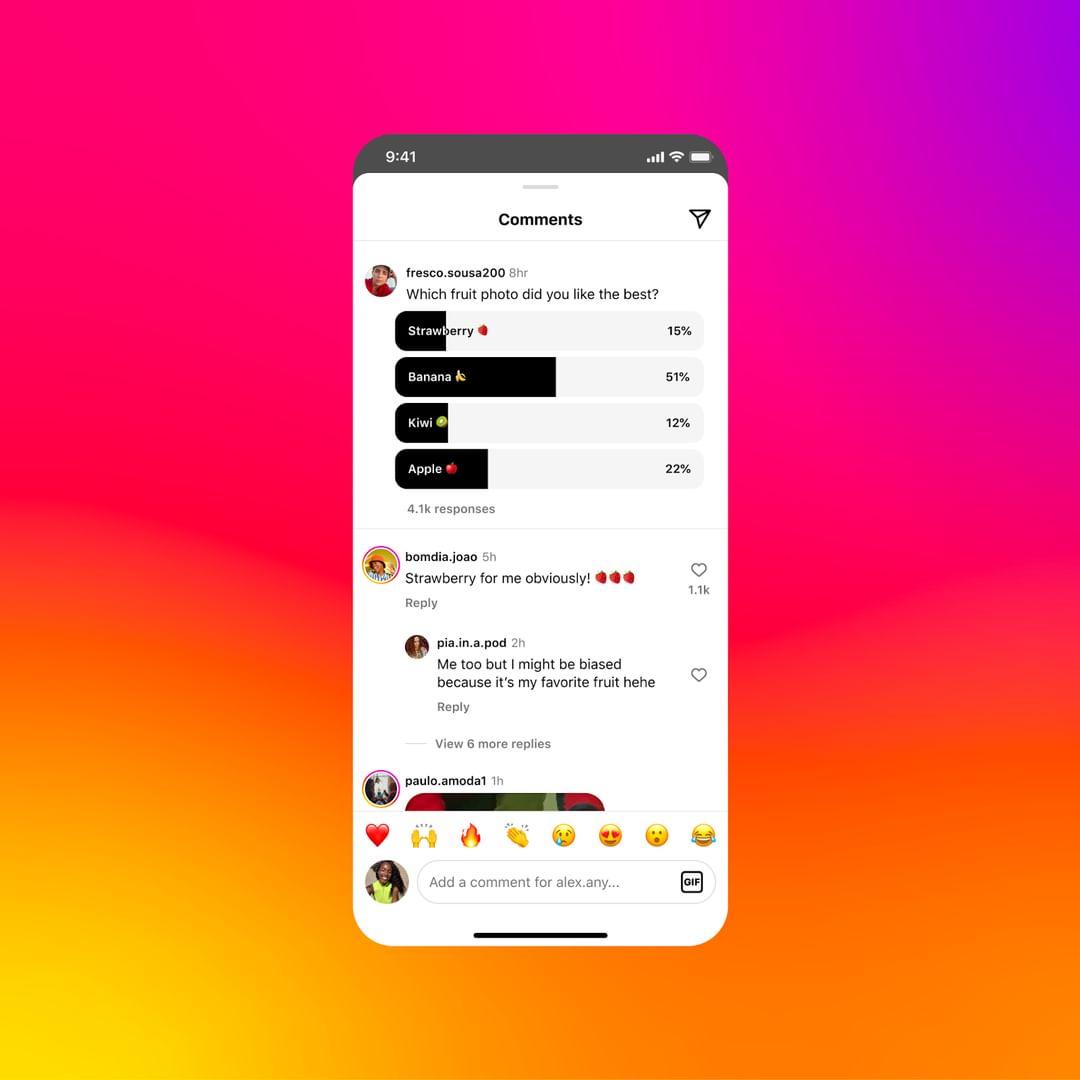 As shown in the screenshot above, a user is asking its followers for their preferences and opinions, and they can choose one of up to four options. However, it is unclear whether the post admin will have control over how many poll options they can add or will be forced to add four.
Also, just down the below of the poll, there's a poll count which shows how many have participated in the poll.
Instagram users can expect the comment section polls feature to be gradually rolled out in the coming weeks. The feature is poised to become a key component of conversations and interactions across the platform as it becomes more widely available.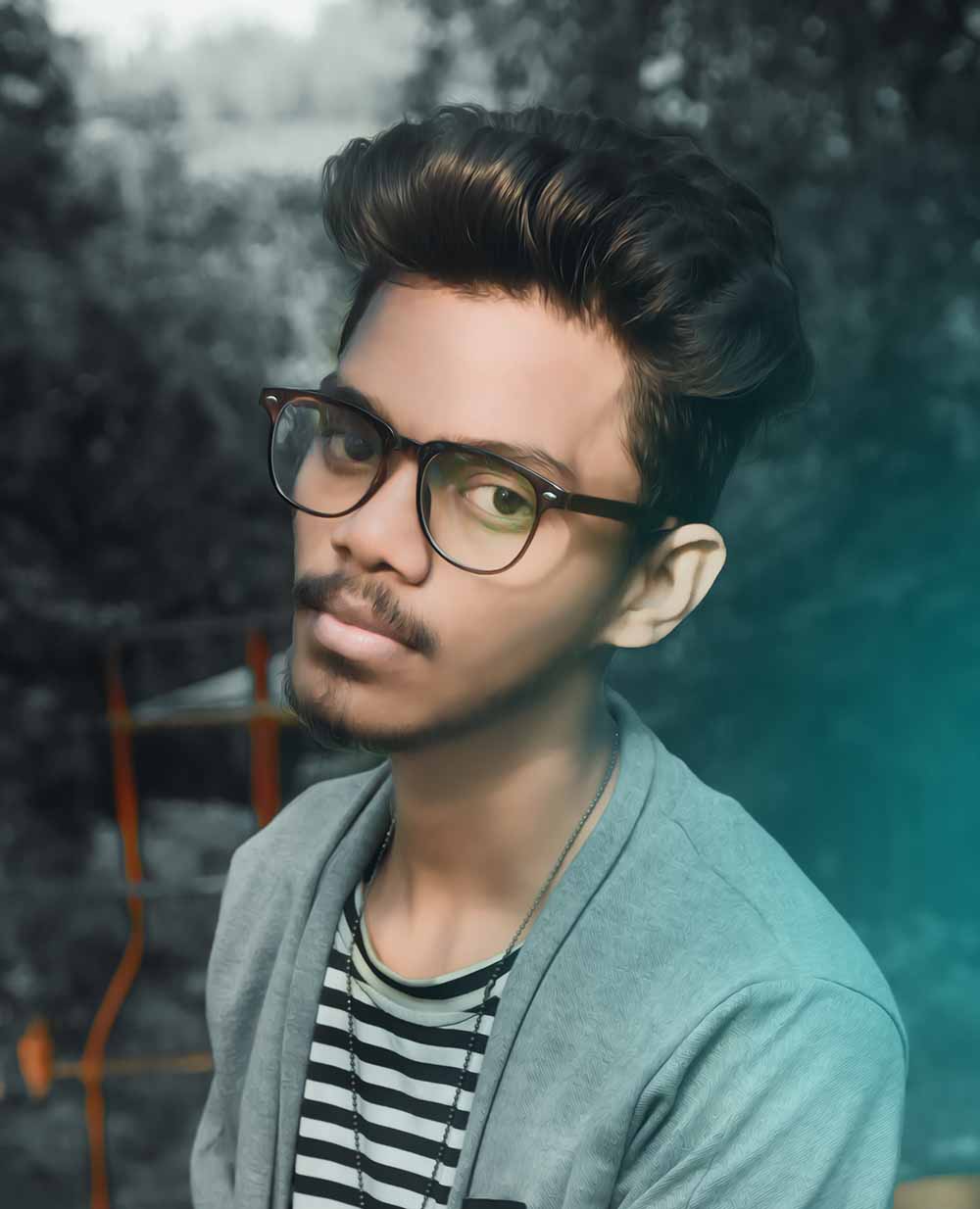 Chandramohan is a tech geek who enjoys writing about the Internet of Things, social media, and emerging technologies. He is an MCA student at GG University in Chhattisgarh with a strong foundation in computer science.