Mark Zuckerberg recently revealed that Instagram is working on a feature that's set to take user engagement to a whole new level.
On Meta's official broadcast channel on Instagram, the co-founder and CEO of Meta Platforms, Inc. (formerly Facebook) announced that the company is currently testing the implementation of polls in the comment section on Instagram.
While Meta already offers polls feature on WhatsApp as well as on Instagram Stories, Reels, and videos, the introduction of polls within comments is yet another step toward making the platform more dynamic.
Polls option on Instagram comment section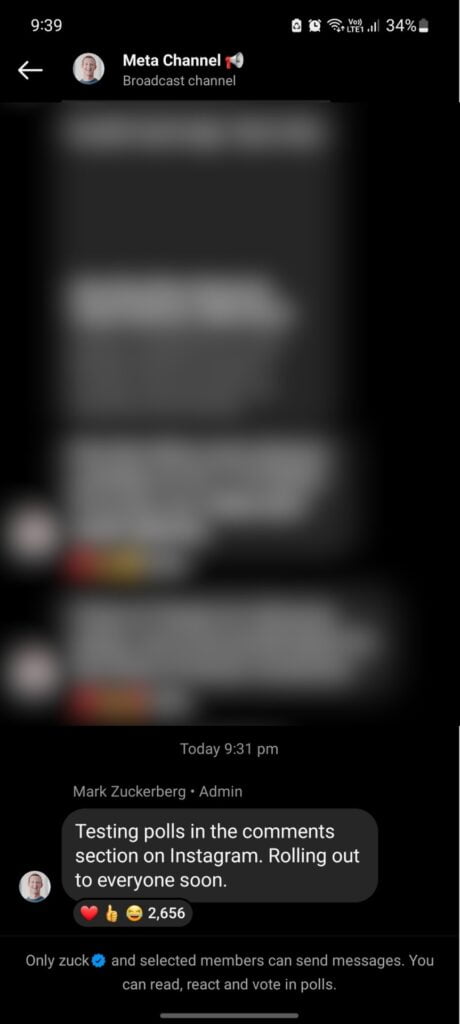 Mark Zuckerberg on Meta's official broadcast channel stated that, "Testing polls in the comment section on Instagram. Rolling out to everyone soon." Zuckerberg's announcement has sparked anticipation among broadcast members, as this feature is expected to be available to users worldwide in the near future.
If we consider the existing Instagram polls options, with the comment section polls, users will have the ability to add a poll to their comments on posts, allowing others to vote on specific questions or topics. For instance, a user might post a photo of two different outfits and ask, "Which one should I wear today?" Friends, followers, and acquaintances can then cast their votes by simply tapping on their preferred option.
Most likely, if Instagram offers the same functionality to its upcoming comment section polls option, it will be a valuable addition for both personal users and businesses, offering new opportunities for engagement and feedback.
In the coming weeks, Instagram users can expect to see the introduction of comment section polls, and the feature is anticipated to quickly become a staple in conversations across the platform.
Recently, Instagram have been spotted testing out and launched the reels downloading feature directly from the share button.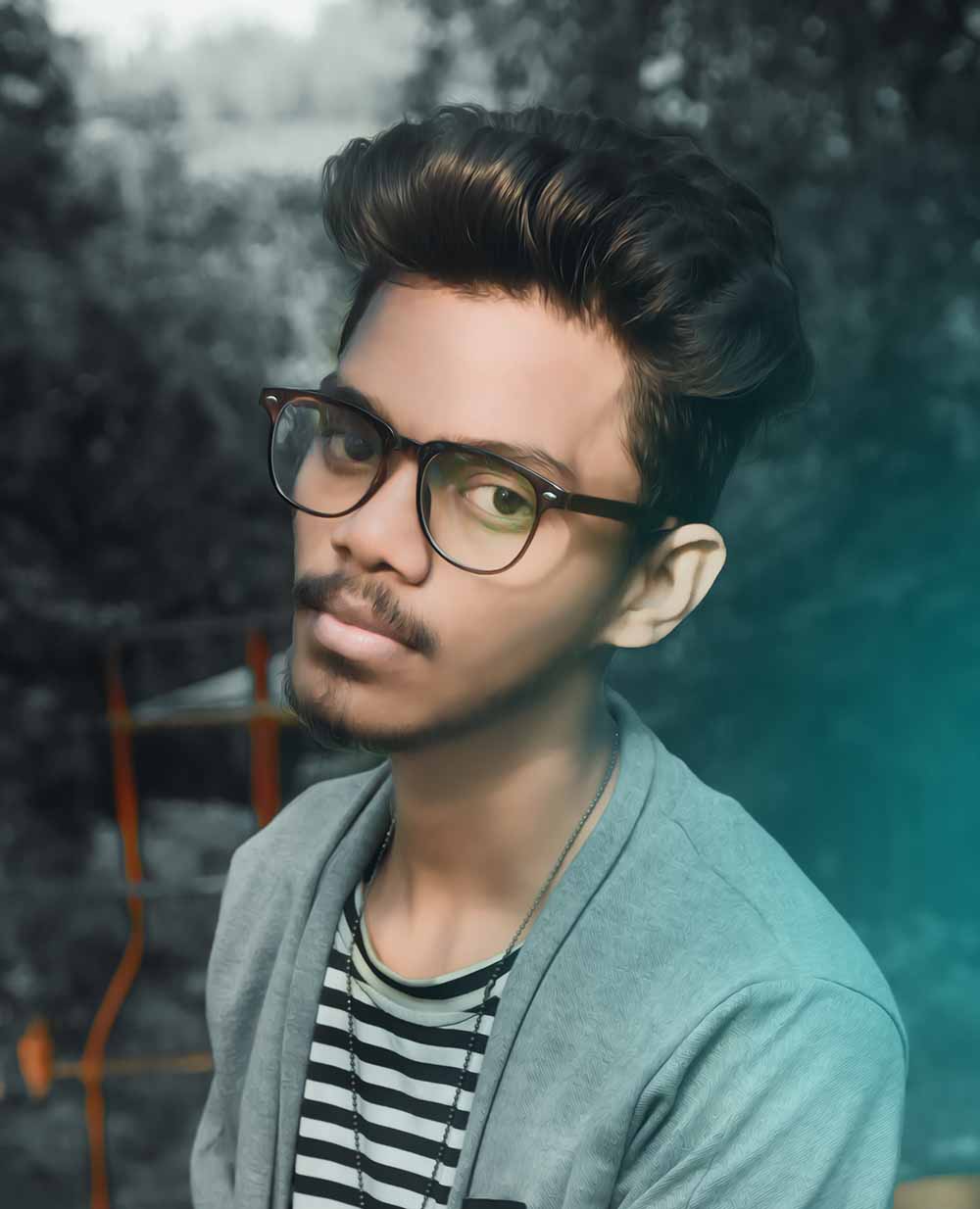 Chandramohan is a tech geek who enjoys writing about the Internet of Things, social media, and emerging technologies. He is an MCA student at GG University in Chhattisgarh with a strong foundation in computer science.