We don't need to go into detail about how studies have evolved in recent years, especially since the 2019 pandemic. Schools and colleges are going digital by offering classes online. These classes are typically taken on various websites via a browser.
This opens up a plethora of opportunities for students, such as research, taking notes, studying, and so on. The good news is that all of this can be accomplished by using extensions within a tab. Chrome has a wealth of useful extensions that you can download and use with a single click.
However, it is important to note that these may also distract you, which will undoubtedly have an impact on you as a student. So, which one should you choose? Here are the top 8 productivity Chrome extensions for students that you must try.
Top 8 productivity Chrome extensions for students in 2023
1. Grammarly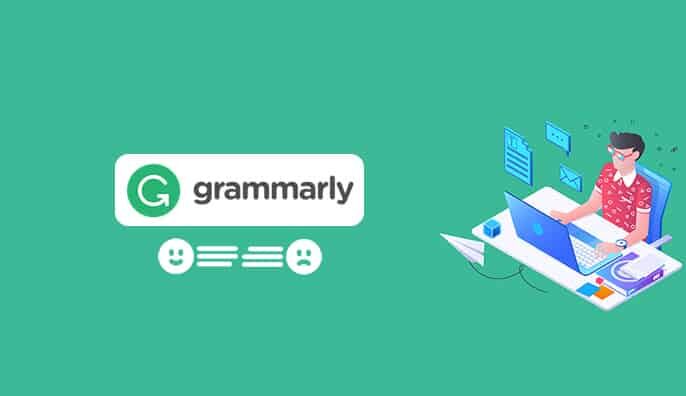 The first and foremost extension that a student must have is Grammarly. It cares of your spelling, grammar, punctuation, clarity, engagement, and delivery mistakes in English and suggests corrections, just like this article is written with it.
Grammarly was launched back in 2009 and since then it made it to the top chart of writing assistant tools. It has more than 30 million active users per day which show its insane popularity. Grammarly extension is free, however, it has a premium plan also.
The tool uses artificial intelligence and natural language processing algorithms to recognize errors and correct them accordingly. If you are a student, it will be like a boon as it may help writing essays, projects, home works, and other stuff.
Download: Chrome | Edge | Firefox
2. Youtube Summary with ChatGPT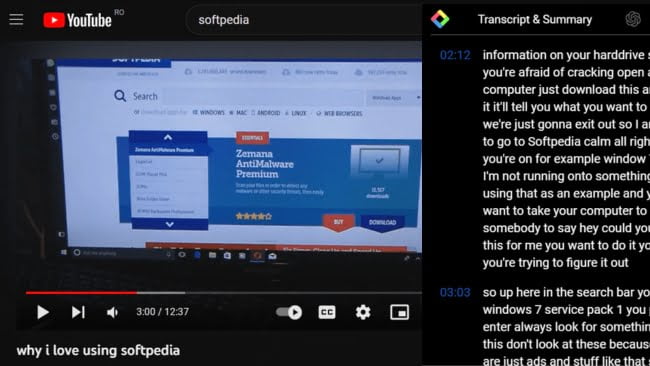 If you're a student who watches a lot of lectures and classes on YouTube, this extension could be a godsend. Youtube Summary with ChatGPT extension summarises a YouTube video by generating paragraphs based on what is said in the video. This saves students the most time for taking notes and understanding the topics.
When you play a YouTube video, it will begin summarising it and generating text with the time stamp on the right side of a video frame. You can copy and paste them into any of your notes. You can also translate them in any language right there.
Furthermore, the text can be synced with the time you are currently watching a YouTube video. Also, by clicking on 'View AI Summary', the entire summary can be viewed in a mannered manner directly in ChatGPT. This gives the user more freedom to experiment with the text via prompts.
Download: Chrome | Edge | Firefox
3. Smallpdf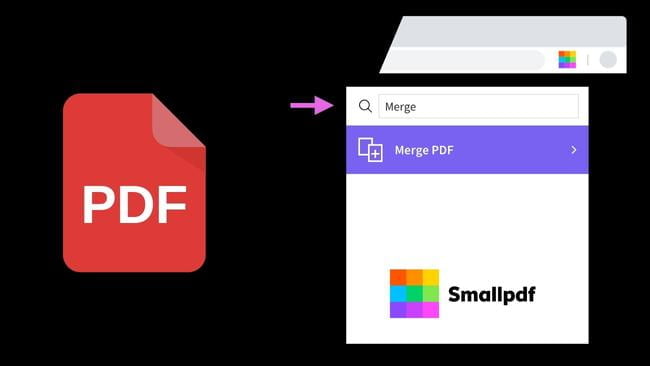 Smallpdf is one of SmallPDF.com's most popular Chrome extensions for PDF-related tasks. Users can use the extension to edit, merge, convert, split, and compress PDF files. Every month, 20 million people use it. Its popularity stems from the fact that it is small in size (only 831KiB).
The Smallpdf extension is available in 24 languages. The only disadvantage is that it is only available for Chrome, which means you will have to manually install it if you use Edge, Firefox, or another browser. Aside from extensions, Small PDF is available as an app and website, which are the most popular among users.
You can use the Smallpdf extension to convert a PDF to an MS Word, Excel, or PowerPoint file and vice versa. Students can also create a PDF of their image-based projects. If the PDF file size is too large, the Compression tool in Smallpdf can be used to reduce it.
To use all features, simply install the extension on your browser, open a PDF, and select any of the extensions' tools. It will automatically carry out the action and provide you with the ready-to-download file.
Download: Chrome
4. Ghostery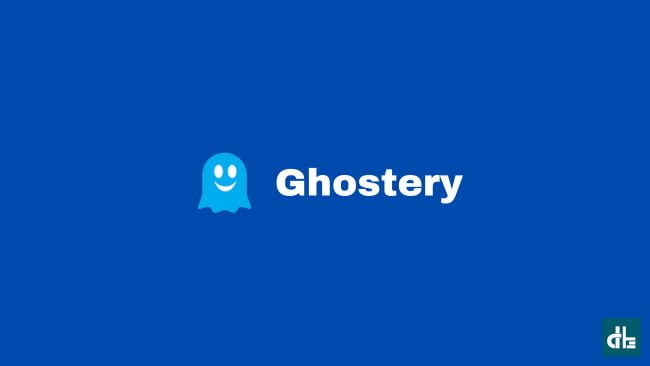 If you are a student who relies heavily on the internet for research, you may have encountered the distractions of ads and popups. The Ghostery extension comes in handy here. It is a popular ad-blocking extension that automatically blocks annoying ads and other distractions with a single click.
These ads divert your attention away from your studies if you are reading an article or looking for study material on a website. Ghostery removes the banner, sidebar, floating, and other video ads that appear on all websites. Not only that, but it also removes popup notifications and ads that appear unexpectedly on a page.
Ghostery has over 100 million downloads worldwide. So, if you want a clean experience, join Ghostery and make sure your studies aren't distracting.
Download: Chrome | Edge | Firefox
5. Wordtune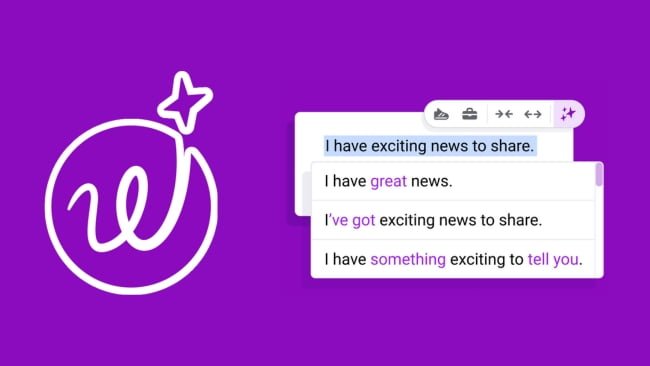 If you struggle with imagining words or paraphrasing sentences, the Wordtune extension can help you write sentences in English based on your thoughts. It is a writing assistant tool powered by AI that has over 2 million users.
Wordtune recognizes the sentences and words you write, and AI understands the tones and thoughts that can be expressed and suggests the best lines and words for them. If you are unhappy with the outcome, you can regenerate the text using the other tones.
Wordtune suggests word lengths based on what you're writing for. It also works with the majority of websites, including Google Docs, Gmail, Keep, Facebook, and WhatsApp. So, if your English isn't great, this extension will undoubtedly help you improve your vocabulary.
6. Google Translate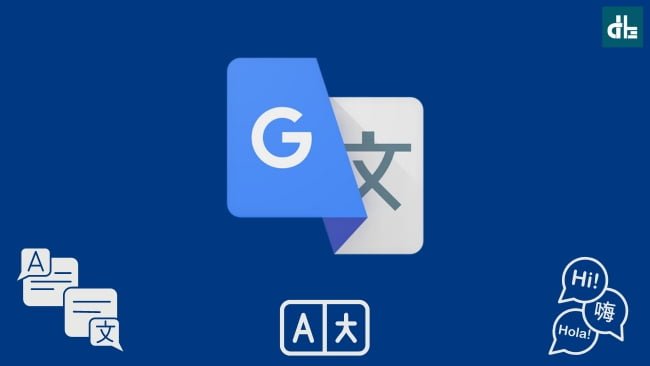 If you are a productive student, Google Translate is most likely part of your daily routine. It is unnecessary to explain what the tool is all about. We don't always get our study materials in our native language.
In such cases, we must use Google Translation to comprehend the article. This used to be a lengthy process, but not any longer. You can use the Google Translator extension to translate the text right there. As is customary, the extension can translate all languages available on the Google Translate website and app.
It enables users to translate sentences and paragraphs directly from a web page. Simply select the paragraph, right-click, and select the translate option. Following that, it will automatically display the translation in a frame.
Download: Chrome | Edge | Firefox
7. Evernote Web Clipper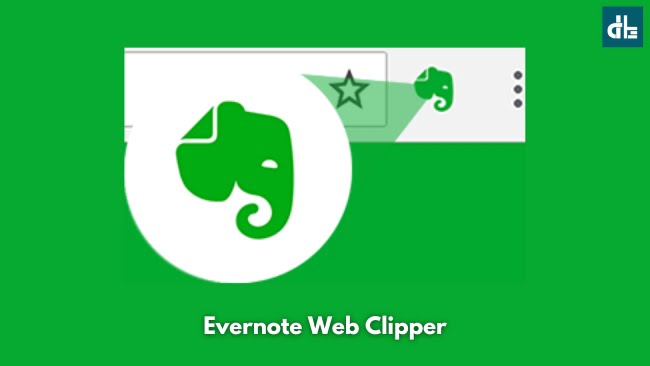 Evernote Web Clipper is an online content-saving extension that saves web pages, articles, elements, and screenshots in an Evernote account. It is available in 24 different languages and has over 3 million users.
As a student, you can use this extension to save study-related web pages, articles, and even screenshots directly to your Evernote account. This way, you can access your study materials anywhere just by signing in to your account.
The extension also supports full page, bookmark, screenshot, and article selection. If you're a student who needs to save study material, the Evernote Web Clipper is a must-have tool for staying organized and productive.
Download: Chrome | Edge | Firefox
8. Eclipse Dark Theme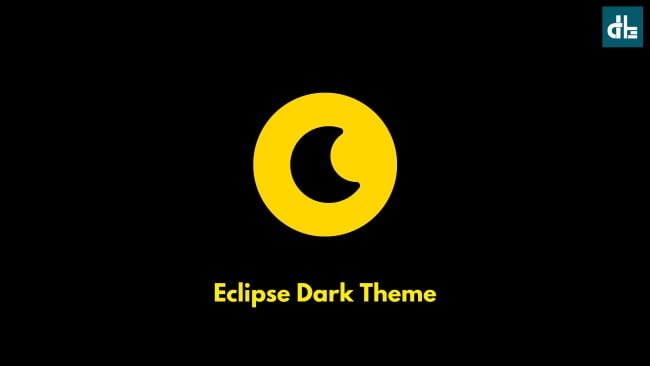 Students are more likely to study at late night. This helps learn fast due to a peaceful environment but it can be worse if it's on bright computer screens at dark night. This is where the Eclipse Dark Theme extension helps.
Eclipse Dark Theme extension is nothing but a dark mode switch that turns a website into a dark theme by removing the white background. This really aids in relaxing the eyes by filtering the blue light. So if you are a student who loves studying late at night on a desktop, the Eclipse Dark Theme extension would be your best friend for your health.
Download: Chrome | Edge | Firefox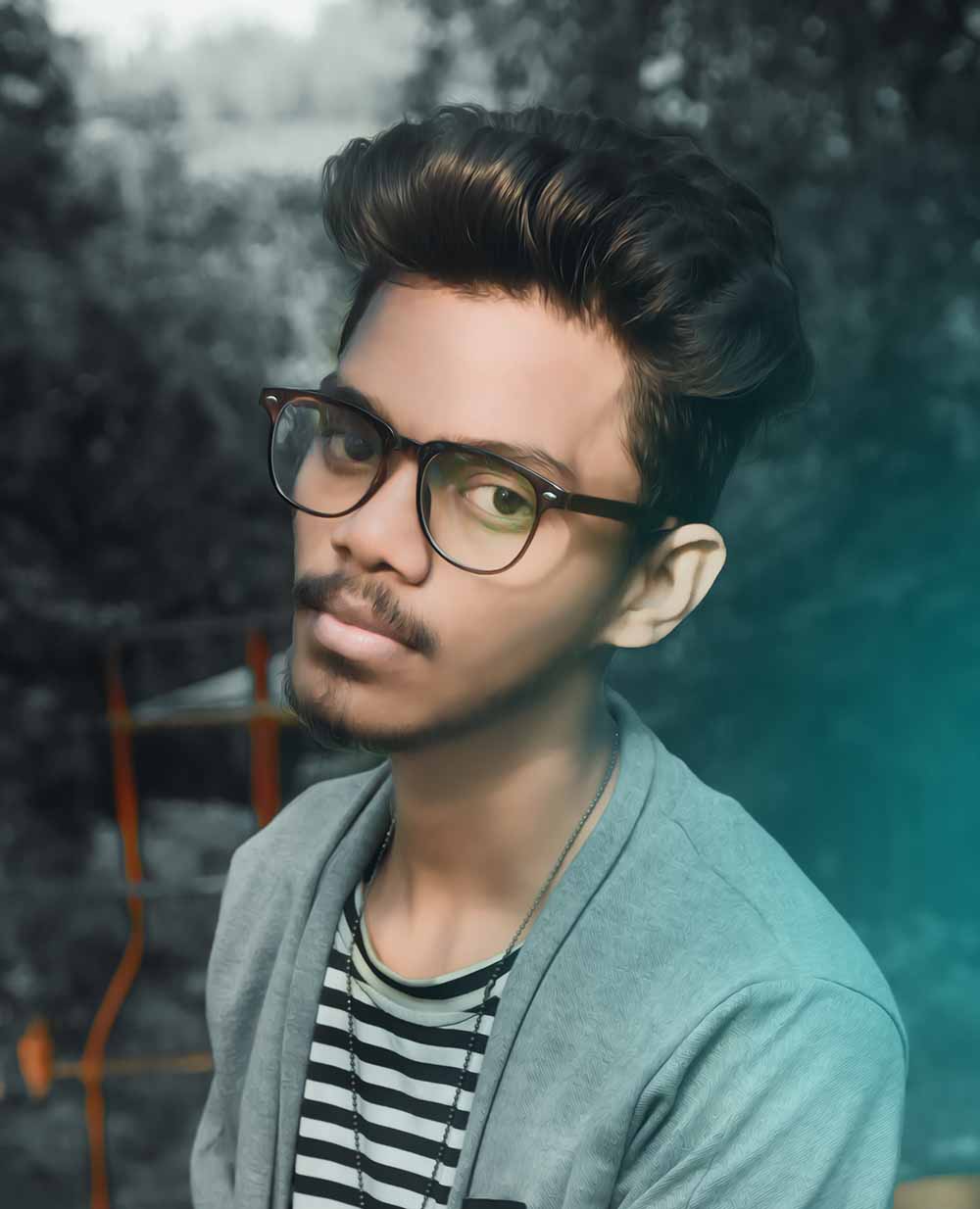 Chandramohan is a tech geek who enjoys writing about the Internet of Things, social media, and emerging technologies. He is an MCA student at GG University in Chhattisgarh with a strong foundation in computer science.