If you're like me who spends most of his time on the internet, you probably get bombarded with popup and banner ads. Most websites these days present a slew of ads and popups appearing on the entire screen. It's frustrating, isn't it? Well, not anymore, as I've got some top-notch ad-blocker extensions that will help you bid farewell to those pesky ads once and for all.
Web browsers have become much smarter in the modern era, with many utility add-on tools known as extensions. You can use ad blocker extensions on your browser to remove those annoying hanging ads and popups that appear on websites. These ad-blocking extensions improve your browsing experience while also protecting your privacy by preventing unwanted tracking.
So, let's dive into the best ad-blocker Chrome extensions that will help you reclaim your browsing experience and regain control of your digital life.
5 best ad blocker extensions for Chrome
1. AdBlock — best ad blocker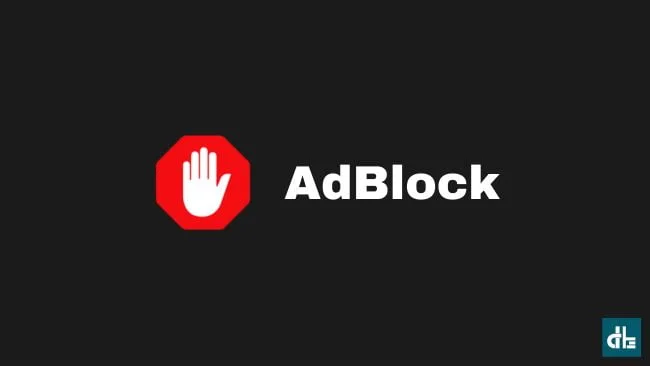 AdBlock is the most widely used browser extension for ad blocking. The ad-blocking extension is not only available for Chrome, but also for Firefox, Edge, Safari, and other browsers. It has more than 350 million downloads and more than 60 million active users. It is available in 33 different languages.
The AdBlock extension prevents vignette, sidebar, banner, and pop-up ads from YouTube, Facebook, Twitch, and other websites, as well as floating video ads. In addition to ad blocking, it protects users' privacy by blocking third-party trackers. Furthermore, AdBlock supports filtering, which allows you to specify whether a site or set of circumstances should display ads or not.
Aside from that, the ad-blocker has a premium subscription where users can get exclusive features like themes, backup & sync, distraction control, and so on. It also has an Image Swap feature that replaces the ads with images of cats, dogs, and landscapes.
Drawbacks
After blocking YouTube video ads, random searches appear in the URL bar
The theme feature is ineffective
Download: Chrome | Firefox | Edge | Safari
2. Adblock Plus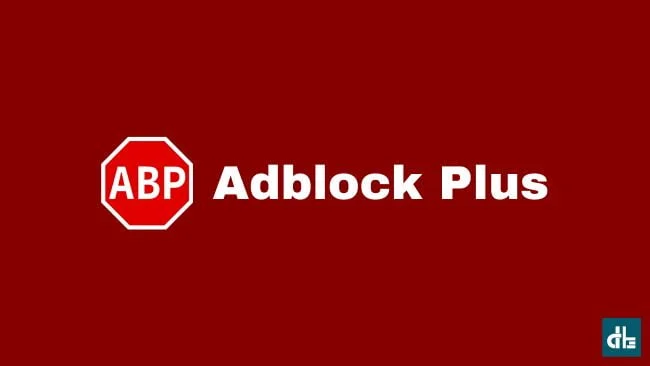 Adblock Plus is one of the best ad-blocker extensions available for free on almost every browser. The extension is mostly popular for its video ads blocking feature that works very efficiently on popular video platforms such as YouTube, Twitch, Facebook, etc. It is available in 53 different languages.
Adblock Plus helps you get rid of the annoying banner and popup ads from all sites. It also blocks third-party tracking so that you can protect your privacy and browse more safely. Plus, it helps load a web page slightly faster by preventing the Javascript to load prior.
It doesn't require to be opened on a tab and can be controlled directly from the tab that appears on the navigation bar of a browser. This is especially useful when a site detects the blocker and allows it to be temporarily disabled for the site or a specific web page.
Drawbacks
A bit laggy on low-end systems
Download: Chrome | Firefox | Edge
3. AdGuard AdBlocker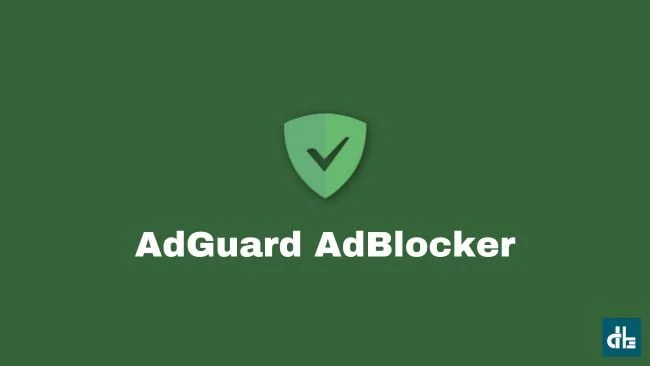 AdGuard AdBlocker is a feature-rich, lightweight browser extension for ad blocking. The extension's best feature is that it offers the most features for free that other ad-blockers charge for. It is available in a total of 47 languages. It also has positive user feedback because it is trusted by major publishers such as Forbes, The Guardian, MacWorld, and others.
AdGuard AdBlocker can block almost any ad format, including banners, popups, video ads, and rich media ads. It speeds up page loading by removing Javascript and ad-containing images. It, like other ad-blockers, prevents third-party tracking, but the most exciting aspect is that its premium features are available for free.
AdGuard AdBlocker includes features such as SocialWidget blocking, Phishing blocking, Search ad blocking, filters, and more, all for free. Not only that, but it also includes other AdGuard extensions that can be used when no websites are being blocked.
Drawbacks
Hardcore ad-blocking requires another extension
Download: Chrome | Firefox | Edge
4. Adblock for Youtube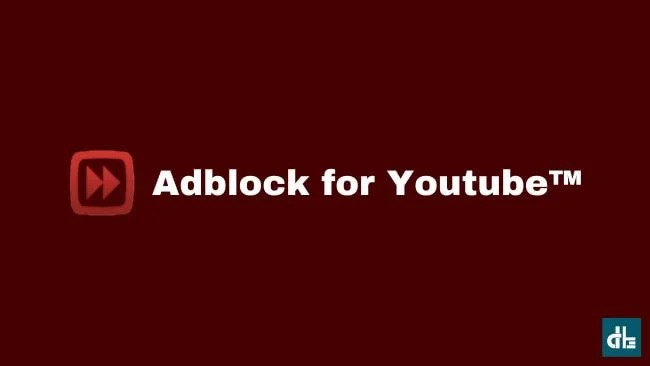 Adblock for Youtube, as the name suggests, is a Chrome ad-blocker extension that specializes in blocking ads that appear on YouTube videos. However, the extension can also block site ads. Because it is available in 50 different languages, it is widely used and has positive ratings.
It prevents pre-roll, overlay, and mid-roll ads from appearing on YouTube. Furthermore, the extension does not just block YouTube videos; it also blocks YouTube videos embedded on other websites. Furthermore, it enables users to remove annotations from videos and music.
Among the top adblockers, Adblock for YouTube is the lightest weight extension. It also has third-party blocking and filtering features, as expected. If you're looking for a way to block YouTube videos, this is a great option.
Drawbacks
Not focused on blocking all sites ads
5. Ghostery – Privacy Ad Blocker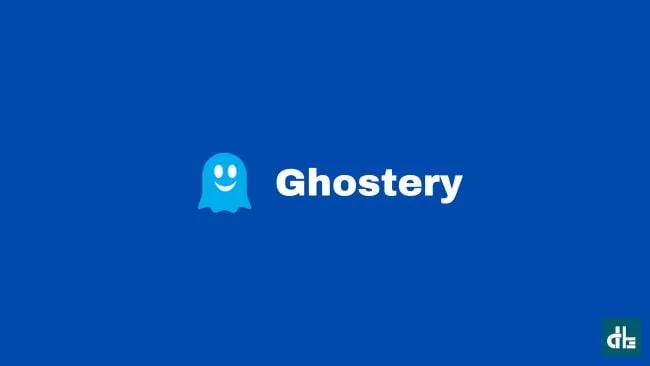 Ghostery is another useful adblocker Chrome extension that prioritises user privacy. The extension's main goal is to block various types of ads that appear on websites. It's available in 15 different languages.
Ghostery includes three features: ad blocking, anti-tracking, and never consent. These features can be accessed directly from the browser tab. The ad blocking automatically disables banner, vigneatte, sidebar, and other ad formats. The Anti-Tracking feature prevents trackers and spying, while the Never-Consent feature removes cookie prompts and popups, allowing a web page to load quickly.
Aside from that, the extension's user interface is very neat and clean. In addition, the buttons and tabs are organised in an appealing manner. This explains why it has over 100 million downloads worldwide.
Drawbacks
Ad blocker detectors used in websites can detect it easily
Useless Sign-in mode
Download: Chrome | Firefox | Edge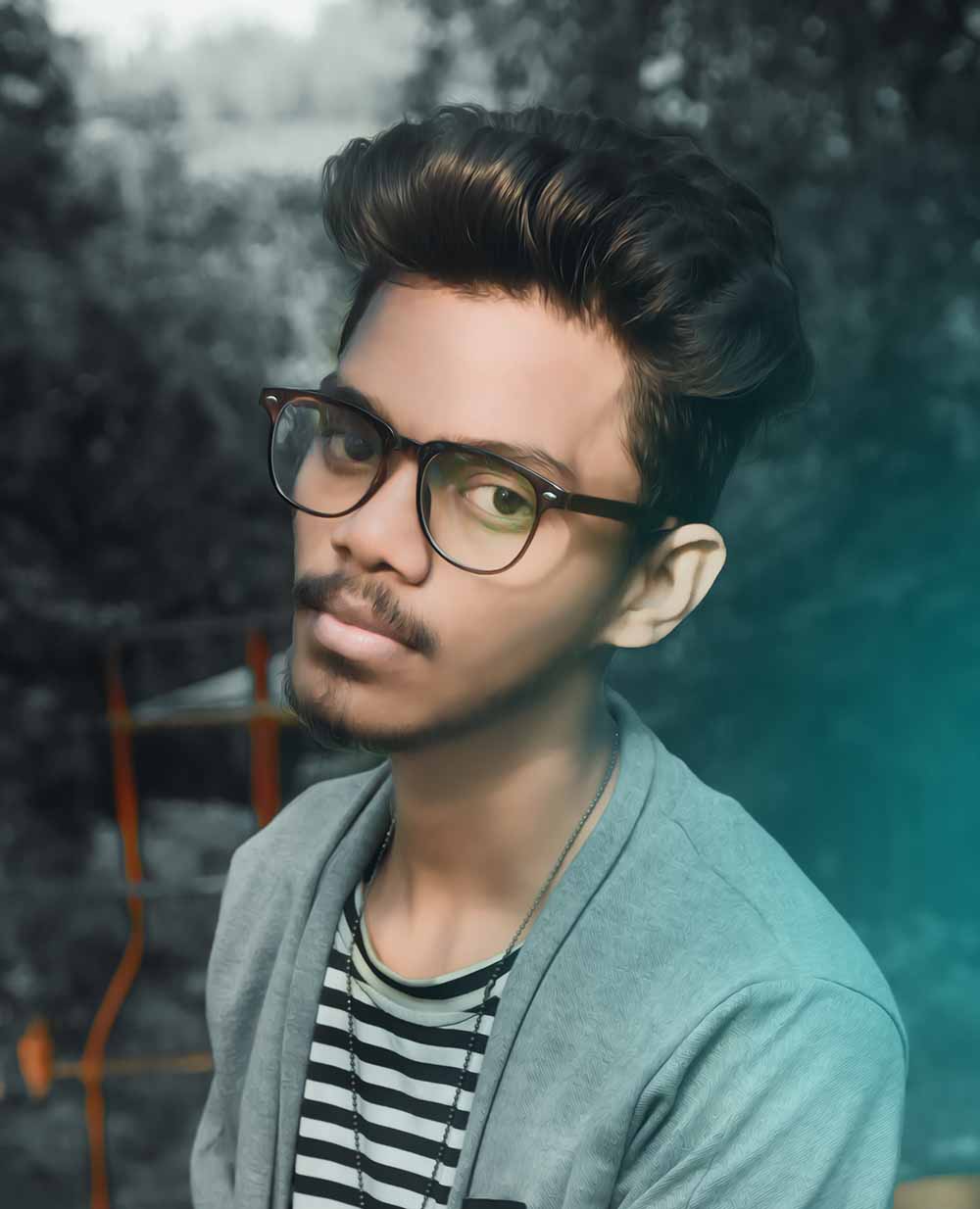 Chandramohan is a tech geek who enjoys writing about the Internet of Things, social media, and emerging technologies. He is an MCA student at GG University in Chhattisgarh with a strong foundation in computer science.