You can edit a PDF file for free using some software and online services. Here are the Top 3 ways to edit PDF files on Android, iOS, and PC.
A portable document format (PDF) file has become an integral part of modern technology. For example, whether it is a student or a professional employee of a company, today it uses PDF files for presentation and submit all kinds of documents.
We use PDF files very easily, but many times we have to make changes in that or edit PDF files, like changing the words in the PDF file or adding photos,  which is not easy to do. So here we have given some such methods by following which you can edit PDF files.
Top 3 ways to edit PDF file
1. Using Adobe acrobat reader
Firstly, install the Adobe Acrobat reader.
Open the PDF file with Adobe acrobat reader.
Tap on the edit button and you can modify the files as you want to do.
Click on the save button.
Done.
2. Using Google Chrome extension
Firstly, open Google Chrome from your computer.
Click the URL area and search Chrome Web Store.
Search PDF file editor and install it.
Allow PDF file editor extension in chrome extension section.
Open your PDF file in PDF file editor extension.
Tap on the edit button and modify the PDF file.
Done.
3. Using an online PDF file editor
Open browser and search for 'sejda.com'.
Upload your PDF file and click on the edit button.
Modify your PDF file and save it.
Done.
---
Conclusion
By following these easy methods you will be able to edit PDF files easily without any cost. We suggest you edit your PDF files offline using software like Adobe Acrobat Readers. This will save your privacy and keep your files private.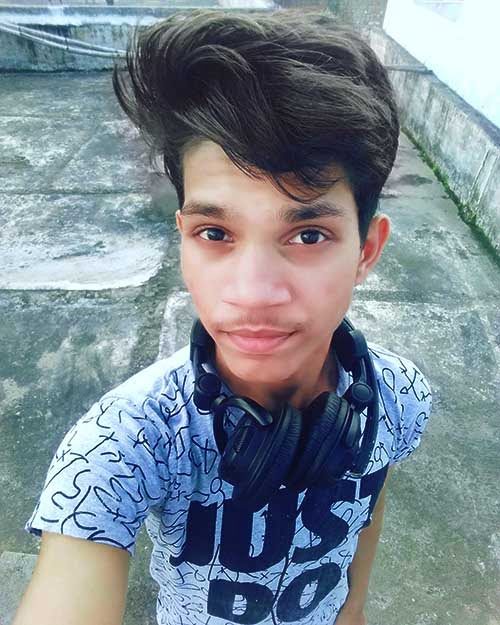 Yash is a sub-editor and tech journalist at Digital Bachat. He has been passionately writing about apps, gadgets, and devices, but mobile phones hold a special place in his heart.