WhatsApp has taken an extraordinary step to emphasize its unwavering commitment to privacy and security by launching a groundbreaking initiative that combines art and technology. The company has turned the Gateway of India into a privacy showcase.
WhatsApp has reportedly unveiled a mesmerizing 3D anamorphic installation at Mumbai's iconic Gateway of India. This installation provides a visual representation of the complex layers of privacy built into WhatsApp, which successfully protects users' private messages.
The aim of such a move is to educate and empower users about the privacy controls available. Although similar security and feature presentations have been seen in WhatsApp ads on the internet, however, this is the first time the company is demonstrating these things in real life in India.
WhatsApp's Gateway of India Transformation
The installation art vividly depicts the path of a WhatsApp message as it is transmitted from sender to recipient. Viewers are guided through WhatsApp's advanced privacy features, which include end-to-end encryption, two-step verification, silence unknown callers, and messages that automatically disappear, through a series of symbolic representations.
The symbols in the showcase are artfully inspired by the vibrant local culture and landmarks of Mumbai, encompassing elements such as the iconic kaali-peeli taxi, the red post box, traditional street lamps, and the city's ubiquitous pigeons.
A new form of storytelling
Sandhya Devanathan, Vice President of Meta India, expressed, "Privacy is at the core of everything we do at WhatsApp and we're excited to see the next phase of our privacy campaign light up the Gateway of India and raise user awareness around WhatsApp's privacy features and multiple layers of protection. The eye-catching, one-of-a-kind anamorphic privacy installations will be the first time the landmark will witness such immersive storytelling in true Mumbai style and reinforce WhatsApp's continued commitment to launch privacy features that strengthen our existing layers of protection, giving people full control over the level of privacy they need while messaging their friends and loved ones."
The public will have the exclusive chance to witness this extraordinary installation at the Gateway of India between August 23 and August 25. WhatsApp is successfully reframing the conversation about privacy and security in a creative and impactful way by ingeniously combining art, technology, and education.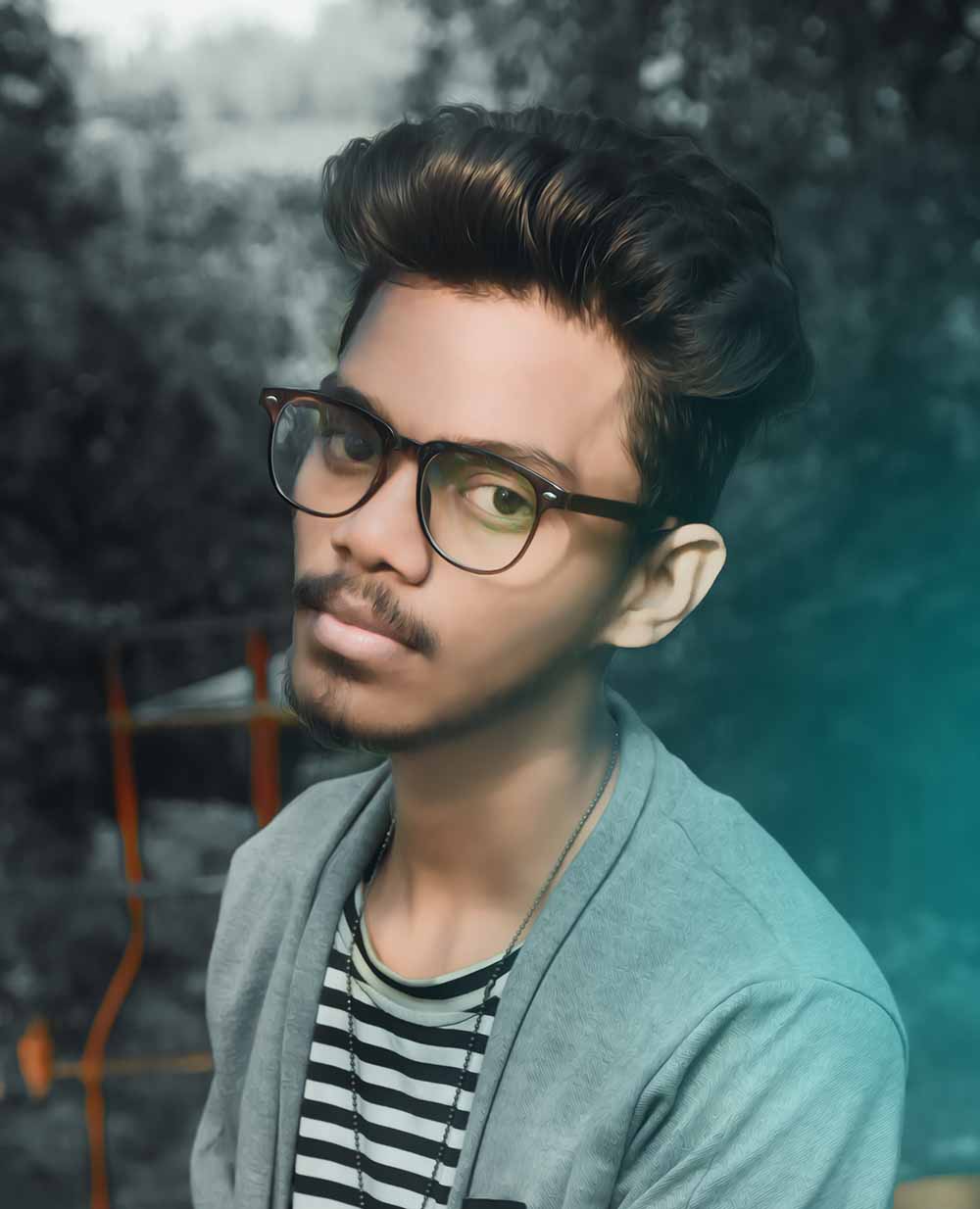 Chandramohan is a tech geek who enjoys writing about the Internet of Things, social media, and emerging technologies. He is an MCA student at GG University in Chhattisgarh with a strong foundation in computer science.