You may have heard of online services asking for your personal mobile number in order to send alerts and updates. That is why we trust companies with our personal information. But what if you start receiving strange messages instead of service alerts?
A similar incident came up yesterday when a woman ordered a pizza from Domino's. A woman posted on social media about an incident in which a Domino's delivery boy texted her inappropriate messages on her personal mobile number, which she provided when ordering from Domino's.
Dominos delivery incident
According to the woman, Kanishka as per her Twitter username, she had placed an order with Domino's Pizza on 29th June 2023 and received the pizza delivery on time without any issues. However, at night at 11:37PM, she received a text message from the delivery boy, which expressed his personal admiration and affection for her.
Yeaterday, I ordered pizzas from @dominos. The delivery guy named Kabir called me & asked me the location, I politely told him to come at this location. He dropped the pizzas at my home.

Then @ 11:37pm, he messaged me directly! To which I replied him on Friday morning (today). pic.twitter.com/Nv2EJKvQ4m

— kanishka 🇮🇳 (@KanishkaDadhich) June 30, 2023
The woman felt violated and harassed by the unsolicited advances, promoting her to share her ordeal on Twitter and address the issue directly with Domino's.
The lady revealed the delivery boy's phone number through which he texted her. Also, she shared screenshots of the whole conversation that clearly shows the love confession and the defense of backfire.
Domino's delivery boy's confession
As per the screenshots, the delivery boy first texted, "Hi" on WhatsApp to which the woman asked for his identity. The delivery boy replied, "Sorry, my name is Kabir, yesterday I came to give you Pizza, I am the same, I liked you, So I had liked you."
The girl probably called her on WhatsApp to scold him but he didn't answer and texted back, "I'll call you right back." He added, "Abhi m hospital m working hu", which basically means he's working in a hospital.
Woman complaints
Following the aforementioned incident, the woman accused Domino's delivery system of misusing customer information that employees got for delivery purposes. She also questioned Domino's workflow because it can be easily misused to undermine customer security.
The twist
Apart from the complaints, the story appears to have a twist. The women also addressed Domino's issues with employee verification.
Actually, in her Twitter post, she mentioned that the delivery boy on WhatsApp chat told her his name is 'Kabir'. However, he was recognized as 'Mannu' by the Domino's store mentioned. Not only that, but based on the email address, he's addressed as 'Bablu', demonstrating that Domino's did not verify the employee.
After the above allegations, the girl reports that Domino's denied sharing the employee's information.
Finally, the girl called the 'Emergency Response Support System in India 112'. The case appears to have been registered, and officials appear to have begun taking action.
Updated: Domino's reply
On the very next day, the popular pizza chain company respond to the customer's complaint stating that, "We are deeply concerned to hear about this incident. As a responsible corporate entity, Domino's India maintains an unequivocal commitment to a zero-tolerance policy towards any form of misconduct or harassment."
"Upon being apprised of the incident, we immediately delved into the matter. Guided by pertinent laws and our company's policies, we have initiated the process to terminate the employment of the individual involved.We will provide our full cooperation with the concerned authorities in the investigation", she added.
"As a customer-first organization, we stand by our commitment to do the right thing for our customers", said a company spokesperson.
Conclusion
According to the latest chat screenshots posted by a journalist on the subsequent tweets, the delivery boy has also apologised for the entire incident. In addition, the delivery boy has been fired by Domino's.
In conclusion, we should always be aware of such incidents when providing personal information to online services such as Domino's. Furthermore, we cannot expect such security lapses from a large food corporation.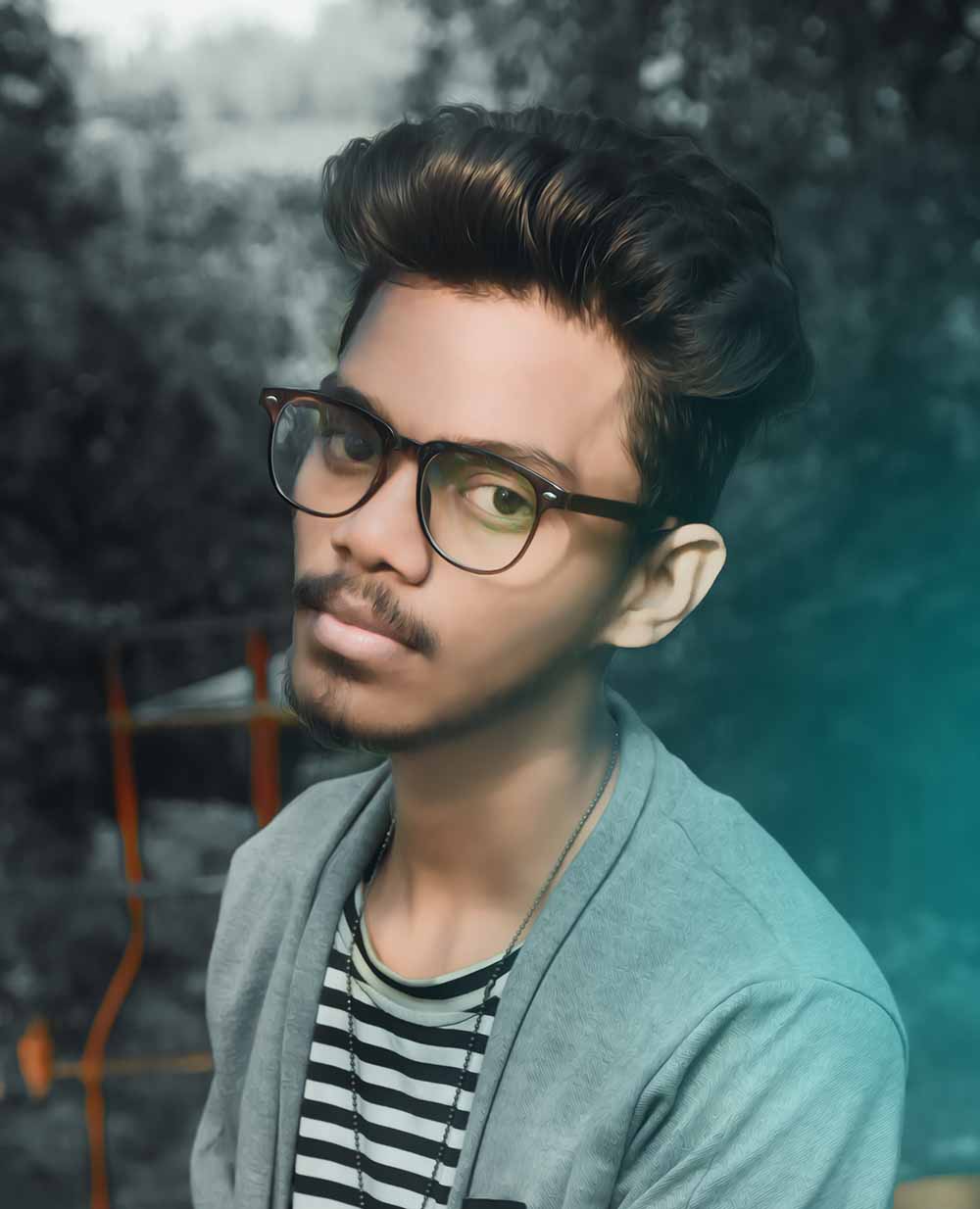 Chandramohan is a tech geek who enjoys writing about the Internet of Things, social media, and emerging technologies. He is an MCA student at GG University in Chhattisgarh with a strong foundation in computer science.