A fraudulent website called Samagrashiksha is scamming job seekers and students in India. The website is committing fraud in the name of Sarva Shiksha Abhiyan (SSA), a flagship programme of the Government of India aimed at achieving the Universalization of Elementary Education (UEE) in a timely manner.
A Twitter user reported that the fake government website is duping people by offering them a higher-paying government job package under the Sarva Shiksha Abhiyan programme, which aims to educate all children aged 6 to 14 by 2010.
A website 'https://t.co/tU7DbBug2b' is scamming the job seekers and students in the name of #SarvaSikshaAbhiyaan.

The website is taking Rs.980/- for a form and got almost 200K traffic in a month.

This means it has scammed almost around a Lakh if consider a percentage. #scam pic.twitter.com/HPCIxzjE9A

— Chandramohan Rajput (@Technical_CM) March 7, 2023
How the fake site is scamming people?
At first glance, the site appears to be a genuine Government of India website. The homepage includes a section that advertises false government jobs through Sarva Shiksha Abhiyan Recruitment. The section has multiple job options such as primary teacher, computer teacher, karyalaya staff (clerk), and chaprasi (peon) so that no one can stop themselves from applying.
Scammers have been charging Rs. 980 for each job application form, as well as the 8th, 10th, 12th, or graduation qualification requirements. Furthermore, the notification claims to offer a large salary scope (roughly Rs. 22,000 to 50,000), which is enough to entice people.
How much money has been scammed?
We looked at how much traffic the site received in the previous month. We found that the site receives over 50K visitors per month. So, let's say a small percentage of the traffic applied for the job, and the calculated value will be more than 5 lakh INR, indicating that the Samagrasiksha has most likely been scammed.
How the site is fake?
We visited the website in order to confirm that the so-called government job posting site is a forgery. First and foremost, the site does not appear to be secure because it lacks an SSL certificate, which is the first step in determining the legitimacy of a website. Furthermore, the site URL ends with '.org,' which is suspicious as all Indian government websites end with '.gov,' '.nic,' or '.in'.
A large banner has been attached to the footer section, boldly stating the government job offer from Sarva Shiksha Abhiyan with a large salary package. The sidebar contains an inoperative login panel. In addition, the top menubar includes an admit card, result, answer key, and contact us menu, which is unusual for government websites.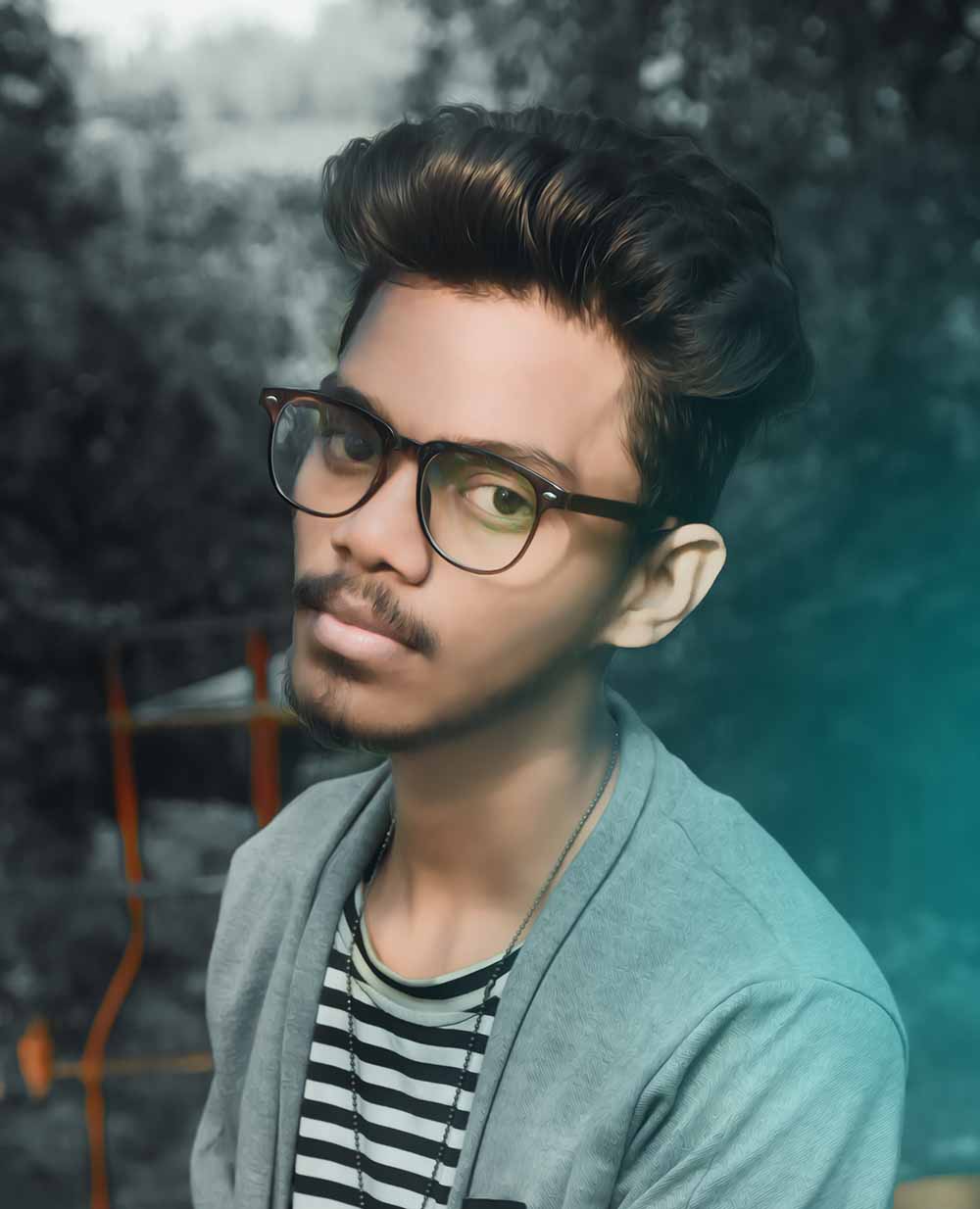 Chandramohan is a tech geek who enjoys writing about the Internet of Things, social media, and emerging technologies. He is an MCA student at GG University in Chhattisgarh with a strong foundation in computer science.