OnePlus 11 is about to launch in upcoming months in 2023. The phone will make its debut on January 4 in China and February 7 in India. The brand didn't mention any details about the flagship phone but there are some leaks of its design, specification and price.
OnePlus 11: Design
In a blog post, 91Mobiles revealed an image of the OnePlus 11 as an exclusive leak. According to the image, the OnePlus 11 appears to have a rounded body in the corner. On the top left edge of the phone is a punch hole cut selfie camera. A power button and an alert slider are mounted on the right. Volume buttons on the left allow you to take snapshots and adjust the volume.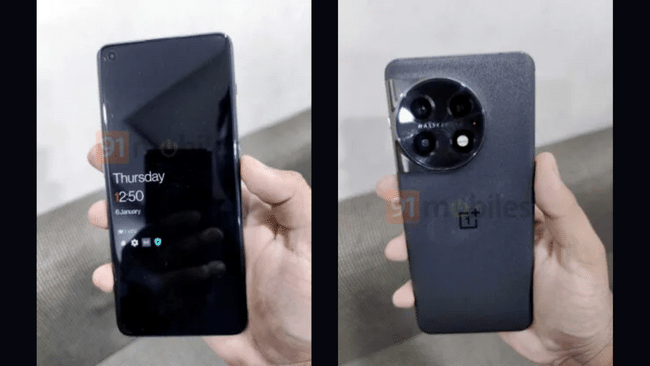 On the back, there is a glossy finished bump directed from the left edge, with a circular camera module mounted on the top left closely similar to a DSRL lens. The module is equipped with three cameras and an LED flash. There is also a brand logo placed on the center of the panel.
OnePlus 11: Specification
Since the OnePlus 11 will be a premium phone, we can expect it to be powered by a cutting-edge processor. The phone will be powered by a Qualcomm Snapdragon 8 Gen 2 chipset and the latest Android 13 operating system. It will have a 6.7-inch QHD+ AMOLED display with a resolution of 32161440 pixels and a refresh rate of 120+ Hz.
The OnePlus 11 is expected to arrive with a 5000 mAh battery that can be quickly charged using the included 100W fast charger. The OnePlus 11 may have 5G bandwidth and Wi-Fi 6E, Bluetooth 5.2, GPS, and a USB Type-C port for connectivity. In addition, the phone will support in-display fingerprint scanning.
The phone has a triple camera setup with 50MP, 48MP, and 32MP resolutions and an LED flash. The 50MP sensor is a primary sensor, while the 48MP ultra wide angle lens and the 32MP telephoto zooming lens are secondary sensors. It has a 16MP punch hole camera on the front for selfies.
OnePlus 11: Price and availability
There has been no confirmation of the actual price of the OnePlus 11, but the price can be predicted based on leaks and details. The OnePlus 11 will be available in India with 12GB RAM and 128GB storage for around Rs. 43500.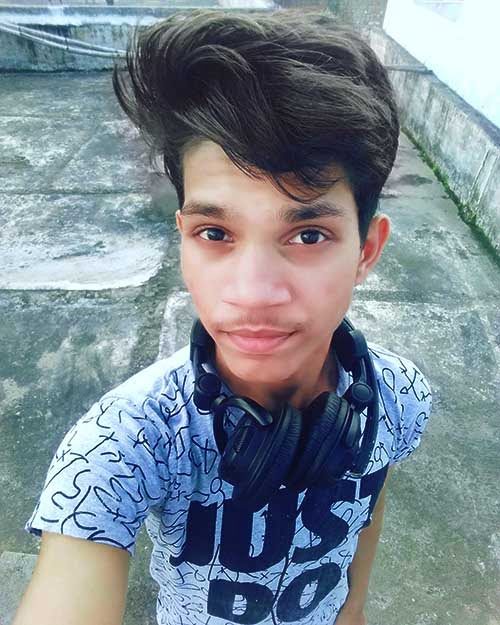 Yash is a sub-editor and tech journalist at Digital Bachat. He has been passionately writing about apps, gadgets, and devices, but mobile phones hold a special place in his heart.