How to Create a Google Account: 6 Steps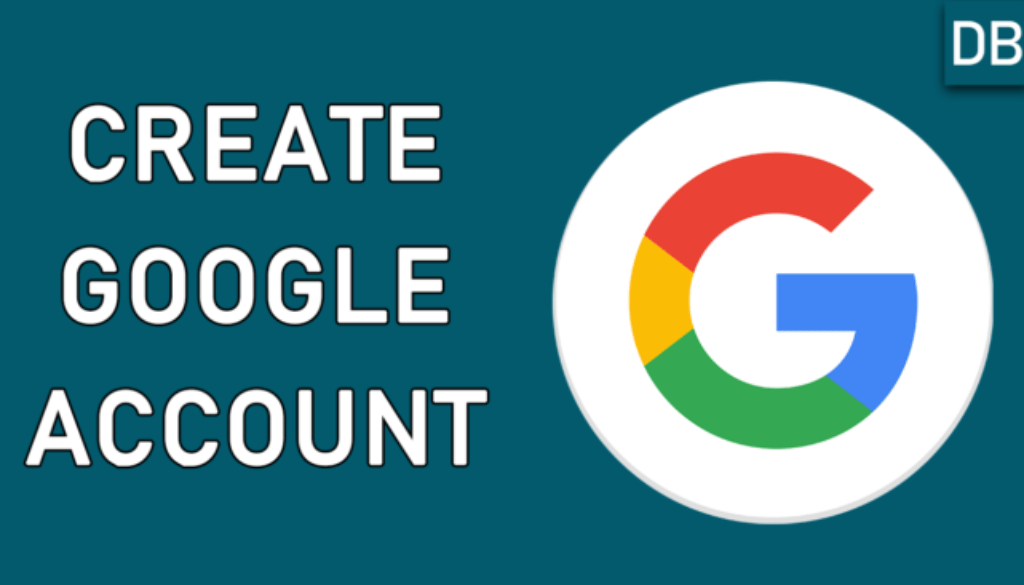 A Google account is necessary in order to use services like Gmail, Google Drive, and data synchronizing. So if you want to create a google account, here we have a complete guide on it. Just follow some easy steps that we have mentioned in this article.
Short Summary
---
Android smartphones are powered by Google, that's why we need to create a Google account. It is required for synchronizing your phone's data so that Google can observe your behavior and provide the best experience. Also, you get many benefits that we have shown in this article.
Why I need a Google Account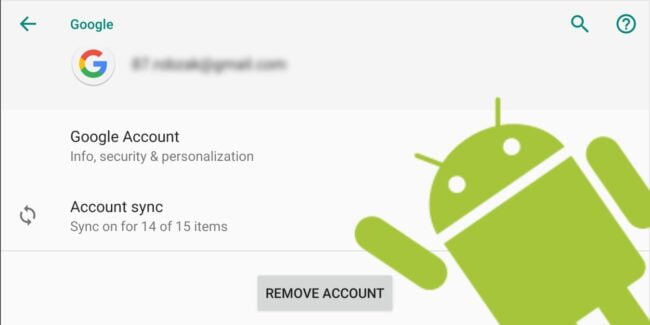 A Google account allows you to access the synchronized data of your smartphone by logging in on a computer, laptop, or any device. You can sign in to your Google account on your smartphone and sync its data, photos, and contacts online, in this you will be able to access your data by signing it on any device from anywhere.
You can use your Android phone without using a Google account but it is required to use its service like Gmail (Email Service), Google Drive ( Online Storage Service), Play Store, etc. You cannot use its own services like Play Music and Play Games which is required in some games.
Benefits of having a Google Account
There are a lot of benefits of linking your device to a Google account. By having a Google account, you get Play Store to install apps on your smartphone, and a Google Drive access where you can store your photos, videos, and files for free.
Play Store: An online app store where you get various applications to install.
Gmail: An Email service where you can send free emails by creating a new address or using an existing one.
Google Drive: It is a cloud storage service where you can store your photos and documents up to 15 GB.
Google Maps: You can search and navigate anywhere in the world through Google Maps.
Google Contacts: You can synchronize your contacts by using Google Contacts and access them anywhere.
Google Meet: It's an online video calling app which is used for holding online classes and meetings.
How to Create a Google Account
To create a Google account, you will need to enter some personal information like your name, date of birth, and location, etc.
Create Google Account:
Go to Google Account Sign In page.
Click on Create Account and choose For Myself.

Enter your name.
In the "Username" field, choose or enter a username. Follow the instructions and enter the information, such as birth date, gender.

Now enter and confirm your password.

Click Next.

Now you will be promoted for verifying by phone number which is optional, so you can skip it and click next.

Your account will be created, and Google will show you the Welcome page.
It is highly recommended to protect your account from others and set an account recovery option to recover your account in case you forget the password or username. For more details, you can visit Google's Help Center.
Read More: How to increase the internet speed in airtel.
Protect your account with recovery info
If someone is using your account without your permission or you have forgotten the password or username you can recover it by using the recovery info.
Create a Google account using an existing email
If you don't want to create a new username and you have an existing email address, you can use your existing email to create a google account.
To create a Google account using existing email:
Go to the Google Account Sign In page.
Click Create account.
Enter your name.
Click Use my current email address instead.
Enter your current email address.
Click Next.
Verify your email address with the code sent to your existing email.
Click Verify.
Now your existing email will be used instead of a new email address. You can send or receive emails using your current address.
Video Tutorial on Create a Google Account
Hope this article has helped you, now you will be able to easily create a new Google account. It is better to properly understand the privacy and policies before creating a new Google account, so you can learn more about Google Policies.