In a surprising move, YouTube recently announced to shut down its Stories feature on June 26, pointing to the lower engagement compared to its Post feature. After the enclosure of YouTube Stories, creators will no longer have the option to create new Stories on the platform.
The YouTube Stories feature, which was introduced to the platform back in late 2018, allows content creators to share short-lived vertical videos, similar to the popular format found on other social media platforms such as Instagram and Facebook. While initially met with enthusiasm, YouTube has observed a gradual decline in engagement with this particular feature.
Now, the company has announced in a community post that the feature will be discontinued in the coming month. Furthermore, any Stories that are already live on the aforementioned date will expire after 7 days, beginning on the day they were originally shared.
In addition, YouTube recommended that creators consider Community Posts and Shorts as a stronger and more beneficial alternative to Stories. It is said that community posts get more likes and comments as it has the option to add polls, images, quizzes, and stickers. While YouTube shorts are the best way to promote YouTube content.
Note that Meta, the parent company of Instagram and Facebook, is the only successful company involved in sharing stories. Moreover, all the other social media giants did not get that success and closed their services. Similarly, Twitter launched a similar feature called Fleets Back in 2021, but shut it down the same year due to lack of engagement.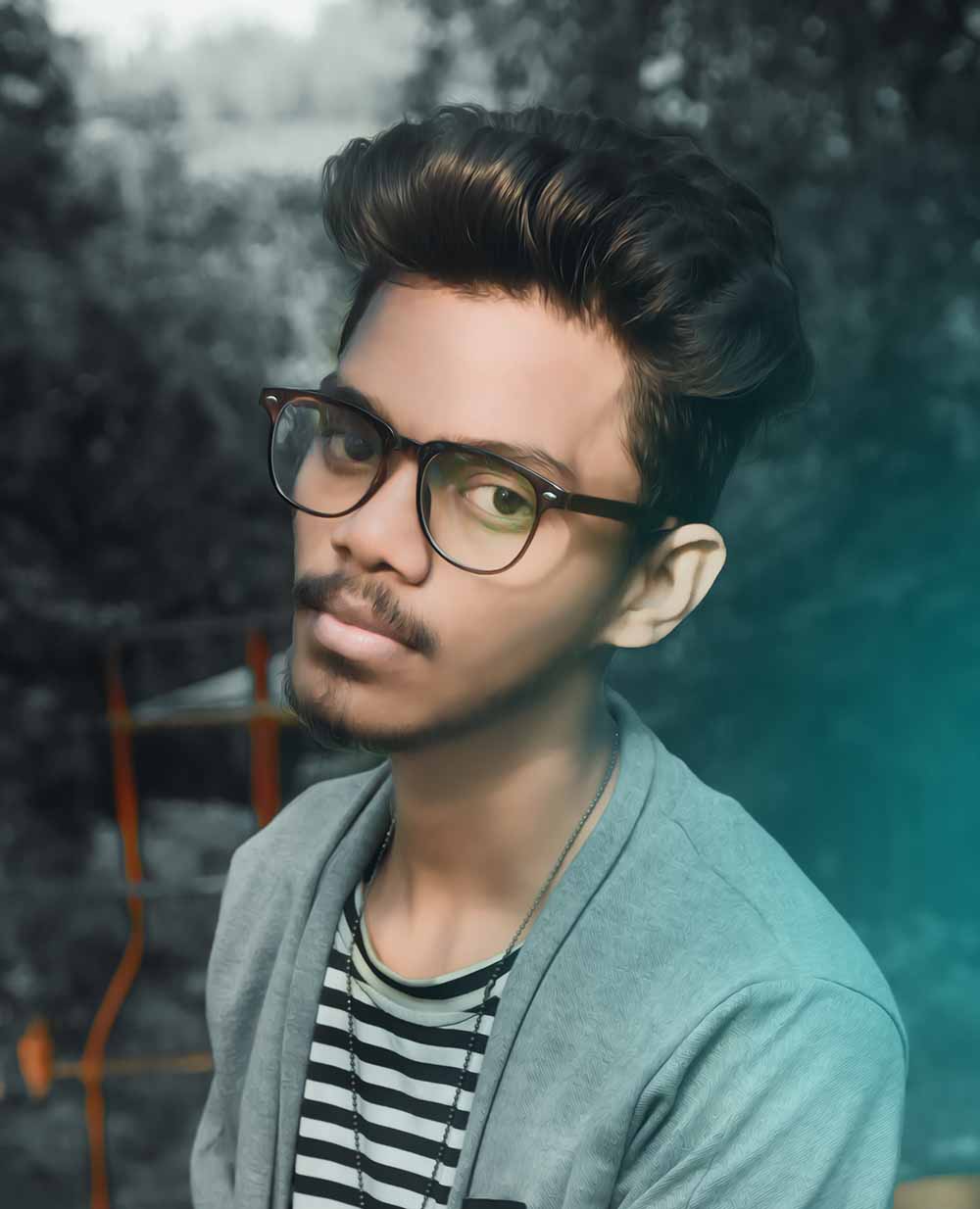 Chandramohan is a tech geek who enjoys writing about the Internet of Things, social media, and emerging technologies. He is an MCA student at GG University in Chhattisgarh with a strong foundation in computer science.