Facebook has changed its company name to Meta as focusing on Virtual Reality but why did Facebook change its name? Here is what we know so far.
Recently, Facebook has been in the news because they were planning to change the name of their company to focus on virtual reality. During Facebook's annual Connect conference on Thursday, Facebook CEO Mark Zuckerberg announced that the company has changed its name to Meta, derived from the word 'Metaverse'.
Mark Zuckerberg says, "I believe that metaverse is the next chapter for the internet." "And it's the next chapter for our company, too." Facebook is looking at the metaverse as its new way forward.
Why Facebook change its name to Meta?
Tech mogul Facebook is already ruling the social media sphere by its own apps like Facebook, Instagram, WhatsApp, etc. Now the company is targeting beyond the expected considerations instead of making short-term money.
Zuckerberg has made his intention clear about how he wants to take social media to another level using virtual reality. Facebook is looking for the Metaverse technology that will connect people to a virtual world instead of computer-to-computer interaction. That's why it is named Meta—Metaverse.
"This is not an investment that is going to be profitable for us any time in the near future," Mr. Zuckerberg told analysts.
What is Facebook Metaverse?
The metaverse is a digital reality that combines the aspects of social media, online gaming, augmented reality (AR), virtual reality (VR). This will create an online space through which people can interact with each other in a better way using online social media apps and games.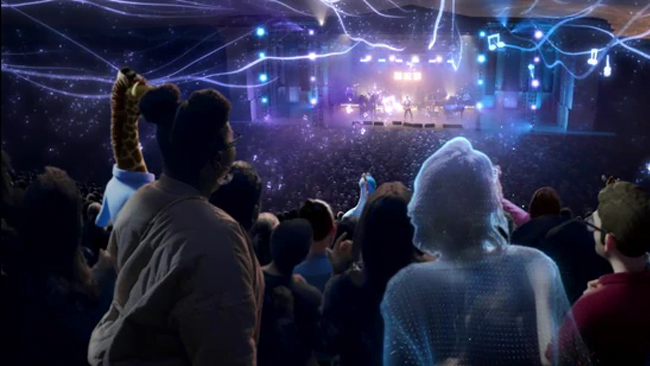 According to Mark Zuckerberg, "In the metaverse, you'll be able to do almost anything you can imagine — get together with friends and family, work, learn, play, shop, create — as well as completely new experiences that don't really fit how we think about computers or phones today…In this future, you will be able to teleport instantly as a hologram to be at the office without a commute, at a concert with friends, or in your parent's living room to catch up,".
Meta mentioned on its site, "You can watch the full Connect keynote and learn more about how the metaverse will unlock new opportunities at meta.com. You can also learn more about our work over the past several months to develop the Meta brand on our design blog,".
The metaverse is the next evolution of social connection. It's a collective project that will be created by people all over the world, and open to everyone. You'll be able to socialize, learn, collaborate and play in ways that go beyond what's possible today. pic.twitter.com/655yFRm8yZ

— Meta (@Meta) October 28, 2021
The technology is not over yet as it will take 10-12 years to bring it into the mainstream. The company retains the changes made in the name of the company and other items will not affect its sub-brands such as Instagram, Facebook, and WhatsApp, etc.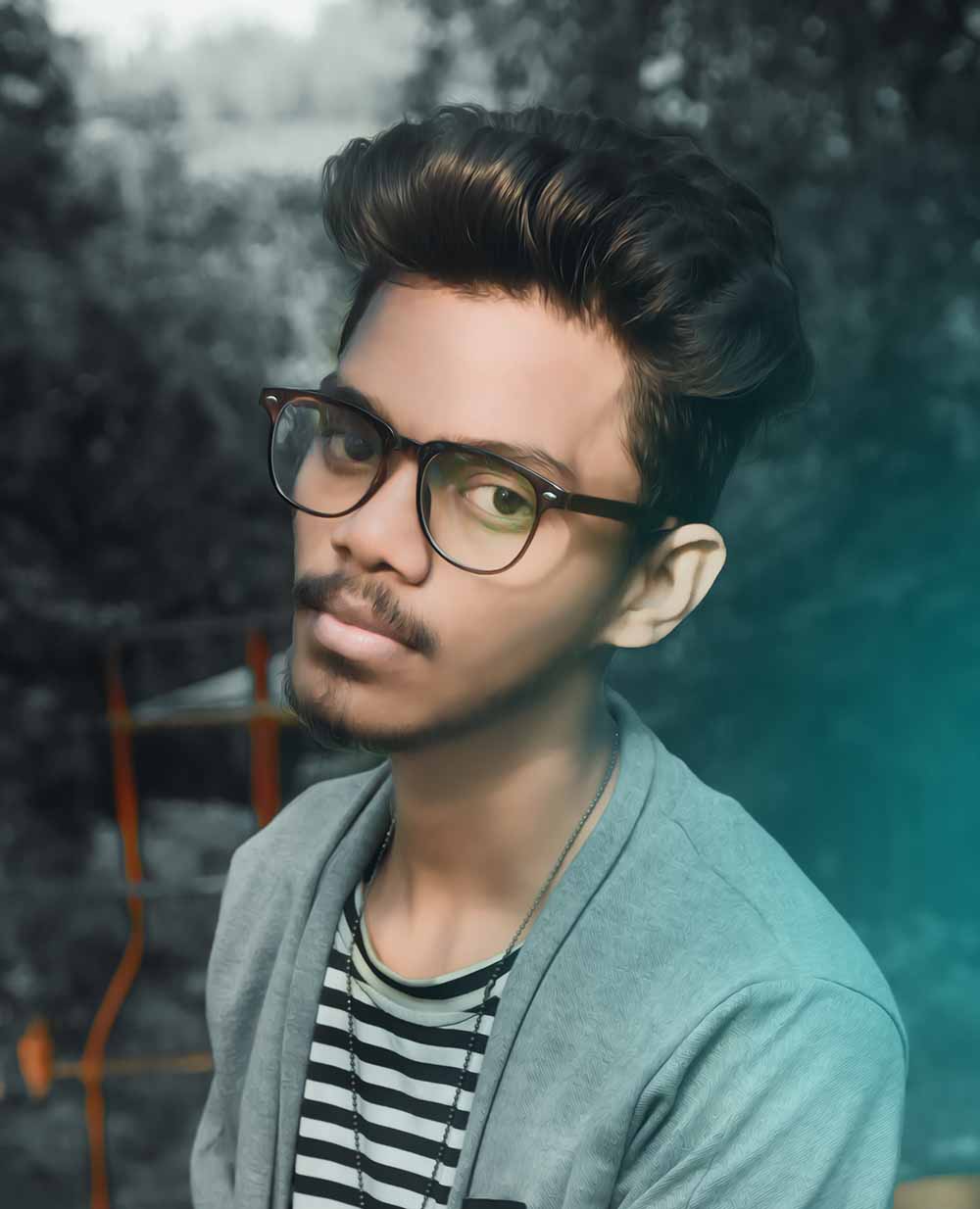 Chandramohan is a tech geek who enjoys writing about the Internet of Things, social media, and emerging technologies. He is an MCA student at GG University in Chhattisgarh with a strong foundation in computer science.