If you want to purchase an Upcoming Smart TV, this page will be useful because it lists the Best Upcoming Smart TV in 2023 in many countries, including India, the United States, and the United Kingdom. This is one of the most exciting upcoming Smart TVs ever.
We live in a time where everyone wants the best of the best; nowadays, everyone wants smart things, whether it's a phone or a TV. That is why, in this article, we have identified the Top Upcoming Smart TV in 2023; we hope you like reading it.
Upcoming Smart TV in 2023
Contents 
Some recently released televisions can also manage home appliances. If you are looking for the greatest smart TV, then this is the list for you. This list includes some such TVs that will be available in 2023, as well as all premium TVs.
This is the list of top smart TVs; they are the greatest options for all budgets; all of the TVs listed run on Android, making them the best smart Android TVs.
1.

LG Transparent OLED TV

According to reports, LG Display has made an offer to LG Electronics to produce a new 55-inch OLED TV with a transparent display panel. This is the best upcoming smart tv in 2023.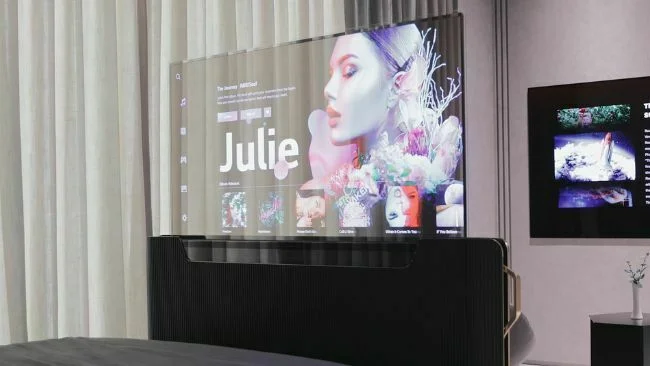 According to TheElec, the TV will be part of the brand's home entertainment division. Unlike the company's rollable OLED TVs or smart beds, which included a removable screen panel, the display would be fastened to the TV like a standard TV.
LG Electronics has already developed transparent OLED displays. However, these models are just for businesses, not for consumers.
According to the report, LG's transparent OLED TV development is expected to begin in the second half of this year. On the other hand, the official launch could take place in 2023.
At the Consumer Electronics Show (CES) in Las Vegas last month, LG announced its 2022 TV portfolio, which includes the world's largest OLED TV.
In addition, the business stated that it will increase the new OLED Evo selection to 11 models of varying sizes, up from three models last year, in order to better fulfill customer needs.
LG also welcomed the prospect of Samsung Electronics re-entering the OLED market this year after a decade-long absence. Nothing is known about the specifications of this smart TV; as soon as there is an update, it will be posted here.
2.

Hisense Game TV Ace

Hisense Game TV Ace 2023, the company's latest smart TV, has been released in China. The latest model features a 4K display panel with a refresh rate of 240Hz.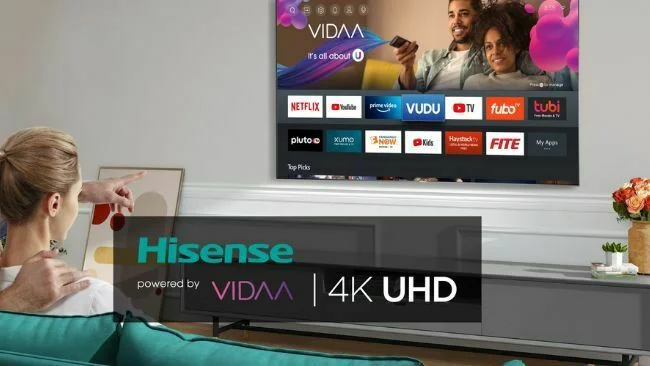 Although there is no official confirmation of when it would be released in many other countries, including India, a source has indicated that it could be released in India in early 2023. This could be one of the upcoming smart televisions in India in 2023.
The 65-inch 4K display on the Hisense Game TV Ace 2023 has a response time of 2.7 milliseconds and a screen refresh rate of up to 240Hz. The TV is powered by a quad-core SoC with 4GB of RAM. It also includes 32GB of internal storage.
Hisense has also integrated Hisense U+ Image Engine 2.0, which has a number of artificial intelligence (AI)-powered color reproduction features.
The Hisense Game TV 2023 supports HDMI 2.1, Wi-Fi 6, and NFC connectivity. AI Upscaling Surround Sound Field, AI Scene Fit Content Awareness, AI Vocal Clarity, and AI Equalizer are all included in the TV.
Hisense Game TV Ace 2023 is still priced at CNY 4,999. (approximately Rs 60,200). The TV is now on the market in China. There are no official details on whether it will be released in other parts of the world.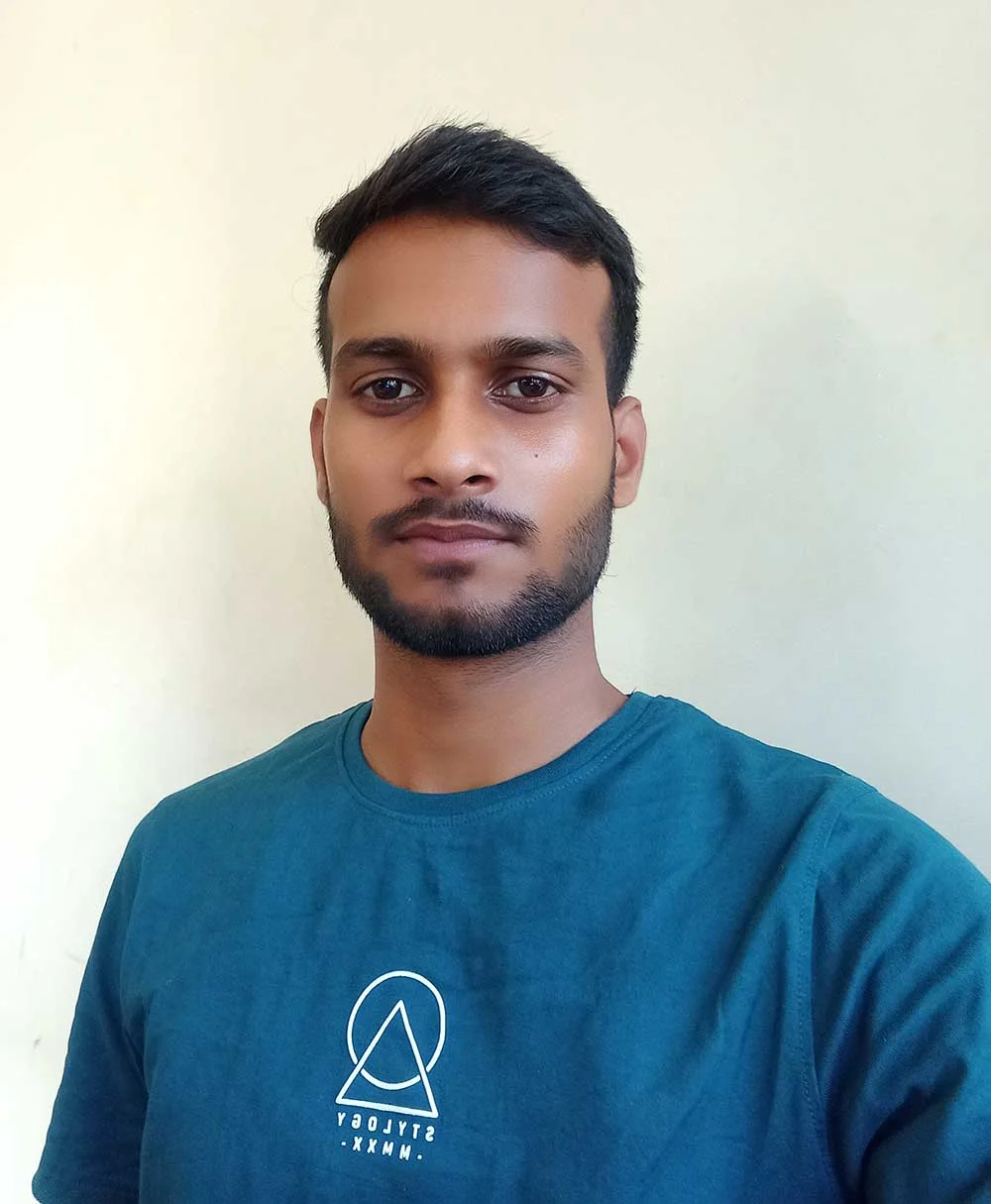 Ashok Kushwaha is Senior Editor at Digital Bachat with 5 years of experience covering mobile phone and computer technology. He enjoys sharing the most valuable smartphones and laptops.