If you want to buy a smartwatch, you should wait a few months. The following are some of the Best Upcoming Smartwatches in 2022-2023 that may be of interest to you.
We are all different. We dress differently and do different things, but we all have phones with essentially the same features. And you're probably considering purchasing a new best smartwatch.
Not only does the design of your smartwatch matter, but so does how you use it. Whether you want to improve your style, track your fitness, or try out the latest wearables.
Smartwatches are capable of much more than simply telling the time. They can, for example, run apps, make calls, display notifications, and monitor your heart rate as well as blood glucose possibly.
In this technologically advanced world, we needed to find a way to enhance our past with technological features. However, with so many options, determining which one is best is not always easy.
Best Upcoming Smartwatches in 2022-2023
Contents 
So, if you're looking for a suitable upcoming smartwatch, these are among the best. See the description below for a complete list of upcoming products and their features.
1.

Facebook Smartwatch

Yes, you read that correctly! Facebook will release its own smartwatch. The display on these next-generation smartwatches is detachable. The Facebook smartwatch will also include a twin camera system.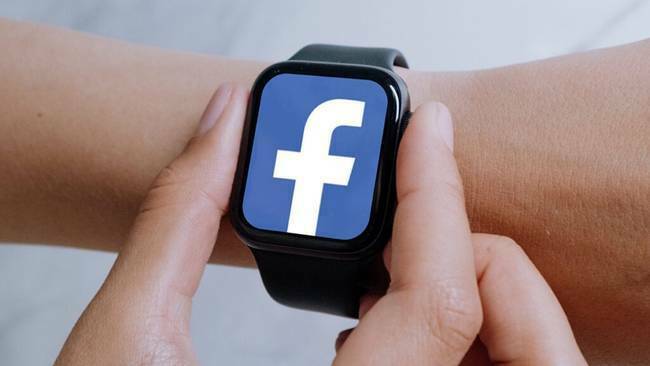 With this smartwatch, you may effortlessly send and receive texts. It primarily focuses on the simple integration of multiple social media apps in one location.
Apps like Facebook, Instagram, and WhatsApp are simple to use in this fantastic smartwatch. The Facebook smartwatch is claimed to be available in three colors: white, black, and gold. There should be a blue variant as well.
The first-generation Facebook smartwatch is expected to cost around $400. In India, the price of a Facebook smartwatch might start around Rs 30,000.
The Facebook smartwatch's availability will be announced in a few months, which is expected by the end of 2022 or as early as 2023. It will be one of the best upcoming smartwatches in 2023.
2.

Apple Watch Series 8

Apple is the most popular smartwatch brand in the world. As a result, it must remain on the list of the best upcoming smartwatches in 2022.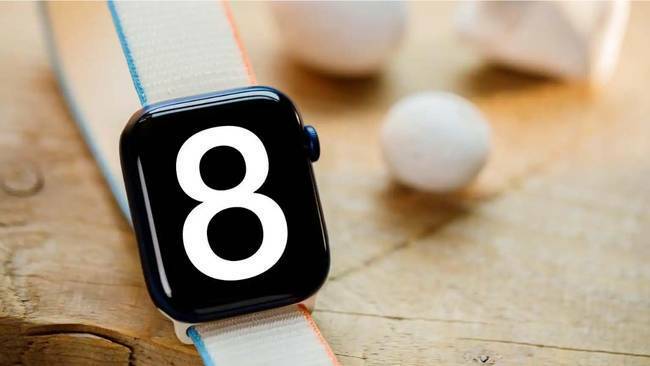 Apple Watch 8 will be the most anticipated watch of 2022, and rumors and leaked images of this futuristic watch have already begun to circulate. According to reports, the Apple Watch 8 will be released in 2022. It will be one of the best upcoming smartwatches of 2022-2023.
The new Apple Watch Series 8 is expected to have a flat edge design. It will have a faster processor and some improvements over its predecessor. Although Apple has already included many useful health-related sensors in its Series 7 watch, such as Spo2, and ECG, there are some features that can be seen in this new watch, such as a blood glucose sensor!
Yes, according to reports, you can use Apple Watch 8 to monitor your blood glucose levels 24 hours a day, seven days a week. Its case will also be made of aluminum, titanium, and stainless steel.
This time, the stainless steel variant will be available in a variety of colors. This watch is expected to support 5G with a calling feature, as well as several major hardware upgrades.
It could also have a handwashing sensor. It will detect hand washing and start a 20-second timer based on its sensor and microphone. You will be able to share your watch face by texting, emailing, or posting a link online.
3.

Google Pixel Watch

TCL introduced three smart TVs with 144Hz refresh rates in India. As you may be aware, the majority of smartwatches run Google's Wear OS. As a result, it's evident that Google will best exhibit its in-home OS with the Google Pixel watch sooner or later. This is where we'll see Wear OS shine.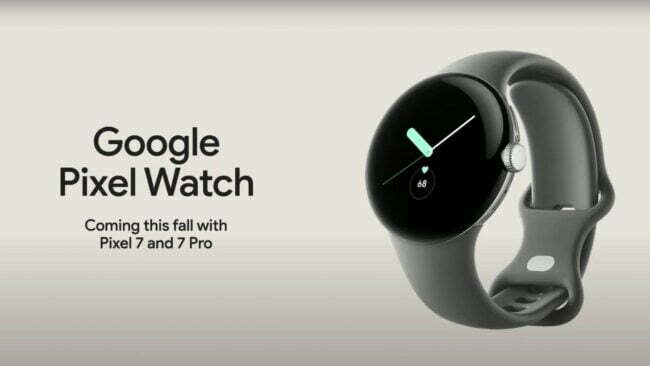 Google is preparing to make its entrance into the wearable industry after acquiring Fitbit. Google is keen to demonstrate to users what Wear OS is truly capable of. It will be one of the best upcoming smartwatches of 2022-2023.
And with this smartwatch, they will be able to replicate their success with Pixel smartphones. Rumors claim that this watch will be released alongside the next Google Pixel smartphone, which will give it a lot of attention.
4.

Xiaomi Mi Watch 3

The Xiaomi Mi Watch 3 smartwatch is packed with surprises. According to reports, the Xiaomi Mi Watch 3 will include Qualcomm's flagship watch processor. The display will be a 1.65-inch AMOLED Gorilla Glass 3.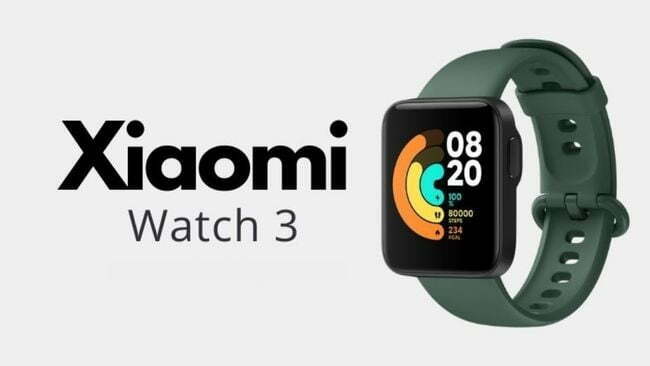 The watch will have two memory variants: 2GB + 16GB and 3GB + 32GB. On the back of the watch is a planar sensor. This sensor is mostly used for heart rate and blood oxygen measurement, and it can display real-time data.
It is expected to include a 5G e-SIM card function as well as NFC functionality. The watch is intended to be waterproof up to 50 meters and to run on a 220 mAh battery with 14-day battery life. It will be one of the best upcoming smartwatches of 2022-2023.
5.

OnePlus Watch 2

The OnePlus Watch has proven to be a success for the company, and OnePlus plans to release another strong smartwatch this year. The OnePlus Watch 2 is another excellent smartwatch worth considering.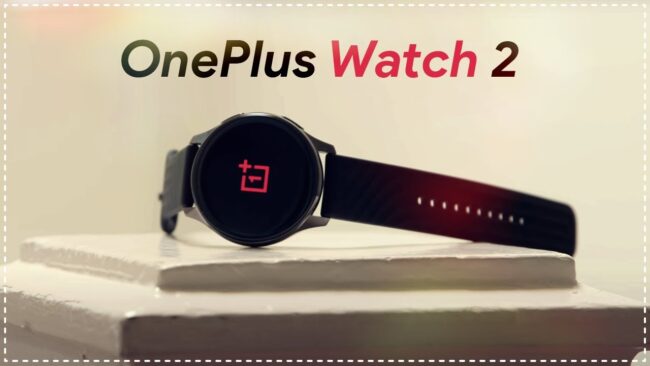 This time, the company's smartwatch design will have a square dial. It will have a 1.4-inch TFT touch screen with a brightness of 350 nits. The OnePlus Watch 2 will be powered by a 230mAh battery, which will last up to 9 days under normal conditions.
This watch weighs 32 grams and comes with a silicone strap. It will be one of the best upcoming smartwatches of 2022-2023. It will also be water-resistant to 5ATM and include numerous exciting technologies such as GPS and GLONASS.
With sensors like PPG and motion tracking, this watch will become a comprehensive bundle for low-cost users. The Redmi watch also has a variety of settings, including unique sports modes such as Cricket.
6.

Garmin Fenix 7

The Garmin Fenix 7 is next on our list of the finest smartwatches to arrive in 2022. This robust smartwatch will contain two sensors, which are not seen in all smartwatches. One sensor is for ECG (electrocardiogram), which provides a more full image of your heart, and the other is for heart rate monitoring.
It has a touch screen, 512MB RAM, and 4GB ROM. The Vivo Watch SP includes all the functions you need to get a complete picture of your exercise habits, including a Pulse Ox sensor, GPS tracking, and an altimeter for blood oxygen levels.
This watch can also be used while swimming because it is waterproof to 50 meters. It has an outstanding 14-day battery life. A pedometer, calorie counter, sleep monitor, and step counter are also included. It will be one of the best upcoming smartwatches of 2022-2023.
7.

Amazfit GTR 4

Amazfit GTR 2, designed and manufactured by Amazfit, one of the most reputable brands in the industry, is slated to enter the market very soon. It has a beautiful AMOLED 1.39″ inch 3D curved bezel-less dial.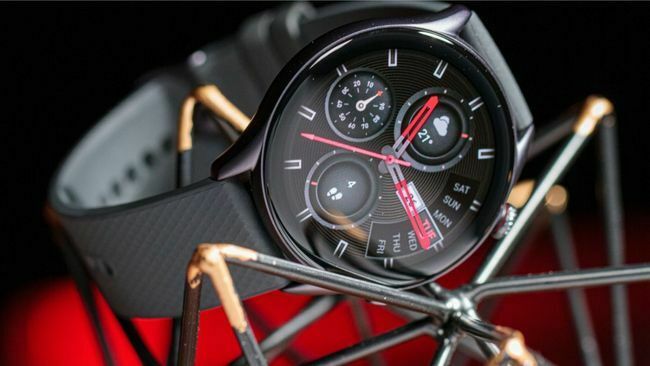 The water resistance of this GTR watch is up to 50 meters. Not only that, but you also get up to 12 different sports modes, such as cycling, treadmill swimming, skiing, and more. It will be one of the best upcoming smartwatches of 2022-2023.
It is powered by a large 470mAh battery with 14-day battery life. It comes pre-installed with all of the handy trackers and sensors you can think of. With a total storage capacity of 3GB, this watch will provide you with more than enough multimedia benefits.
8.

Fitbit Versa 4

The Fitbit Versa 4 Watch is the next big product in the smartwatch category. Following the release of the Versa 2 and Versa 3, the premium watchmaker will now release this outstanding wristwatch. Expectations will undoubtedly be quite high.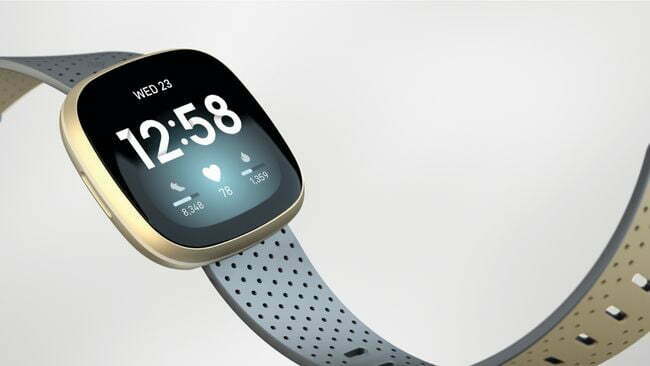 In terms of features, the Versa 3 will most likely be powered by a Qualcomm Wear Snapdragon 3100 CPU and will run Android OS software. It will be waterproof to a depth of 5 ATMs (50 meters). Both Amazon Alexa and Google Assistant will be available on this smartwatch.
The watch will have a 1.61-inch color AMOLED display in a square shape.  It will include all fitness functions such as a heart rate monitor, SP02, calorie counter, step counter, and sleep monitor. This smartwatch, like the Fitbit Sense, will have a body temperature sensor.
Fitbit has eliminated the storage space from the Versa 3, thus we hope Fitbit will include this option again in its forthcoming smartwatch. It will be one of the best upcoming smartwatches of 2022-2023.
Conclusion:
These are the most anticipated finest forthcoming smartwatches of 2022-2023, which will be released in the next some months. The majority of these smartwatches have created enough buzz for themselves. And some of them are so far ahead of their time that they may transform the way we use smartwatches in the future. So, if you own any of the aforementioned smartwatches, remember to keep track of them so you don't lose out on them in the future.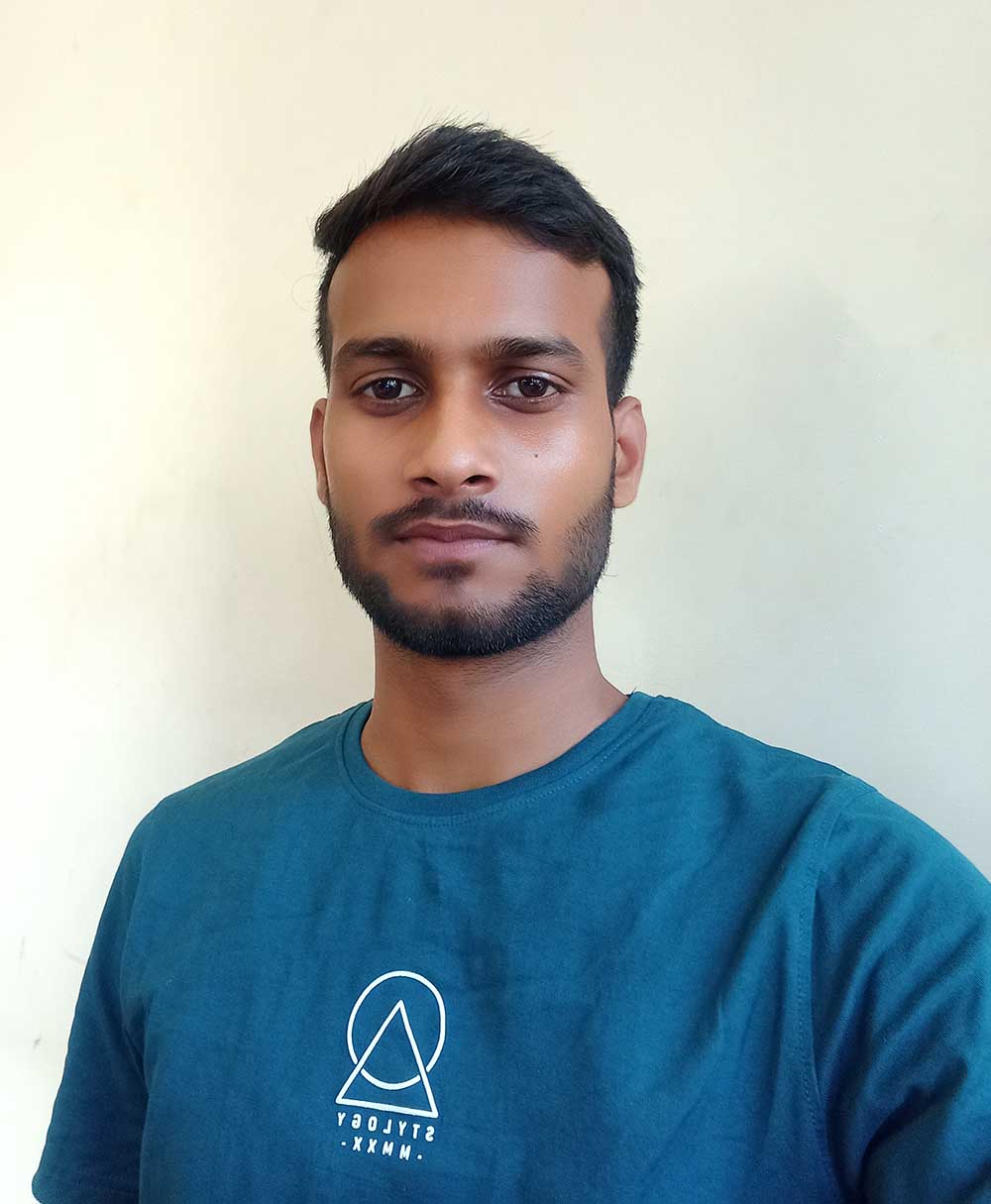 Ashok Kushwaha is Senior Editor at Digital Bachat with 5 years of experience covering mobile phone and computer technology. He enjoys sharing the most valuable smartphones and laptops.