As soon as the new year comes, a number of mobile games emerge to shine a spotlight on the trend. Since the two most popular mobile games, Free Fire and Battle Ground Mobile India (BGMI), are currently banned in India, now is the time to look for some new upcoming mobile games in 2023.
Last year in 2022, a slew of games hit the top mobile games chart, such as Apex Legends Mobile, Disney Mirrorverse, Tomb Raider Reloaded, and others. Similarly, a few mobile games are scheduled to be released this year, and we expect them to take the top spots on the list of top mobile games in 2023.
Here is a list of the top 5 upcoming games that may become popular in 2023.
Top 5 upcoming mobile games in 2023
1. Valorant Mobile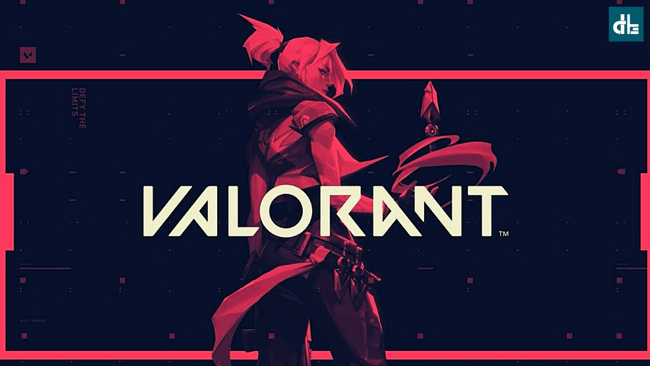 Valorant has been a favourite game of PC gamers and streamers for the past few years. Riot Games released the multiplayer first person shooting (FPS) game for the Microsoft Windows platform on June 2, 2020. Since its release, it has received multiple awards, such as the Game Award for Best ESports Game.
Riot Games appears to be interested in the mobile gaming industry, as there are some strong hints of Valorant entering the mobile gaming industry with its mobile version, Valorant Mobile. The game is expected to be released between January and March of this year. It is very likely that it will reach the top charts of mobile gaming due to its popularity in PC gaming.
2. Assassin's Creed Codename Jade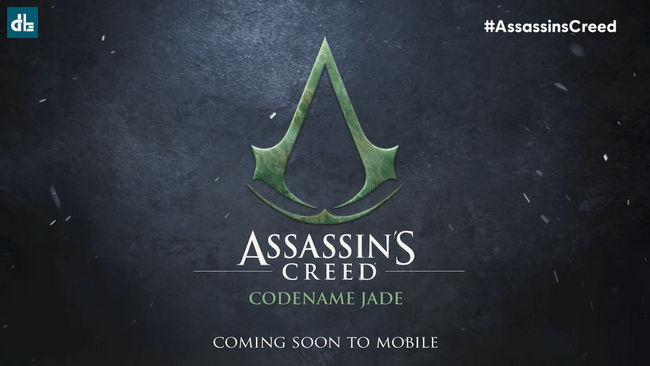 Assassin's Creed is one of the most dominating games in the history when it comes to action and adventure game. If you're an old gamer, you've probably played or heard of this game. The open world game is most popular because of its unique concept of immersing ancient memories as well as sneaky fighting to protect.
The Assassin's Creed series has been dominating the gaming scene for over a decade on platforms such as Windows, Xbox, PlayStation and others but except mobiles. However, it appears that Ubisoft is planning to release a mobile version of the franchise to make it a cross-platform game series.
Assassin's Creed Codename Jade is a mobile game in the Assassin's Creed series launched by Ubisoft. Although no official release date has been announced, the game is expected to release between March and July of 2023. The game has a good chance to top the mobile gaming charts in 2023.
3. Call of Duty Warzone Mobile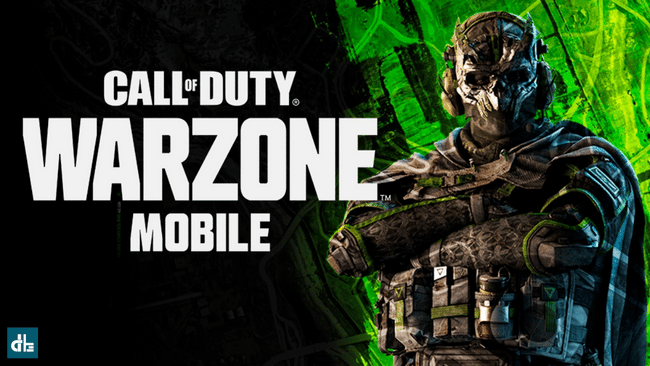 No words are needed to describe what Call of Duty is all about. If you have been in the gaming scene for long, you already know that the Call of Duty franchise has been dominating the entire gaming industry with its series. Now, the company has come up with a new mobile game called Call of Duty Warzone Mobile.
Call of Duty Warzone was launched in 2020 for PC and other gaming consoles and as usual gained popularity in just a few months. Now, the company is all set to release its mobile version in 2023. Earlier, Activision launched the First Person Shooting mobile game Call of Duty Mobile in 2019 which is already on the top charts of FPS mobile gaming.
Call of Duty Warzone Mobile is built to provide the PC gaming experience to mobile users, which is why we think the upcoming game will be one of the best mobile games in 2023.
4. Harry Potter: Magic Awakened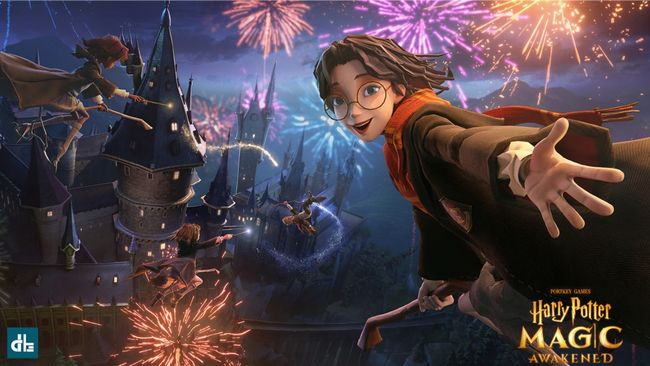 Harry Potter: Magic Awakened is a role-playing adventure game in which thousands of people can play as separate characters. The game will take you through the entire plot of the Harry Potter novel. When you think of Harry Potter, you probably think of the seven fantasy novel movies, but it's now more than just a novel or a movie; you'll be able to play it like a game. The game will be available for Android and iOS in a few months.
5. Rainbow Six: Mobile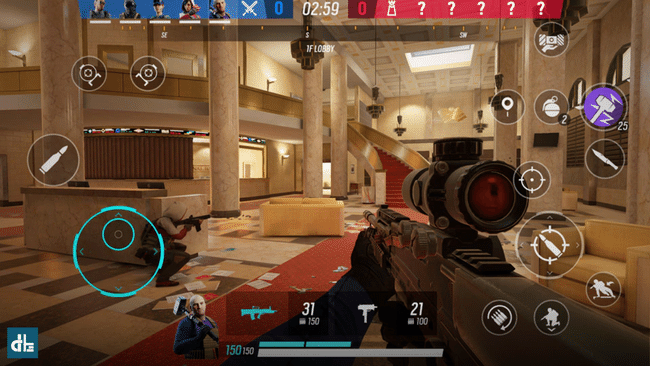 Rainbox Six: Mobile will be a tactical shooting game similar to Rainbow Six Siege, which is available on console and PC. The game's preregistration has begun on the Google Play Store. The game is currently in testing, so there will be fewer and fewer players than in the original game.
Unlike PUBG, Free Fire, and Call of Duty Mobile, Rainbox Six: Mobile allows up to 5 players to form a team. The game also features unique concepts and gadgets that provide a completely unique experience. This is why Rainbox Six: Mobile could be one of the best upcoming mobile games in 2023.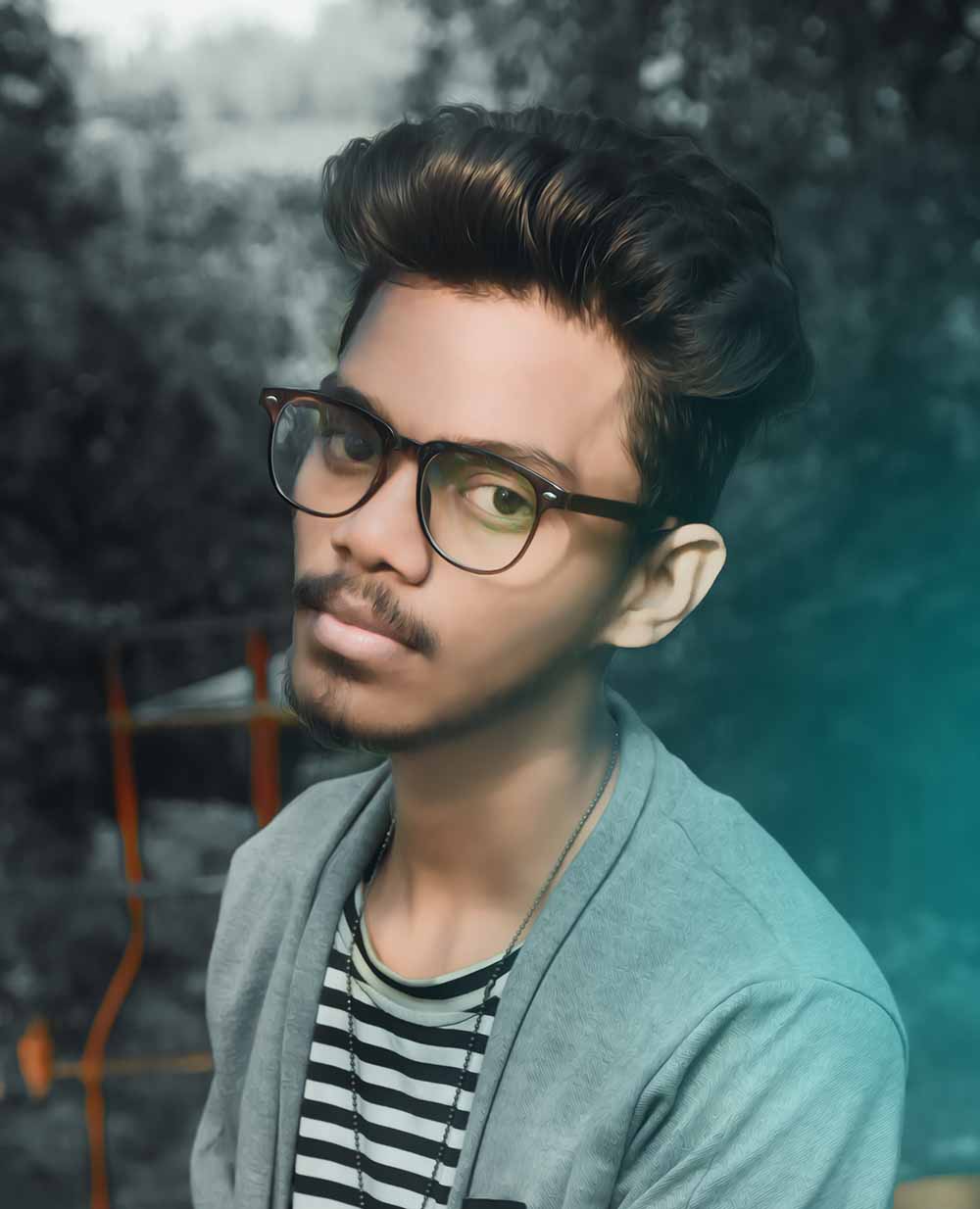 Chandramohan is a tech geek who enjoys writing about the Internet of Things, social media, and emerging technologies. He is an MCA student at GG University in Chhattisgarh with a strong foundation in computer science.