Meta's Threads has introduced a new multiple-account-switching feature that allows users to log in to different accounts in a single tap. With this new update, users can now seamlessly switch between multiple Threads profiles on their mobile devices.
This new multi-profile switching feature eliminates the need for users to constantly log in and out of different accounts, resulting in a more seamless experience for users who manage both personal and professional profiles.
Threads announced its app's new multiple account switching feature via a Thread on Thursday, September 21, 2023. The CEO, Adam Mosseri, also announced the news on the company's Instagram broadcast channel, IG Updates, stating, "Flagged a new update for Threads — you can now easily switch between accounts when using Threads on mobile."
According to Threads, To easily switch your profile on Threads, you'll need to tap and hold the profile tab for a few seconds and then select the account to use, just like Instagram.
Post by @threads

View on Threads
How to switch multiple profiles on Threads
To switch between your multiple profiles on Threads, follow these simple steps:
Long Press the Profile Tab: Start by long-pressing the profile tab within the Threads app. A menu will instantly pop up, displaying your current profile.
Add Profile: If you have multiple Instagram accounts, you'll see the option to "Add profile" within the menu. Tap this option to log in with your other Instagram accounts.
Switch with Ease: Once you're logged in, long-press the profile tab again, and a list of your connected profiles will appear. You can now effortlessly switch between profiles by selecting the one you want to use.
Previously, one had to log out of the current account to access the other accounts on Threads. But now, if you have multiple accounts, you can switch between those accounts on Threads by simply long-pressing the profile tab.
Threads has started rolling out this feature with a new update for both Android and iOS users. Also, the feature is currently not available to all but will be pushed soon.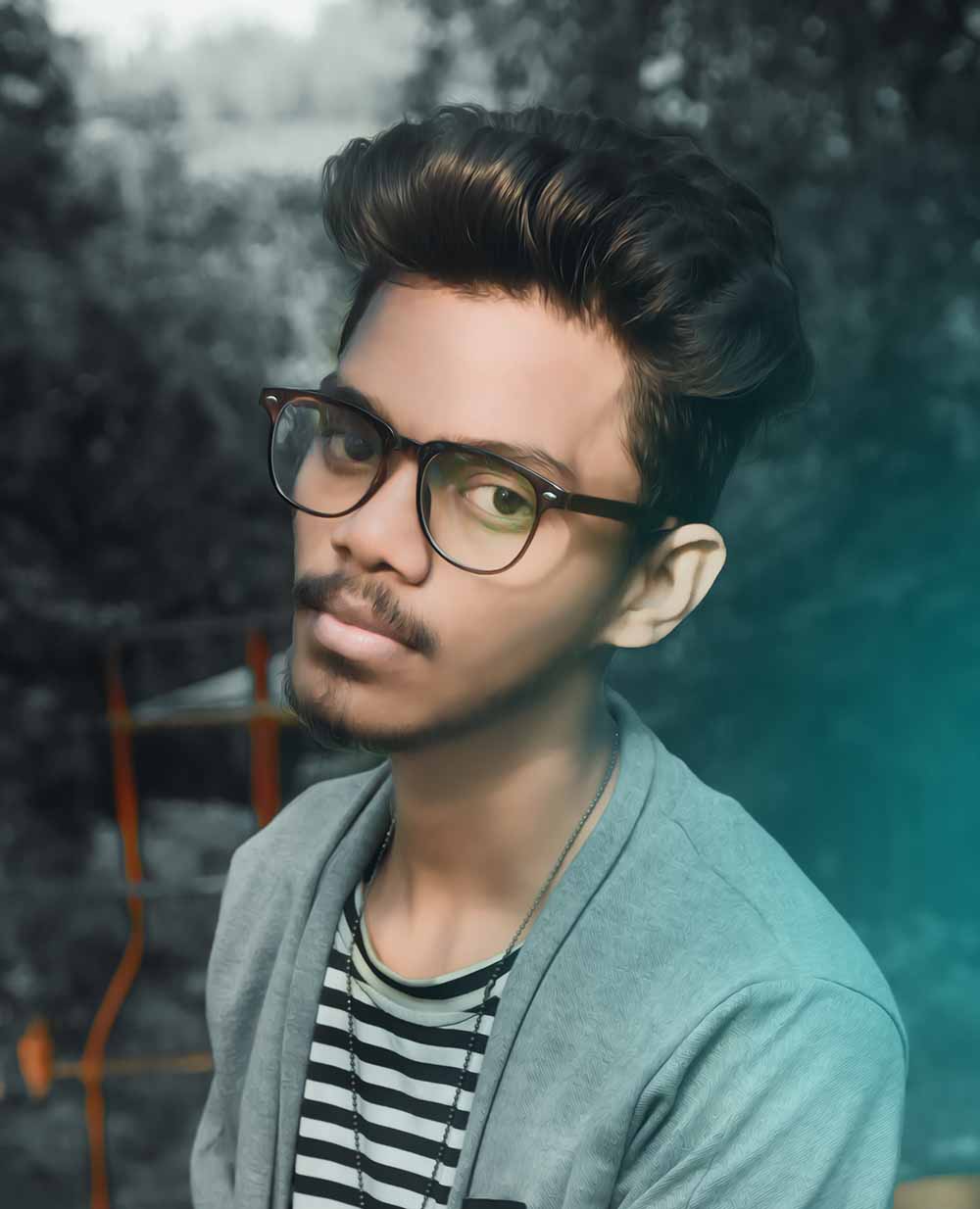 Chandramohan is a tech geek who enjoys writing about the Internet of Things, social media, and emerging technologies. He is an MCA student at GG University in Chhattisgarh with a strong foundation in computer science.