Meta is about to launch Threads on the web in the coming days. Threads, Meta's new X killer, will reportedly launch its web version this week.
A lot of Threads users have been seen complaining for its availability, apart from mobile app, on other platforms as well.
But now, as anticipated, the company is finally set to make the microblogging platform available on the web too.
Threads Web Version Launch
Adam Mosseri, the head of the Threads project, announced on his official Instagram broadcast channel that the company will soon launch a web version of Threads.
Addam Mosseri stated, "Excited to roll out Threads on web over the next few days. With this new logged-in web experience, you can post, view your feed, and interact with threads. We know you've been waiting…we're working hard to bring everything you love from mobile to web."
Moreover, the official also shared two images of how the Threads' web version will look like.
Features and limitations of Threads web version
Instagram's CEO, Adam Mosseri, has revealed that the web version of Threads, on launch, will have some basic functionalities initially.
According to the reports, the Threads web will have a login page that is similar to Instagram's login interface as shown in the shared images. Also, there's a Login with Instagram option can be seen which will make it easier for users if provided.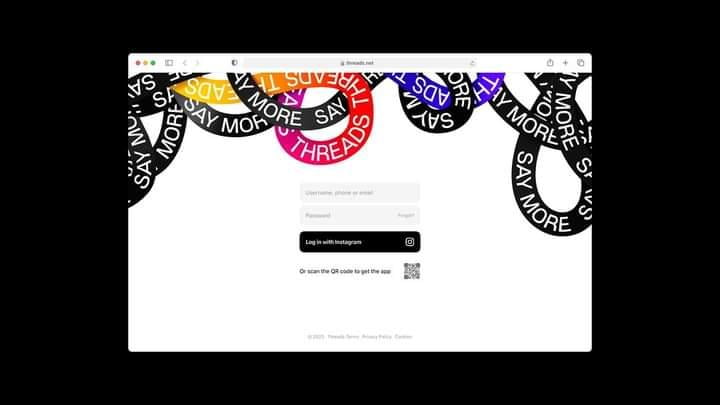 Furthermore, the microblogging platform will offer basic functions such as posting, viewing feeds, and interacting with threads.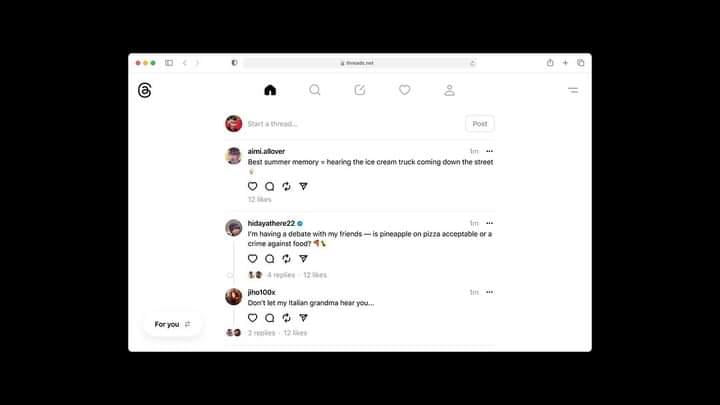 Moreover, as per the images, shared on the broadcast channel, it can also be clearly seen that the web version will have a similar look to Instagram's web page. However, the navigation menu, unlike Instagram, will be on top of the screen.
Why Threads on Web
There's no denying that Meta's Threads intends to replace the X (formerly known as Twitter). As a result, within days of its launch, the platform had 100 million signups. But, as daily usage has dropped by more than 70%, according to Sensor Tower, the idea of removing the X appears to be fading.
This is why Threads is looking to claim its users as well as attract users from X by providing launching and granting access to the web for desktop users.
Threads Web version launch date
There's no exact launch date of the web app of Threads revealed by the officials. However, the company has declared that it will be available over the next few days, probably this week.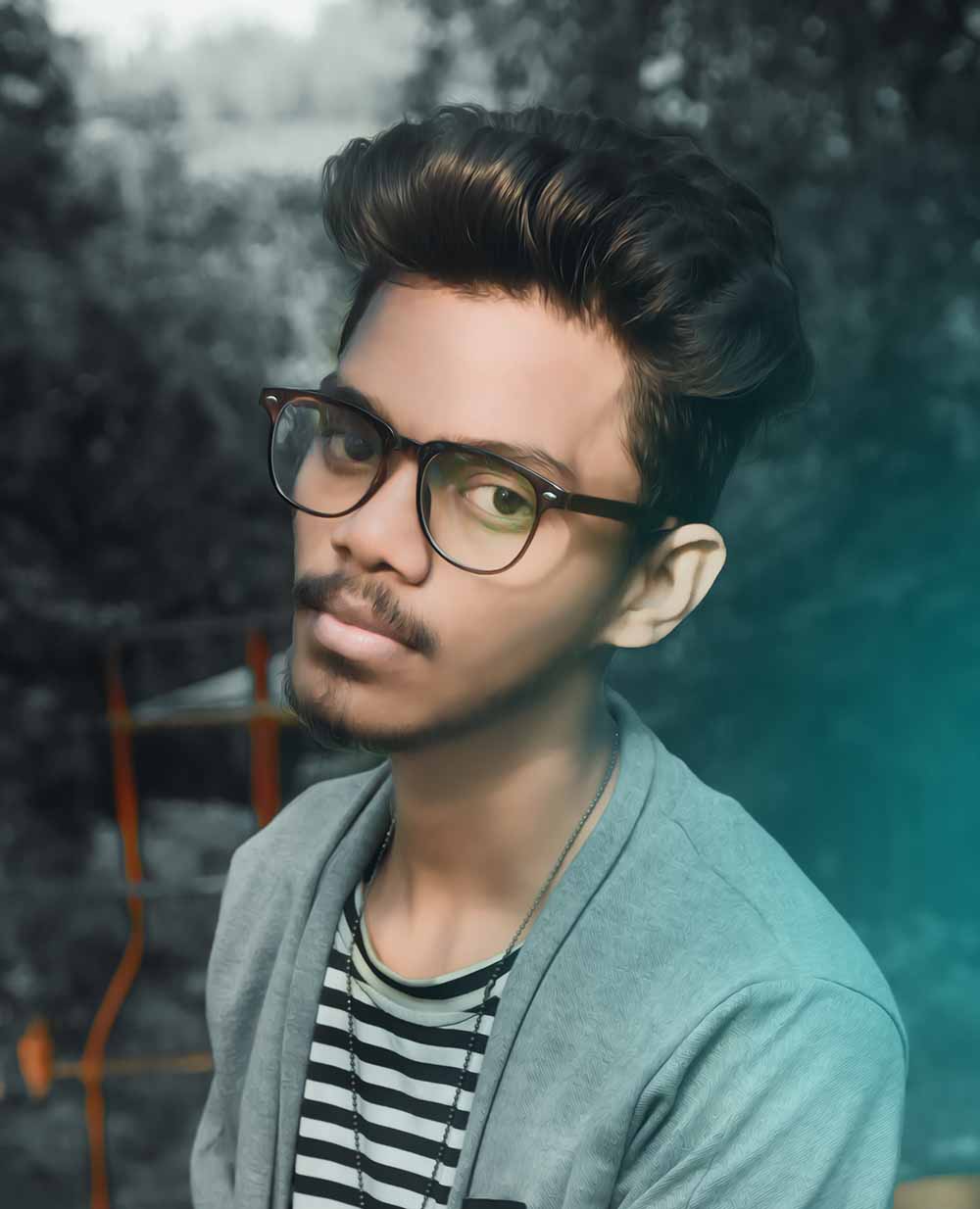 Chandramohan is a tech geek who enjoys writing about the Internet of Things, social media, and emerging technologies. He is an MCA student at GG University in Chhattisgarh with a strong foundation in computer science.