The Sony launched 8k LED TV Z8H in India on 5 October on a new level. This is Sony's first LED TV Z8H, introduced in India. The price of this Z8H tv is Rs.13,99,990 . Which Sony TV is the most expensive in the Z8H range.
It has been supported by Sony as PS5 ready. The company has only made available 85-inch display TVs in India.It is offered with a 7680 × 4320 pixel reservation. Note that the official model number of the Sony TV 28h is KD-85Z8H.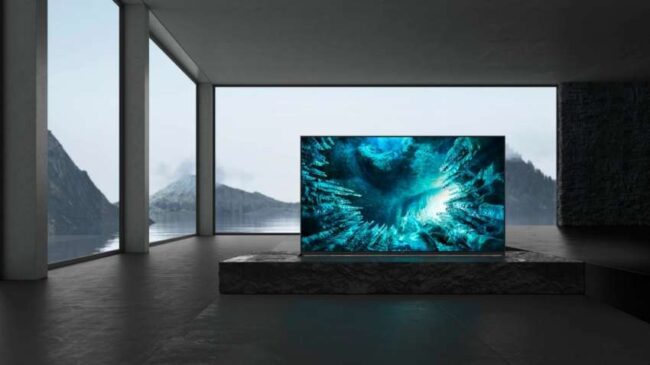 This new Sony 8k LED TV will be available in India from Z8h 5 October Monday. It will be available through Sony Retail Store and Sony's online store and major electronic stores and other commerce websites.
This 8k LED TV has Android facility available through Sony. More than 5,000 apps and games are available on the Google Play Store with Netflix, Amazon Video, YouTube, Disney +Hotstar.
Read Also: Sony BRAVIA XR OLED A80K Smart TV Series Launched
Sony 8K LED TV Z8H specification and feature
This TV Z8H is the company's first 8k TV in India. With an 85-inch (216 -CM) display, it's priced at Rs.13,99,990. Its display is 7680 × 4320 with picture-in Theoretical 8k resolution with Dolby Atmos and Sony's Sound Multi-Audio Speaker with Dolby Vision features HDR support Does.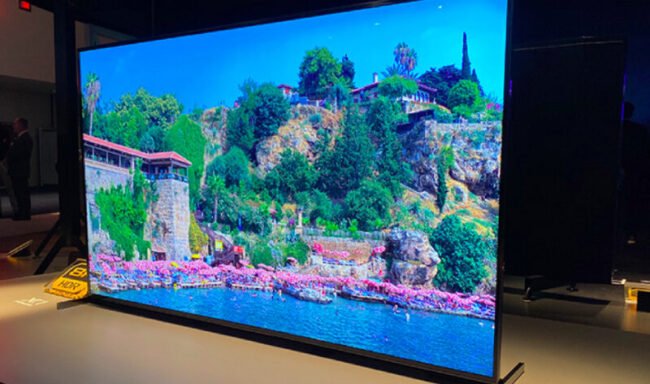 Sony TV is also available with a new backlit remote control. And this television has an X1 Ultimate Picture Processor, which supports the user to access the accessory on Android TV. This TV Z8H supports HDMI 2.1.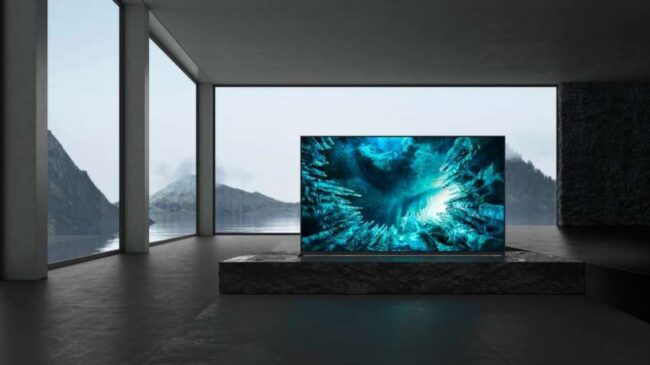 (Image Credit: Zee Business)
The object-based super resolution of many subjects is optimized to reproduce much depth and texture and more picture texture.  You can understand that this means that if TVs watch 2K or 4K content, then the processor power of the TV will increase that content to 8k processor power.
With the built-in Bravia game mode, it allows users to play games on the PS5 console automatically without interruption. And you can control PS5 with your TV remote. This TV includes Bluetooth, YouTube, wi-fi and screen share and other facilities for connectivity.
It also has Android facility available such as Amazon Video, Netflix, YouTube, Hotstar and more. This 8k LED TV Z8H is a very premium TV Rs.13,99,990 is in India.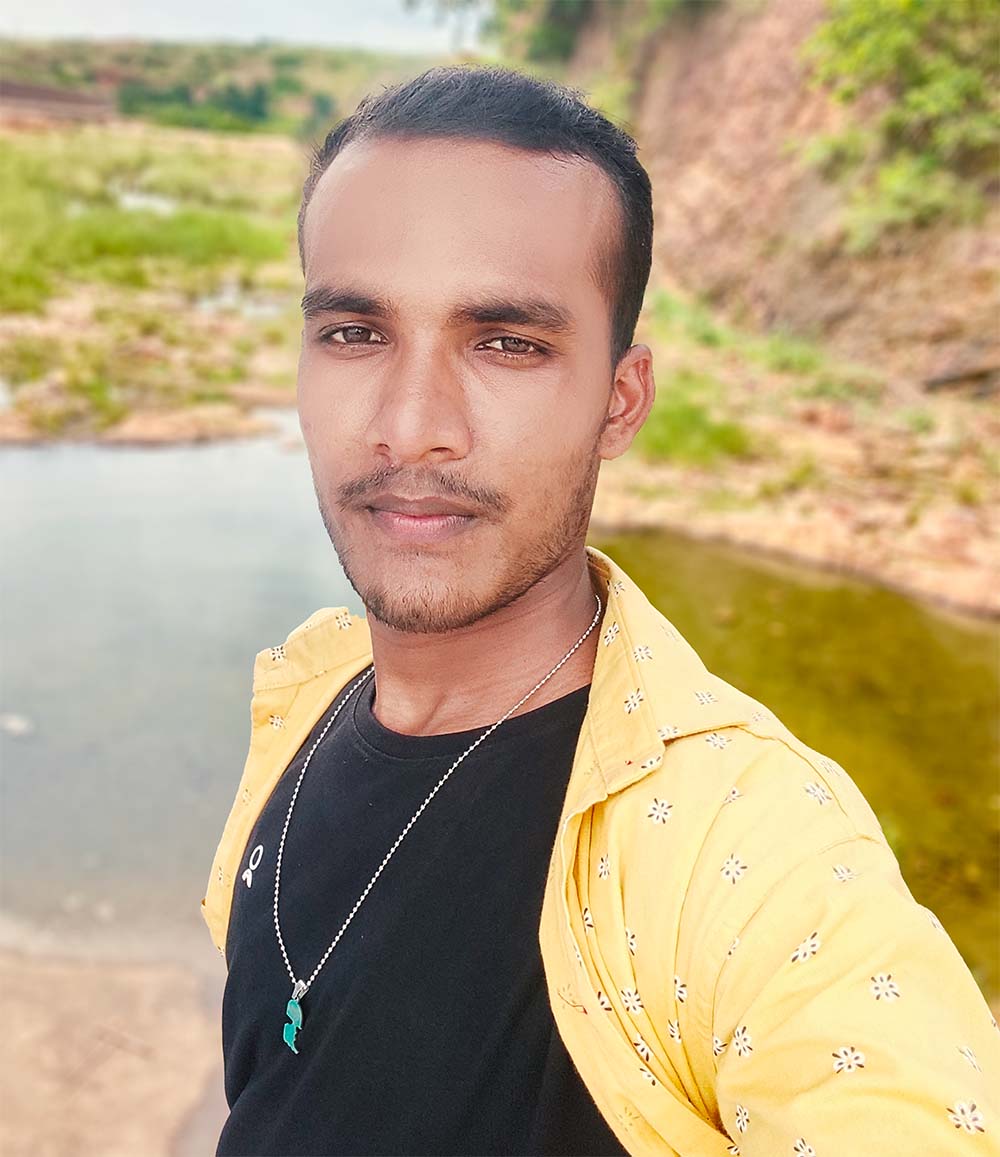 Chandan Kushwaha is chief editor at Digital Bachat. He has a mastery in computer applications and hardwares, which is why he has been covering computer and laptop topics for three years.