Motorola has released a new inexpensive phone, the Moto G32, into the market. This phone comes equipped with a Unisoc T606 chipset, a 5000mAh battery, and a triple camera configuration.
Highlights-
Moto G32 has a 6.5-inch screen with HD+ resolution
This smartphone will be the sixth phone in the G series
This smartphone has a 5,000mAh battery
Motorola has released its low-cost phone in India. This phone is known as the Moto G32, and it was released on the market on August 9th.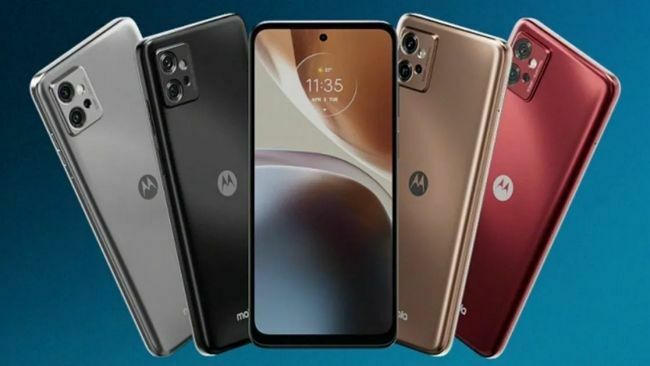 This smartphone will be the sixth in the G series from the business. Motorola previously released the Moto G82 5G, G71 5G, G52, G42, and G22.
This smartphone will go up against entry-level phones from a variety of brands, including Realme and Infinix.
Moto G32 Features and Specifications
This phone was released with entry-level specifications. The Moto G32 has a 6.5-inch display with HD+ resolution. The phone is rumored to include an LCD display with a refresh rate of 90Hz.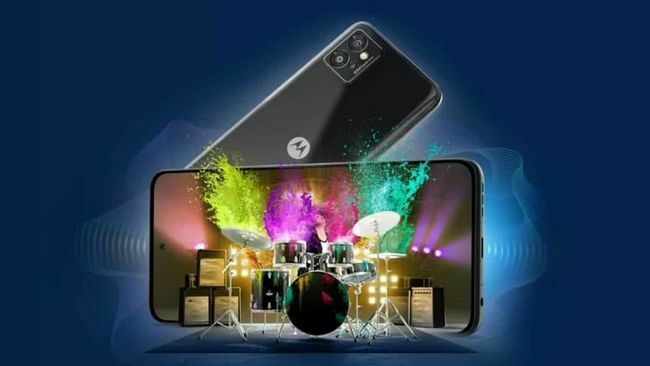 A triple camera system will be available, with a 16-megapixel primary sensor and two 2-megapixel sensors for closeup and depth detection. At the same time, a front-facing 8-megapixel selfie camera can be provided.
With the help of a microSD card, the storage capacity of the Moto G32 can be increased to 1TB. If we talk about its battery, it can have a 5000mAh battery. This will support 18W rapid charging technology.
However, Motorola is only able to include a 10W charger in the retail packaging. 4G LTE, Wi-Fi 802.11 a/b/g/n, Bluetooth v5, a 3.5mm headphone connector, and a USB Type-C port will be available as connectivity choices.
Because many of its characteristics are comparable to those of the Moto E32, it is possible that a rebranded version of the Moto G32 will be released.
At this time, no information about the phone's price has been released. However, based on the specifications, the phone's price will be around the budget.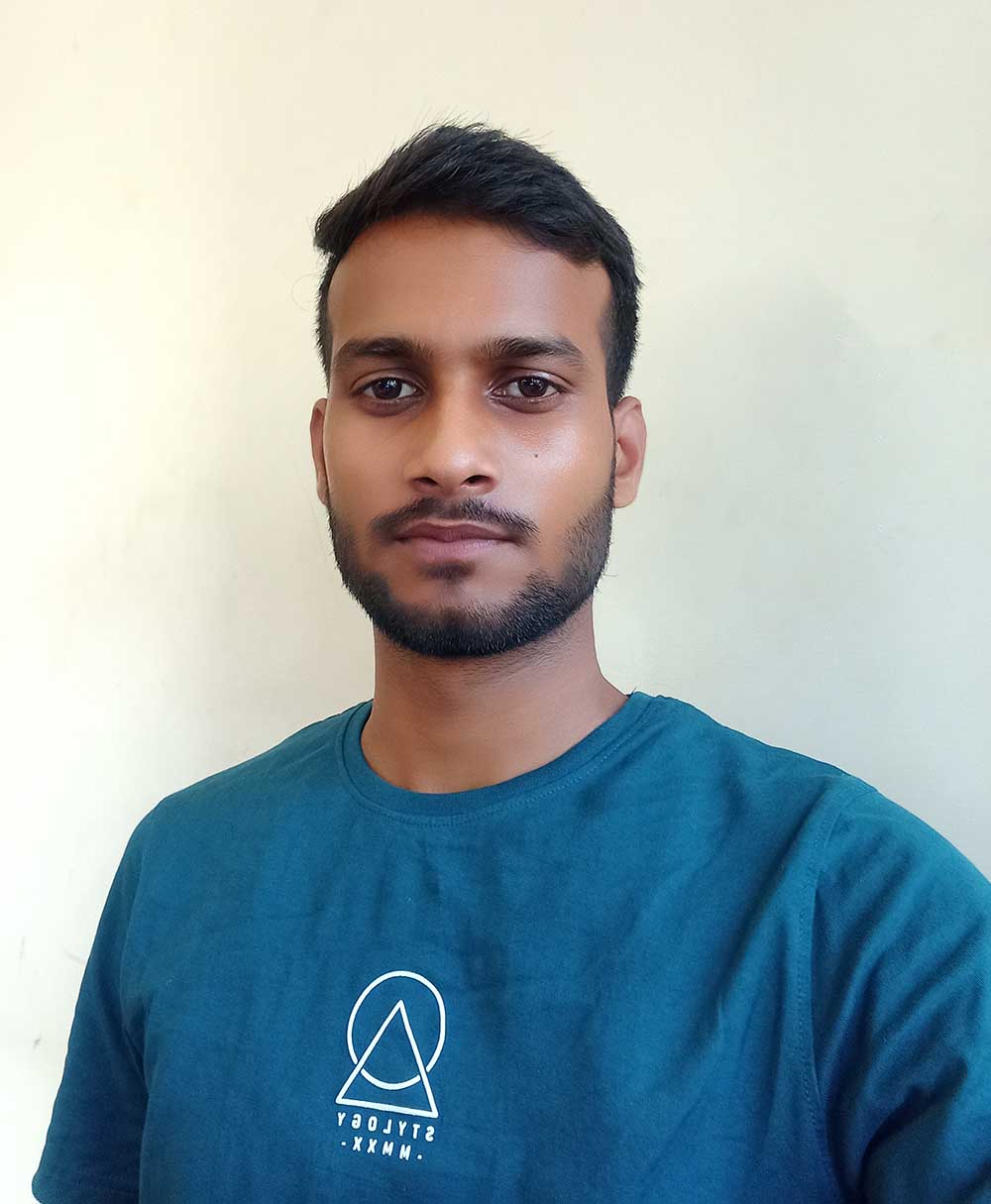 Ashok Kushwaha is Senior Editor at Digital Bachat with 5 years of experience covering mobile phone and computer technology. He enjoys sharing the most valuable smartphones and laptops.