Minecraft the Wild update, also known as Minecraft 1.19, will be released in June on all platforms in the same way.
Minecraft the Wild Update is adding new biomes, mobs, and blocks, so we can explore a whole new world. Let's take a look at everything that's coming so we can plan our first expedition.
Frogs will be included in the update, though the developers have changed their minds about fireflies. The allay, a mob that can assist you in collecting items and was chosen by fans, will remain in the game.
Minecraft the Wild Update will arrive on June 7
It's almost time for the moment we've all been waiting for, The Wild Update will be released on June 7th, as announced at Minecraft Live 2021. This update will add a touch of beauty and terror to the Overworld, so start making a list of what you'll need to pack in the chest of your boat.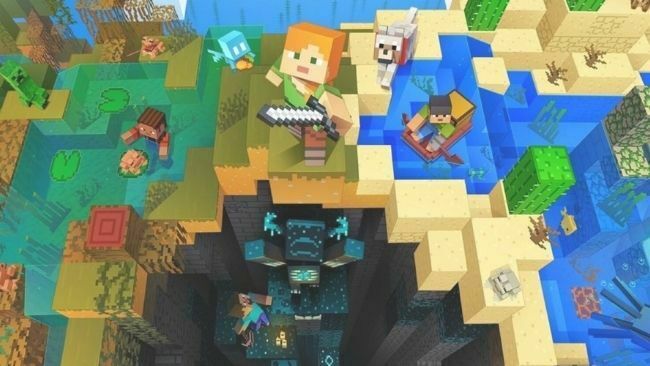 The deep dark biome is the first of The Wild's two new biomes. As the name implies, this biome is deep underground and offers players a challenge that encourages stealth. If a player activates a shrieker block, the warden – Minecraft's most dangerous mob – will appear.
Mangrove swamps are the other recently added biome. Mangrove trees can be harvested for a new kind of wood in these swamps. You can also dig up the mud or create your own with dirt and water.
The Overworld will be expanded with two new biomes: the deep dark and the mangrove swamp. Far below the surface, the deep dark can be found. To get there, find a cave's base and start digging down (not straight).
Make sure your eyes and ears are both open. This biome's lack of noise is one of its many distinguishing features. When you make a noise, sweet nothings are whispered into your ears, and this is referred to as a shrieker.
To say otherwise would be incorrect, If you set off a shrieker, you have until the fourth shriek to leave unless you want to face the only mob that lives in the deep dark. Before you leave, don't forget to use silk touch to mine some of the other types of sculk blocks found only in this terrifying biome.
With this update, three new mobs are added, including the warden, who is one of them. The warden is a formidable opponent, and I am not up to the task. It's only possible to find it in the dead of night, and being stealthy is the only way to succeed.
The Allay is a mob that was voted into the game during last year's Minecraft Live by special invitation. This blue beauty is ready to help you collect items, fly through the game, and dance to the beat of a note block.
Many of us have been waiting for the frog, the third mob, for a long time. Its cuteness isn't its only allure; when it attacks magma cubes, it creates a lovely frog light block. On so many levels, it's awe-inspiring.
The best part about the frog is that it has two mobs! I understand if math isn't your strong suit, but let me break it down for you. One by one, the frogs are capturing our hearts. Frogs come in three varieties, but we're not going to get into that right now.
A baby frog which is actually a tadpole comes before a frog becomes a frog. Only tadpoles have a baby version of themselves, frogspawn is the stage before becoming a tadpole.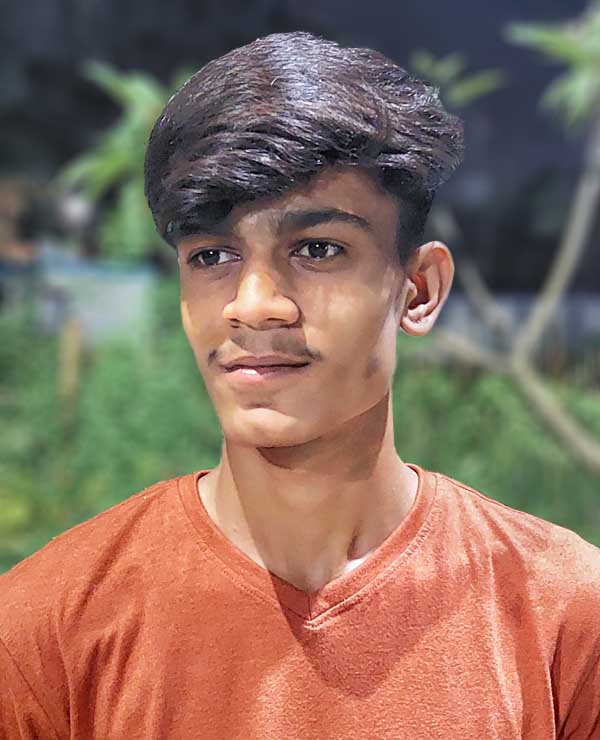 Aayush Mishra is a BCA student who enjoys gaming. He is a gaming enthusiast who covers the latest game news, reviews, and other gaming-related topics. He is particularly fond of horror and battle royale games.