Minecraft is a popular paid game that is available for both mobile and PC platforms. If you want to play Minecraft on your PC, you must purchase it through Steam or another store. The Minecraft: Java & Bedrock Edition for PC base version costs $29.99 while the Delux collection costs $39.99 USD. However, its trial version is available for Android and iOS.
Most of the players cannot afford the game's price, therefore they start looking for the ways to download the Minecraft for free. So, can you play Minecraft for free on PC?
There are two PC versions of Minecraft accessible to download:
Minecraft Java Edition
Minecraft Bedrock Edition
Bedrock does not have an up-to-date combat system, but it does support cross-play with Xbox One and mobile and has some content that Java does not.
Meanwhile, Java only allows game enthusiasts to play with other Java players, but it has more public servers and a larger modding scene. If you aren't certain which to choose, we recommend Java because it comes with a free copy of Bedrock.
But now we are going to show you a trick to get the Minecraft real and updated version for free. Read on for our convenient steps on how to download Minecraft for PC.
How to download Minecraft with TLauncher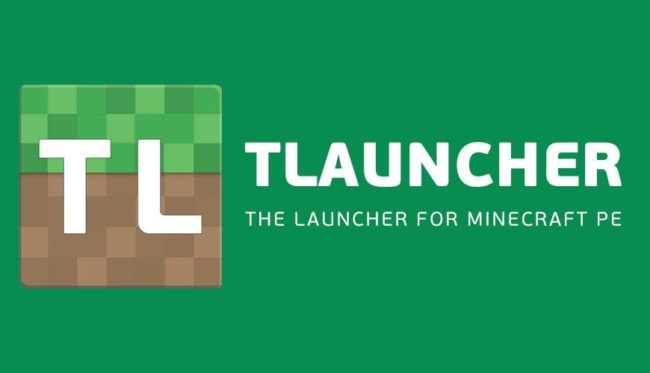 Downloading Minecraft for free can be a bit tricky, especially for those who are new to the game. In this blog, we'll go over the simple steps you need to follow to download Minecraft for free on your PC.
Whether you're an experienced player or just starting out, this guide will help you get up and running with Minecraft in no time. So, without further ado, let's get started!
Step 1: Download TLauncher
The first step in getting Minecraft for free on PC is to download the TLauncher. Here's how to download TLauncher on computer:
Launch a web browser on your computer, such as Chrome, Firefox, etc.
Go to the TLauncher homepage.
Click the "Download TL" button.
Choose a platform: Windows, Mac, or Linux.
The TLauncher will now begin downloading to your PC, once you select a platform.Once downloaded, just install it on your desktop.
If your computer doesn't have installed Java already, it will automatically start installing when you finish with setup.
Step 2: Create an account on TLauncher
Next, you must create an account on TLauncher that will be used to sign into Minecraft. Follow these steps to create an account on TLauncher:
Launch the TLauncher on your desktop.
Check the Accounts box on the bottom left.
Choose "Configure account" from the drop-down menu.
Enter a username for your account.
Select the "Authorization without a password".
Click the "Save an account".
Your TLauncher account has now been created and added to your TLauncher dashboard.
Step 3: Download Minecraft
Once you install the TLauncher and Java, you only need to download and install Minecraft to start playing it for free. Here are the steps to download Minecraft for free using TLauncher:
Launch the TLauncher on your laptop or computer.
From the TLauncher dashboard, select your account.
Select the "Latest release 1.19.3" version of Minecraft.
Click the "Install" button.
The game will start installing on your PC, which is approximately 830MB in size. A shortcut icon will be added to your desktop once the installation is complete. Simply double-click the game to start playing for free.
Minecraft is running or not
When the download is finished, the game will run without any errors. So, you can now play the single-player mode. However, in this trick, the multiplayer mode is not yet available, and after a new version is released, you may see it on TLauncher, allowing you to update or download the new version and play Minecraft in multiplayer mode as well.
Minecraft settings for low-end PC
Please keep in mind that this game requires at least 4GB of RAM to run properly. You don't need a graphic card, and your game will run smoothly if you have 8 or more RAM and a graphic card.
If you've a low-end PC with a 4GB RAM installed, go to settings and set the video quality to fast mode and the FPS to 50 to 60, and your game will run smoothly even if your PC lacks a graphics card.
However, if your computer does not have at least 4GB of RAM, you will be unable to play it. To run this game, you must upgrade your PC with at least 4 GB of RAM. I hope you now understand how to download Minecraft for PC and will be able to play it for free.
FAQ: Free Minecraft
Is Minecraft free for PC?
No, Minecraft for PC is not free. To play Minecraft on PC, you must pay at least $29.99 USD/Rs. 2400 INR for the base version.
Why Minecraft is not free?
Minecraft is not free because it is a sandbox game that requires a one-time purchase fee to access the full version. This revenue aids the developers in maintaining and updating the game, as well as keep the resources.
Can I get Minecraft for free?
No, you cannot get the full version of Minecraft for free as it is proprietary software owned by Microsoft. However, there is a demo version of Minecraft available on the official website.
Can I play Minecraft for free?
You cannot play Minecraft for free officially, but you can use TLauncher to play Minecraft for free.
Follow Digital Bachat on Instagram, Facebook, and YouTube for the latest news, reviews, and how-to.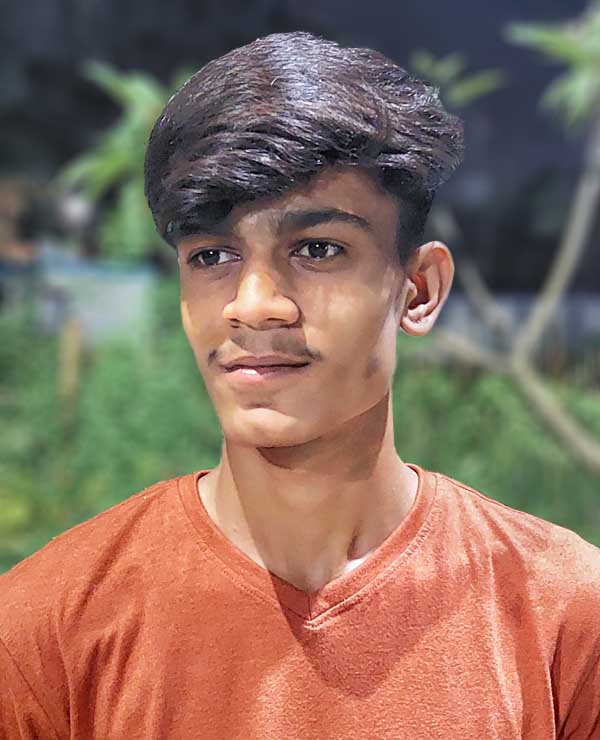 Aayush Mishra is a BCA student who enjoys gaming. He is a gaming enthusiast who covers the latest game news, reviews, and other gaming-related topics. He is particularly fond of horror and battle royale games.