Jio Fiber offers 2021: If you are buying 100Mbps annual broadband of the JioFiber plan, you will also get unlimited data, free voice calls, and additional 30-day validity from JioFiber plan 2021.
Highlights: –
Jio Fiber offers 2021: 15 days additional validity on the 6-month plan.
No benefits have been given on 1-month or 3-month plans.
The price of the most premium JioFiber plan is Rs 399 to Rs 8,499 per month.
---
Talking about Jio Fiber offers 2021, it is now being offered with additional validity in the annual and six-month unlimited internet plan.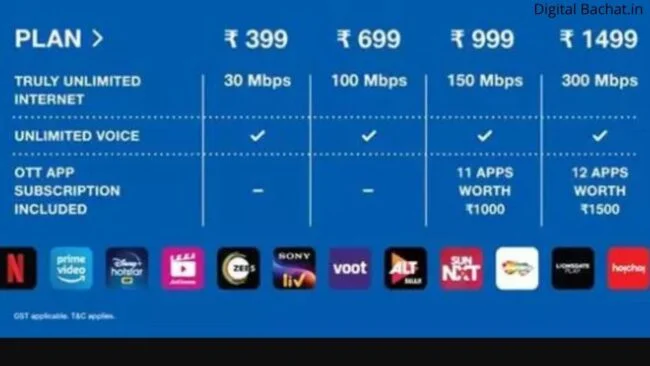 Reliance JioFiber plan 2021: is going to offer 1-month extra validity on its JioFiber annual packages as well as 15 days extra validity on the six-month plan. Jio Fiber offers 2021: 1-year package for JioFiber starting at Rs 4,788 (plus GST).
This new offer is for those users of Jio who pay up to 12 months at a time, giving an extra month's validity for them. And gives an additional validity of 15 days for those who pay for 6 months.
This new JioFiber plan 2021 is applicable for all users who take annual and six months plans. First seen in the JioFiber plan 2021.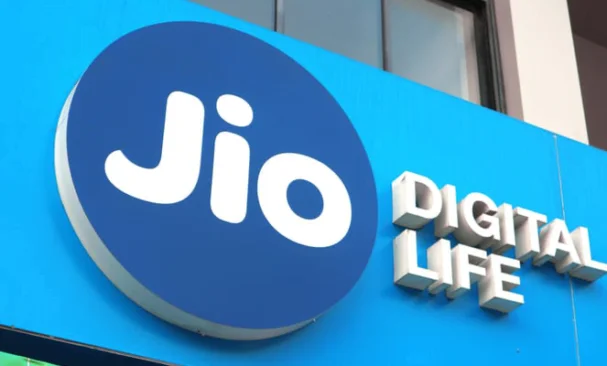 This new Jio Fiber offers 2021 users 13-month ballistics with high-speed Internet upon purchase of a subscription for 1 year at a time.
Jio Fiber offers 2021
Come, we will know about some of the plans under JioFiber plan 2021, this offer is for 500Mbps JioFiber broadband plans. According to the official site of JioFiber plan 2021, those opting for the 6-month plan will get additional validity of up to 15 days only.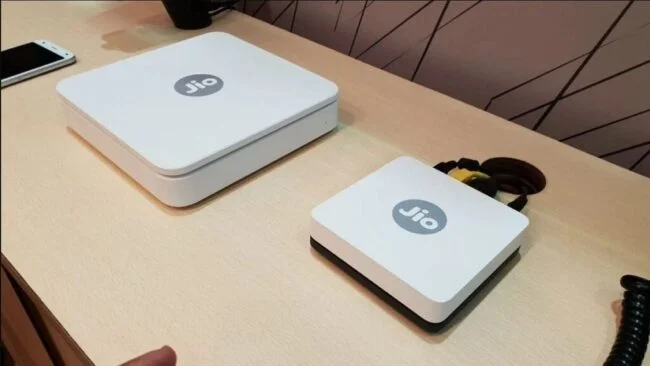 If you buy the 100Mbps annual plan under Jio Fiber offers 2021, you will also get unlimited data for free, free voice calls, and additional 30-day validity.
Its annual cost is Rs 8,388. This means that the monthly cost of this plan is only Rs. 699. With this additional 30-day validity offer, the monthly cost of a 100Mbps broadband plan comes to around Rs 645.
If you are buying a 150Mbps plan under Jio Fiber offers 2021, then there are some additional benefits, which you will get from this JioFiber.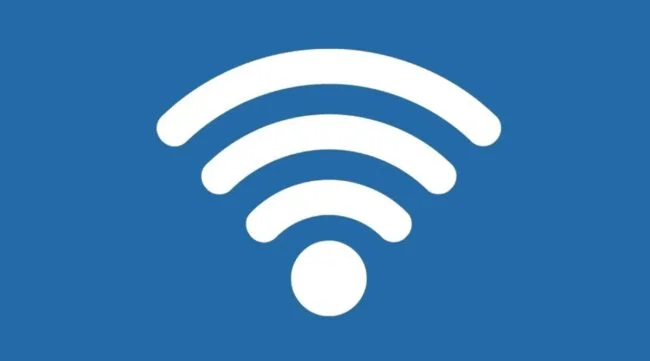 Which you are available for free on Disney + Hotstar VIP, Amazon Prime Video, Zee 5, Sony Live, Voot Select, and more. The rest of the benefits are similar to the 100 Mbps broadband plan, which is mentioned above.
Its monthly cost is Rs 999, and the cost of 1 year is Rs 11,988. The thing to note is that JioFiber is also offering Netflix in a 1 Gbps broadband plan. At the same time, customers are also getting free access to Voot, Amazon Prime, and 13 other OTT apps.
This offer is available for a limited time, as the company has not stated the expiry date of this JioFiber plan 2021. All the remaining benefits are the same as the 100 Mbps plan.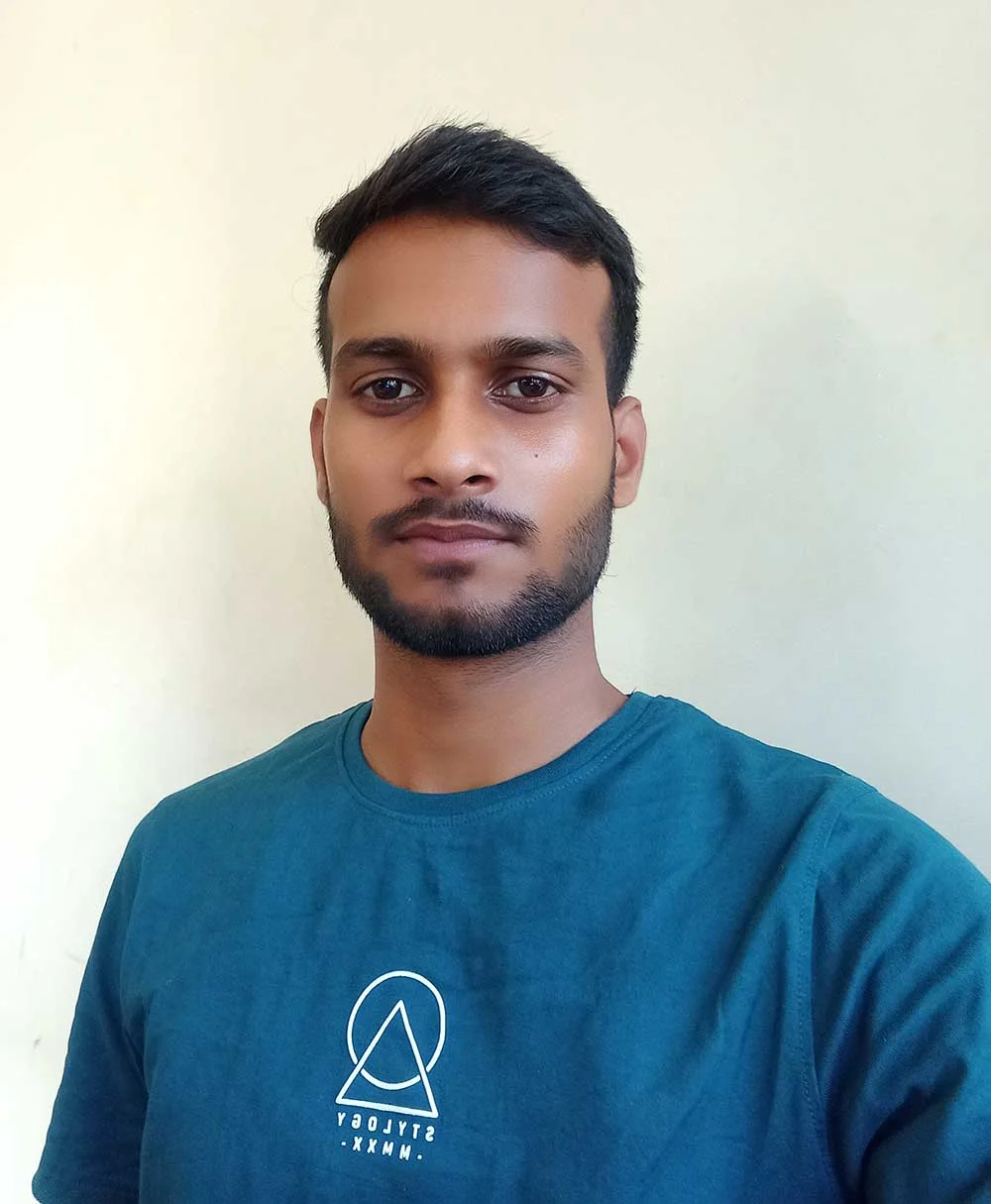 Ashok Kushwaha is Senior Editor at Digital Bachat with 5 years of experience covering mobile phone and computer technology. He enjoys sharing the most valuable smartphones and laptops.