Are you suffering from slow speed connection on Jio 4G?  So, we've some tricks, that you can increase Jio speed. If you follow these tricks, you can definitely increase the Jio speed.
Short Summary
---
In 2016, Jio brought 4G networks to the telecommunications market for the first time, which the company achieved in the telecommunications market in a very short time. Jio had promised that it is the fastest 4G internet provider, which will be much faster than any other provider.
In this promotional offer, the company offered that it will have unlimited free internet for 6 months, free voice calls, and compliant messages to the users.
In Beginning, Jio's internet was very fast, users bought new 4G handsets to get Jio SIM, and some users used to buy SIMs by paying the extra price in Black to get SIM.
But after some time the speed of Jio started to drop, initially, it used to have a speed of 50 to 60 Mbps, which has now increased from 5 to 6 Mbps. Now its average speed is around 8 Mbps.
Many people believe that its speed is not constant. Many people say that its speed goes up to 8 Mbps, while on the other hand, some people say that its speed is just from 500 Kbps to 2 Mbps, which is very embarrassing for 4G networks. So, there are some tricks to increase Jio speed, which we have mentioned below.
What does Internet Speed Depends On?
The internet speed depends on various factors like network type, signal strength, etc. Here are some important factors:
Device Condition: The internet's speed depends on your device conditions like how old your device is? How it's mechanism is?
Network type: Depends on which type of networks your device supports?
Signal Strength: An internet speed also depends on how strong your network signal is.
APN Settings: The speed of the internet also depends on which type of internet proxy you are using.
Video tutorial on Increase Internet Speed on Jio
How to Increase Jio Speed
There are a lot of ways to increase the internet speed of Jio, but here we've shown some best ways that will help you out to increase Jio speed on your phone.
1. Set the 4G network to Band 40
A band is a network frequency at which service providers offer connection. You don't have to make any changes to get the best coverage as your phone will automatically switch to a band that provides the best coverage.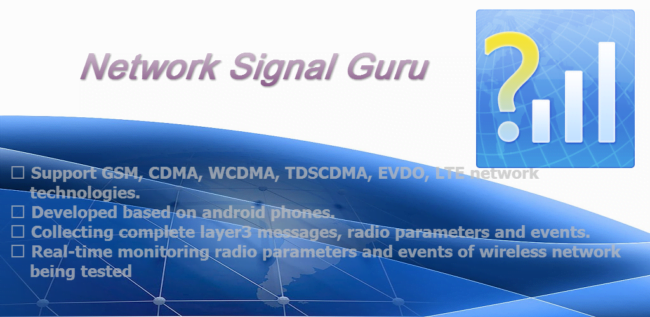 Increase Jio speed using Network Signal Guru App:
Download Network Signal Guru from the Google Play Store.
Launch the app and grant it the required system permissions.
The app will then ask for root access. (You have to root your phone otherwise it won't work)
When the app is launched, press the three-dot menu button on the top-right corner side.
Tap on the "Lock RAT" and select the "LTE" option from the available options.
Tap on the three-dot menu button again and select the "Lock Bands" and "LTE" after it.
On the main dashboard, untick all of the bands and tick only "B3" and "B40" and hit "OK"
Buyaah! Now you will notice that your Jio internet speed will be increased.
Increase Jio speed using the Secret Code:
Dial *#*#4636#*#*
Select the option of phone information
Select the "Set preferred network type" option
Select the "4G/3G/2G (Auto)" option to "LTE only".
2. Change APN settings
For any network, APN has the most important role, if any of these values ​​change, the phone's network also gets changes. Therefore, it is necessary for APN settings to have the correct values, because the speed of the Jio can also be increased by having the correct values.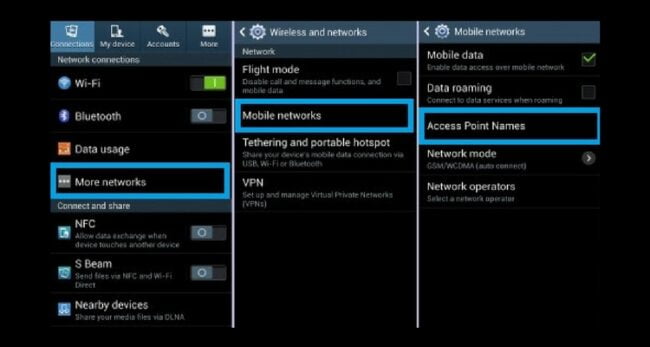 APN Settings for Android:
| Setting | Values |
| --- | --- |
| Name | RJio |
| APN | jionet |
| Proxy | Not set |
| Port | Not set |
| Username | Not set |
| Password | Not set |
| Server | www.google.com |
| MMSC | Not set |
| MMS Proxy | Not set |
| MMS Port | Not set |
| MCC | 405 |
| MNC | 857 or 863 or 874 |
| APN Type | Default |
| Authentic Type | Not set |
| APN Protocol | IPV4/IPV6 |
| APN Roaming Protocol | IPV4/IPV6 |
| Bearer | LTE |
After updating these APN settings, download any VPN application like Nord VPN from the Play store and connect to the server in Singapore or France. This whole process will increase the Jio net speed.
APN Settings for iOS:
Apple devices do not allow to set up APN settings manually. So you don't have to get panic about it, your iOS will automatically set the best APN settings for you.

Read More
:
How to increase Internet speed in Airtel 4G.
3. Use Internet Booster Apps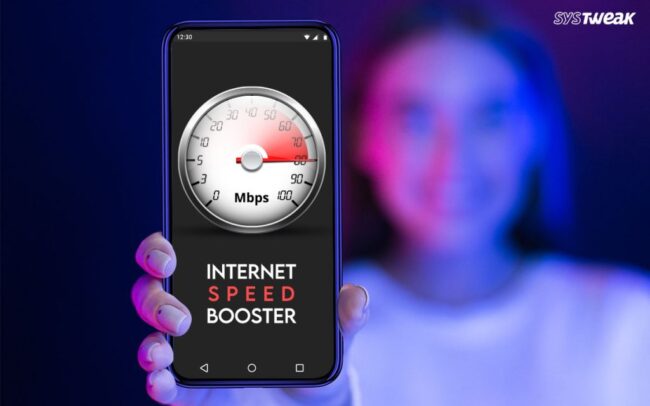 Download any Internet Booster app from the Google Play store.
Choose the 'Rooted' or 'Non-Rooted' options as your smartphone regarding.
Leave this app, by minimizing it
This app will help to increase Jio speed.
So that's how to increase the internet speed of Jio, hope this article helped you to increase your internet speed in Jio. So stay tuned with us for more such guides.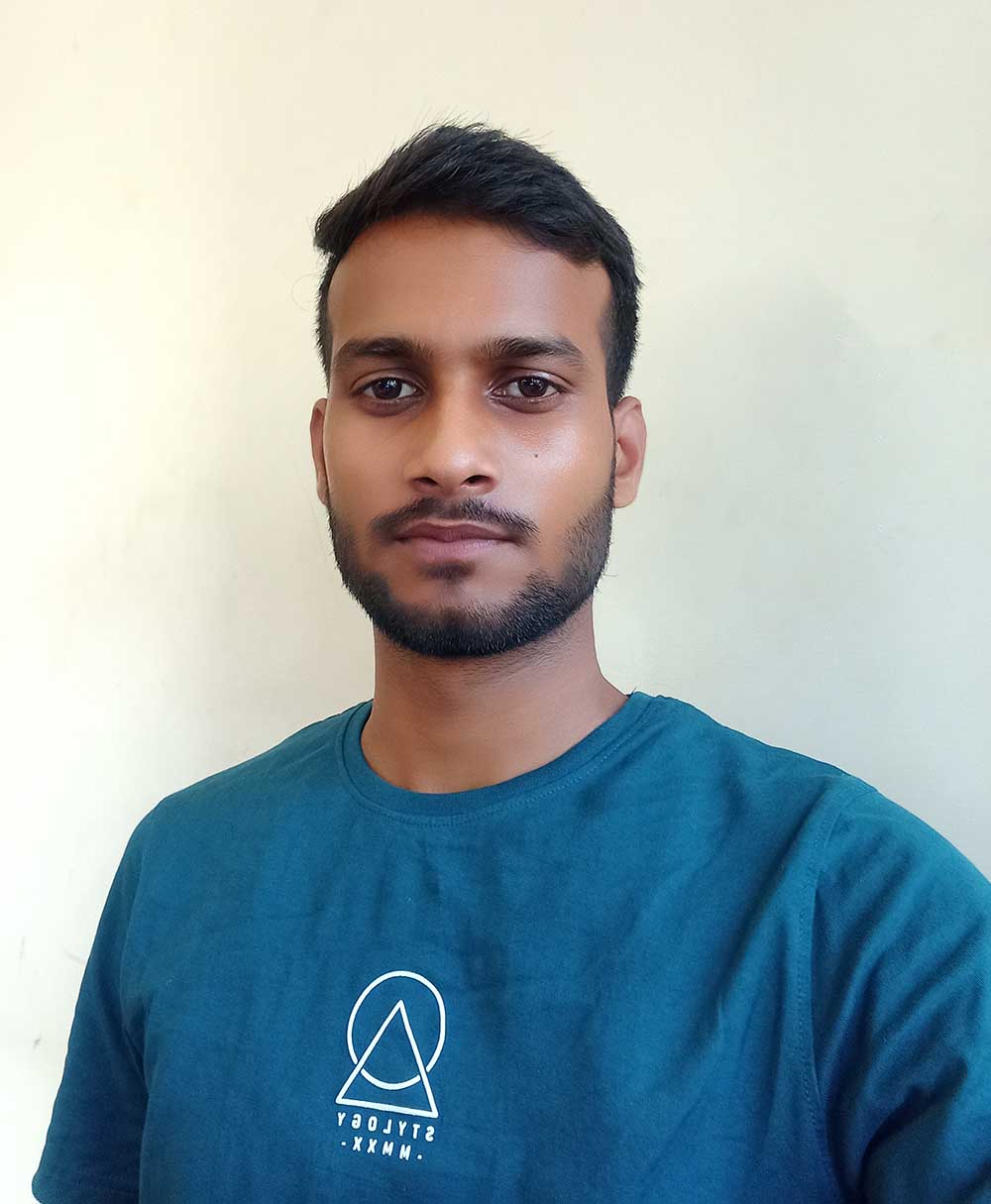 Ashok Kushwaha is Senior Editor at Digital Bachat with 5 years of experience covering mobile phone and computer technology. He enjoys sharing the most valuable smartphones and laptops.