Instagram is currently down in India. According to Downdetector, users have been unable to log in to the app. The issue started around 9.30 am today.
As the hashtag #InstagramDown is trending on Twitter, many users are finding it challenging to log into Instagram, the social media platform owned by Meta.
The outage started at 09:30 AM IST this morning and is affecting the user at some places across India. Instagram users receive an error message that reads "Please wait a few minutes before trying again," as seen in multiple tweets.
#instagramdown pic.twitter.com/Yy4QrcsdWa

— kittu (@kittuvarma9) May 25, 2022
Instagram Down Server
Instagram is down for some Indian users. DownDetector today confirmed the outage, with users unable to log into the app.
is instagram down? i keep trying to log into my account and it keeps saying error feedback_required#instagramdown

— razan (@ichbinrazan) May 25, 2022
Apart from this, Instagram users have been tweeting about their problems since morning. However, Meta has yet to acknowledge or comment on any outages experienced by the user.
Thousands of Instagram users in India have taken to outage tracking platform Downdetector to complain about problems accessing the photo-sharing application. The server error mainly affected Instagram mobile app users while the website is running as usual.
Let us tell you that 45 percent of these users are having issues with the application, 37 percent are having issues with the server connection, and 18 percent are having issues with the website.

You are unable to use the Instagram application until Instagram resolves the issue. Instagram can only be used in one way. You can log in from any browser to the official Instagram website because the Instagram server is only down in the application, i.e. the server is not working.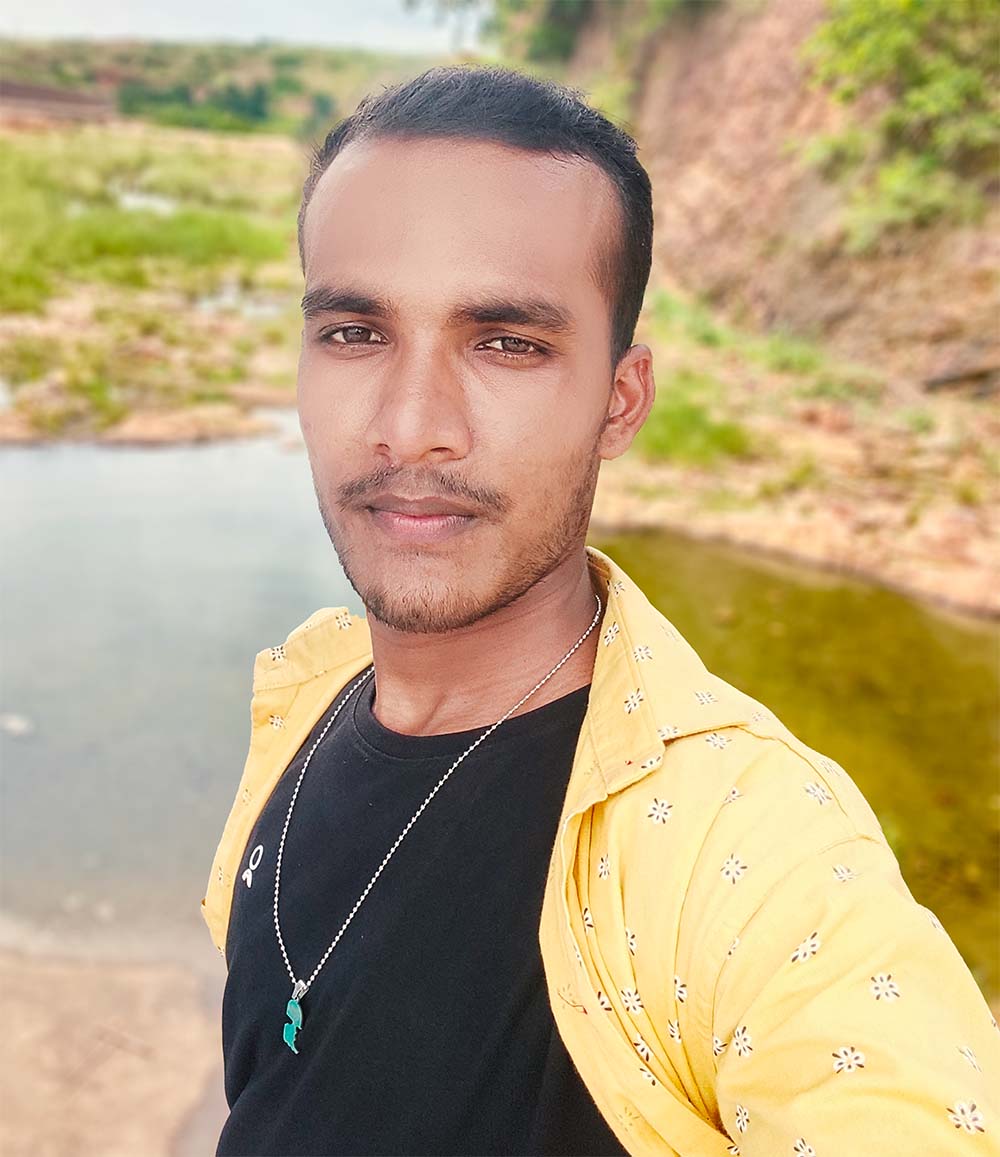 Chandan Kushwaha is chief editor at Digital Bachat. He has a mastery in computer applications and hardwares, which is why he has been covering computer and laptop topics for three years.